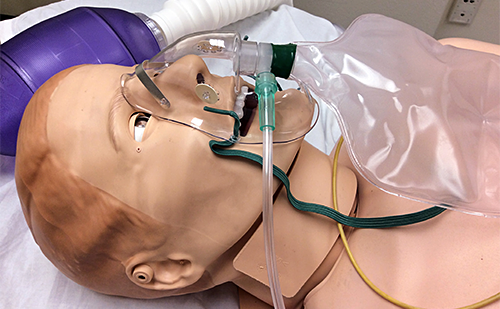 Simulation Equipment Brochure
Contact
Clinical and Translational Science Center (building 227) room B-50
See our Directions to the BATCAVE web page for more information.
Mailing/Shipping Address
University of New Mexico Hospitals
BATCAVE
2211 Lomas Blvd. NE
Room B-50
Albuquerque, NM 87106
Email Address
Phone: 505-272-5998
Hours of Operation
Monday - Friday
7:30 am - 4:30 pm
(Mountain Standard Time)
Are you a patient looking for care?