Give to an Existing Fund
The UNM College of Nursing relies on private support from alumni, parents, friends, grateful patients, corporations, foundations, and the community. Your donations help support student scholarships, staff and faculty efforts, research and program support.  Giving to an existing fund helps us bridge the gap between what tuition provides and the total operating budget.
Faculty Sponsered Endowment
Other College of Nursing Funds
Student Scholarship
 Staff and Faculty Support
New Mexico Nursing Education Consortium
Dean's Discretionary
Program Support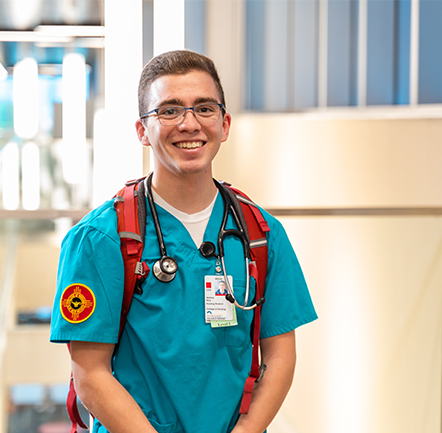 Start an Endowment
Endowments for scholarships, faculty, research, or program support impact the College of Nursing now and into the future."
A named scholarship, research or program endowment starts with a commitment to give $25,000

A named faculty support endowment starts with a commitment to give $100,000

Endowment are established with one-time gifts or a pledge for up to 5 years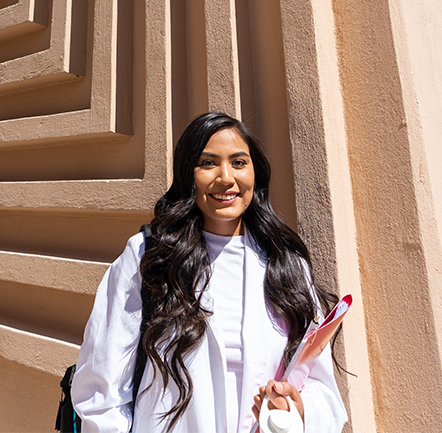 Faculty & Staff Giving
As Faculty & Staff you already do so much to support the students and our programs here at the UNM College of Nursing.  Thank you!

An easy way to add even more impact is to make a payroll deduction to one of our donor supported funds.  Just click on the button below, fill out the form, and email it to Ann-Mary, Director of Development Ann-Mary.MacLeod@unmfund.org 
Virtual Campus Experience
Explore the UNM College of Nursing's Virtual Campus Experience and what being an undergraduate UNM student nurse means.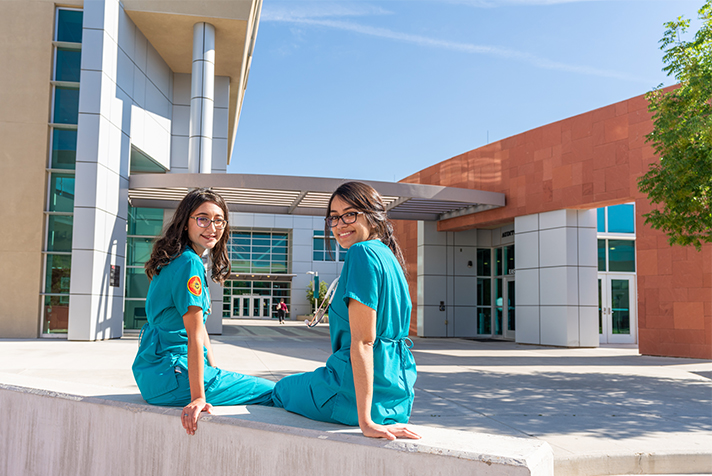 Why Our Program
As the No. 1 nursing school in New Mexico, we don't just educate nurses. We change the entire field of nursing. We educate inquisitive professionals who improve patient care. Our nurses are scientists who find smarter methods of serving the people of our state.
Giving Contact
Director of Development
Ann-Mary Macleod, MA
College of Nursing
Building Number 228 Office 347
1 University of New Mexico
Donate today, when our students need it most.