Get Involved
Lobos are for life.  We feel a deep responsibility to build a healthier world. Changing countless lives. Developing new understandings of health among vulnerable populations. Our diverse alumni understand what makes us different makes us strong.  Supporting the pack.  Learn more about how you can make a difference in advancing health care.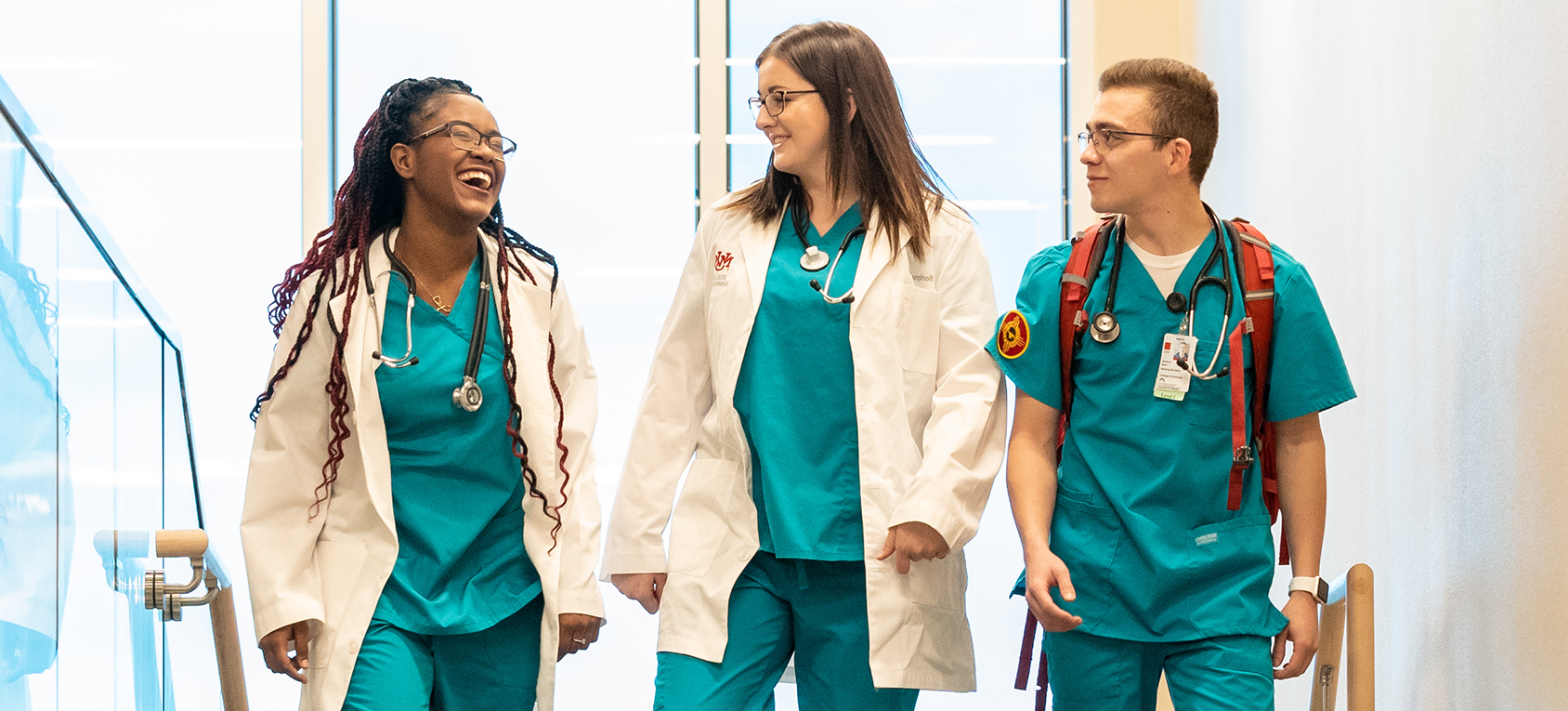 Donate Today
Our students benefit greatly from your gifts. They provide scholarships and fuel groundbreaking research. Make your impact today.
Become a Preceptor
Inspiration comes from many sources. Students are inspired by those that teach.  Those that came before them.  Put theory to practice.  Inspire the next generation of nurses and practitioners.  Volunteer to be a preceptor today.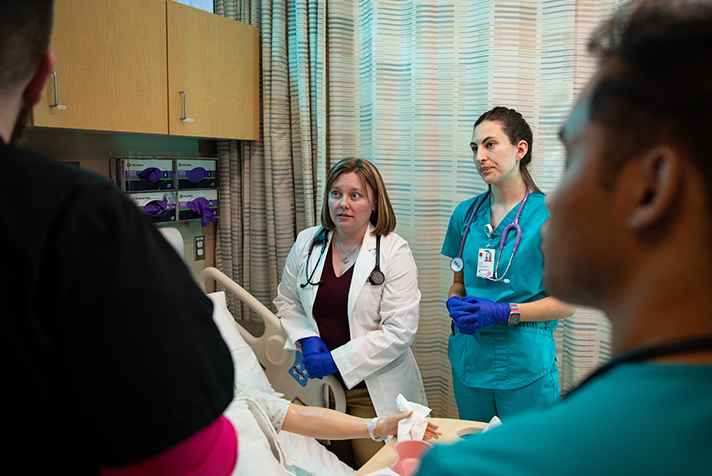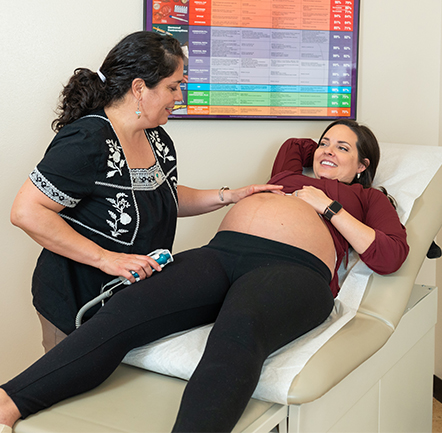 Volunteer Your Time
Low on time and dollars but want to make a big impact?  Consider volunteering to play a patient for our nurse practitioner and nurse-midwifery students. 
Sigma Theta Tau Honor Society
Sigma supports nurses' efforts to improve the health of the world's people. 
Membership provides valuable resources throughout your entire nursing career. Join today!
Alumni Association
The UNM Alumni Association is committed to bringing people together, making connections and continuing the traditions of The University of New Mexico.  Get involved today!
Alumni Relations Contact
Director of Alumni Relations
Marlena Bermel, MBA
College of Nursing
Building Number 228 Office 346
1 University of New Mexico
Donate today, when our students need it most.