Life in Albuquerque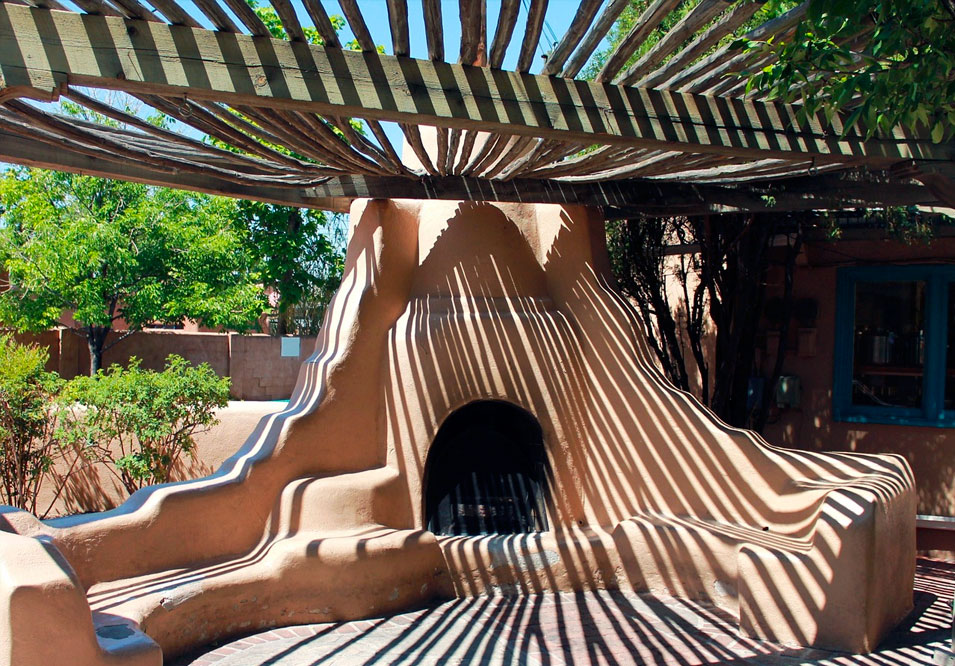 Explore New Mexico
Learn more about all the Land of Enchantment has to offer from outdoor activities to cultural events.
The Land of Enchantment
Why Albuquerque?
The better question: Why not Albuquerque?
Along with procuring an unmatched education from The University of New Mexico School of Medicine – a nationally ranked institution for graduate education since 1996 – you'll score the double bonus of residing in the beautiful, one-of-a-kind city of Albuquerque.
Happy Campers in Albuquerque
In livable and affordable ABQ, you'll dwell in the high desert Southwest among a diverse population that's informed by Native American, Hispanic and Anglo traditions. Despite living alongside approximately 500,000 other residents, the city boasts a small-town charm. It's one of the many aspects – along with the absence of gridlock traffic and a yearly average of 310 days of vibrant sunshine – that make us proud and delighted to live in New Mexico's largest city.
No matter where in the Albuquerque area you'll reside, you're no more than about a 30-minute drive from the Sandia Mountains, the Rio Grande and various open spaces. There, you'll find gateways to:
Hiking
Skiing
Snowshoeing
Kayaking, canoeing and rafting
Mountain biking
Horseback riding
Bird watching
Hang gliding

And in laid back Albuquerque, you'll actually have time to enjoy it. If you prefer nature from the comfort of an enclosed vessel, we boast the country's longest aerial tramway, which takes you from the foothills to the peak of the Sandia Mountains in just 15 minutes.
Centrally Located to School, Work and Leisure Adventures
Because we're bisected by two major highways, it's easy to get to and from UNM campuses in Gallup, Los Alamos and Taos as well as tourist destinations such as the Georgia O'Keeffe Museum in Santa Fe, Carlsbad Caverns National Park and White Sands National Monument.
Ask for Christmas Any Day of the Year and You'll Get It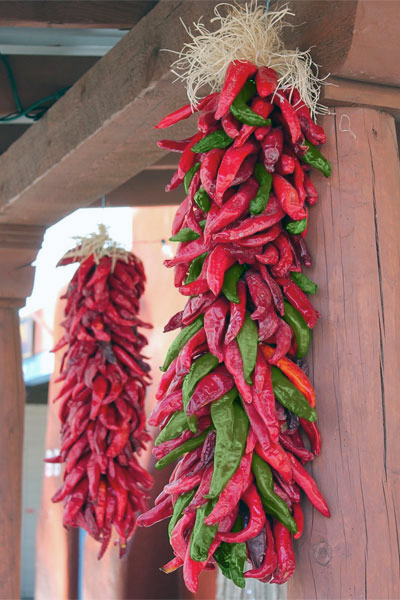 For those who love the food and beverage scene, Albuquerque boasts some of the best red- and green-chile cuisine on the planet, not to mention farmer's markets, artisanal coffee shops and microbreweries. In fact, we're known as one of the country's top beer destinations.
Insider tip: When ordering New Mexican fare such as a savory blue-corn waffle, enchiladas or a breakfast burrito, you'll be asked the state question "red or green?" (Seriously. It's really the State of New Mexico's official question.) Ask for Christmas – smothered in both red and green – and the most delicious plate of December 25 hues will arrive.
ABQ is Full of Hot Air in the Best Way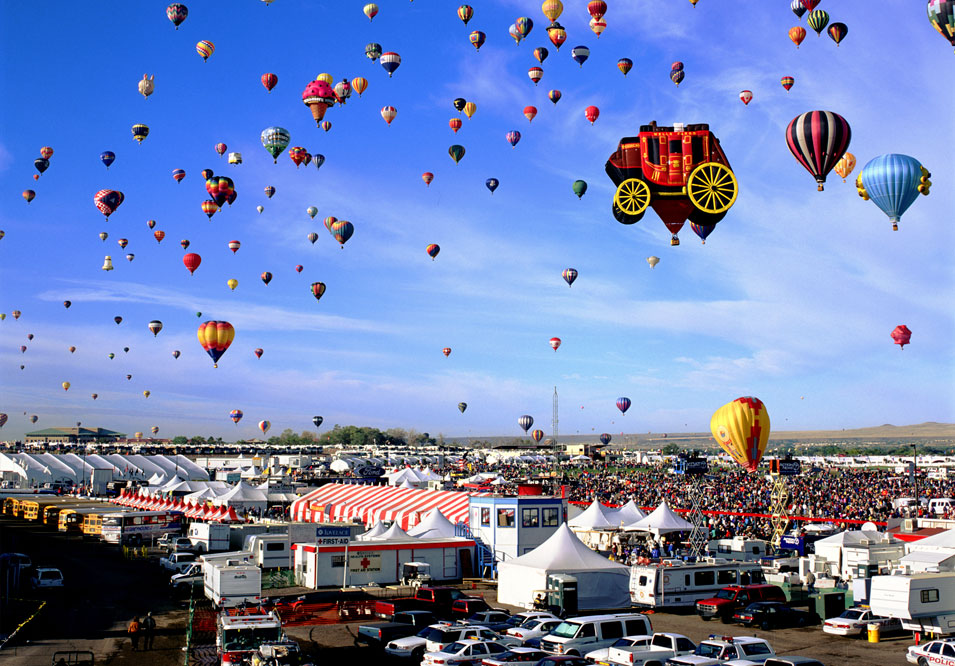 Then there are the region-specific museums, historic sites and cultural events, including the Indian Pueblo Cultural Center, Old Town Albuquerque and the annual Albuquerque International Balloon Fiesta. Now would be a good time to block off your calendar for the beginning of October in order to watch hundreds of hot air balloons take to the chilly morning and crisp evening skies in picturesque Albuquerque.