HSC Technology Support
HSC IT Service Desk
(505) 272-1694

Health Sciences Library & Informatics Center Room 317A
Hours of Operation
Monday - Friday
8:00 am - 5:00 pm
HSC IT Systems
Help.HSC
HSC Application Development
Help.HSC
HSC IT Security
Help.HSC
Location Information
Directions & Map | Address
HSC Technology Support provides support for core services to all Health Science Center (HSC) faculty and staff for standard HSC-owned and -operated workstations. These services may not apply to non-standard workstations or departments with independent technical staff.
There are no service outages at this time.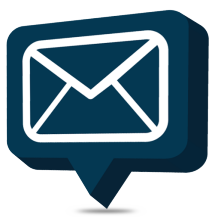 If you would like to receive email warnings and alerts about any service degradation or outage, please send us a message, and we will add you to the list.