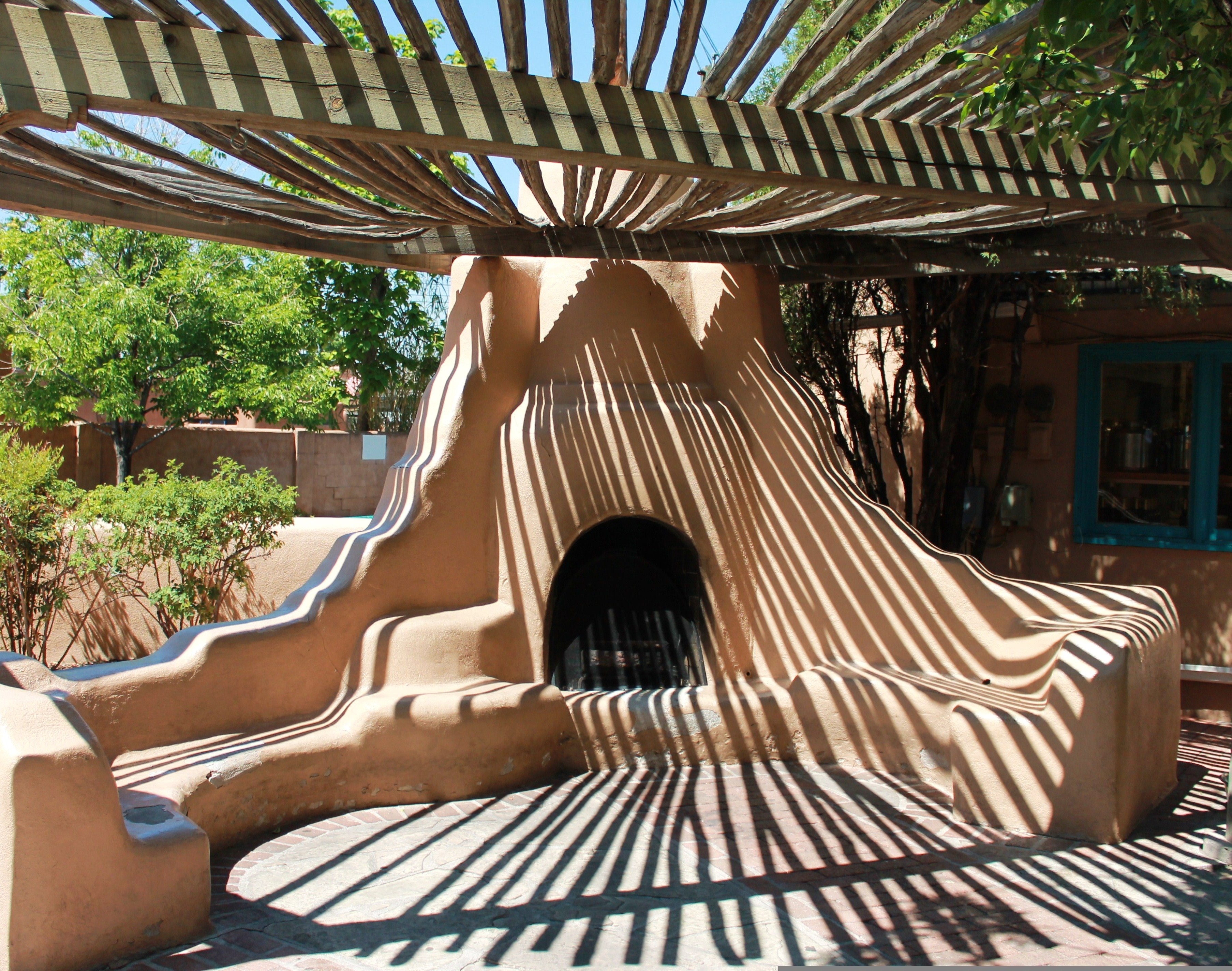 Life in the Duke City
Albuquerque, the state's largest city, basks in 310 days of sunshine, combined with a mild, dry climate, four distinct seasons and year-round low humidity.

The University of New Mexico campus is centrally located among pleasant and convenient neighborhoods, nestled at the base of the majestic Sandia Mountains.
New Mexico - Land of Enchantment
Our special blend of cultures - Native American, Hispanic, Western and more - come together to create a vibrant mix of art, music and food found nowhere else in the country.
Daily walks throughout the year provide you with mini snapshots of New Mexican beauty - electric colors of blooming cacti and wildflowers in the spring, roadrunners darting around in the summer, hot air balloons overhead in the autumn, luminarias lighting your path in the winter - all set against the backdrop of award-winning southwest architecture.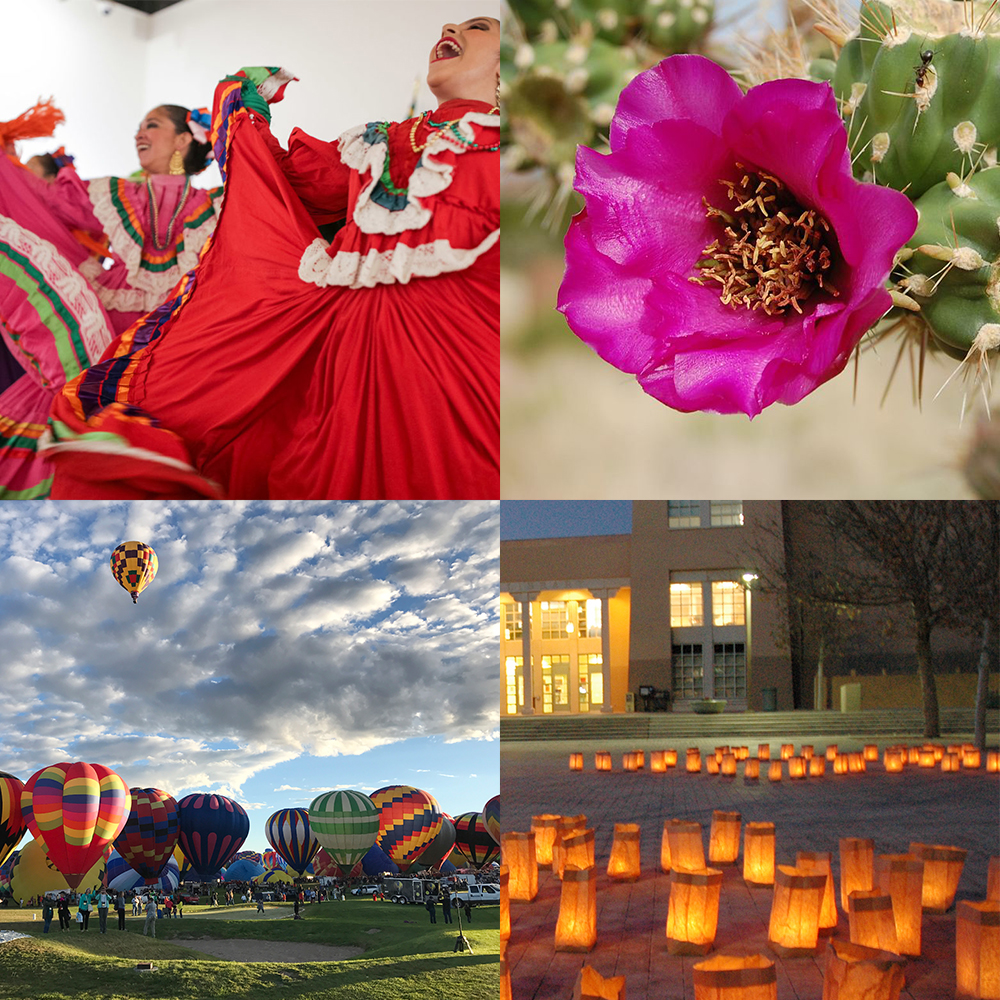 Are you a patient looking for care?