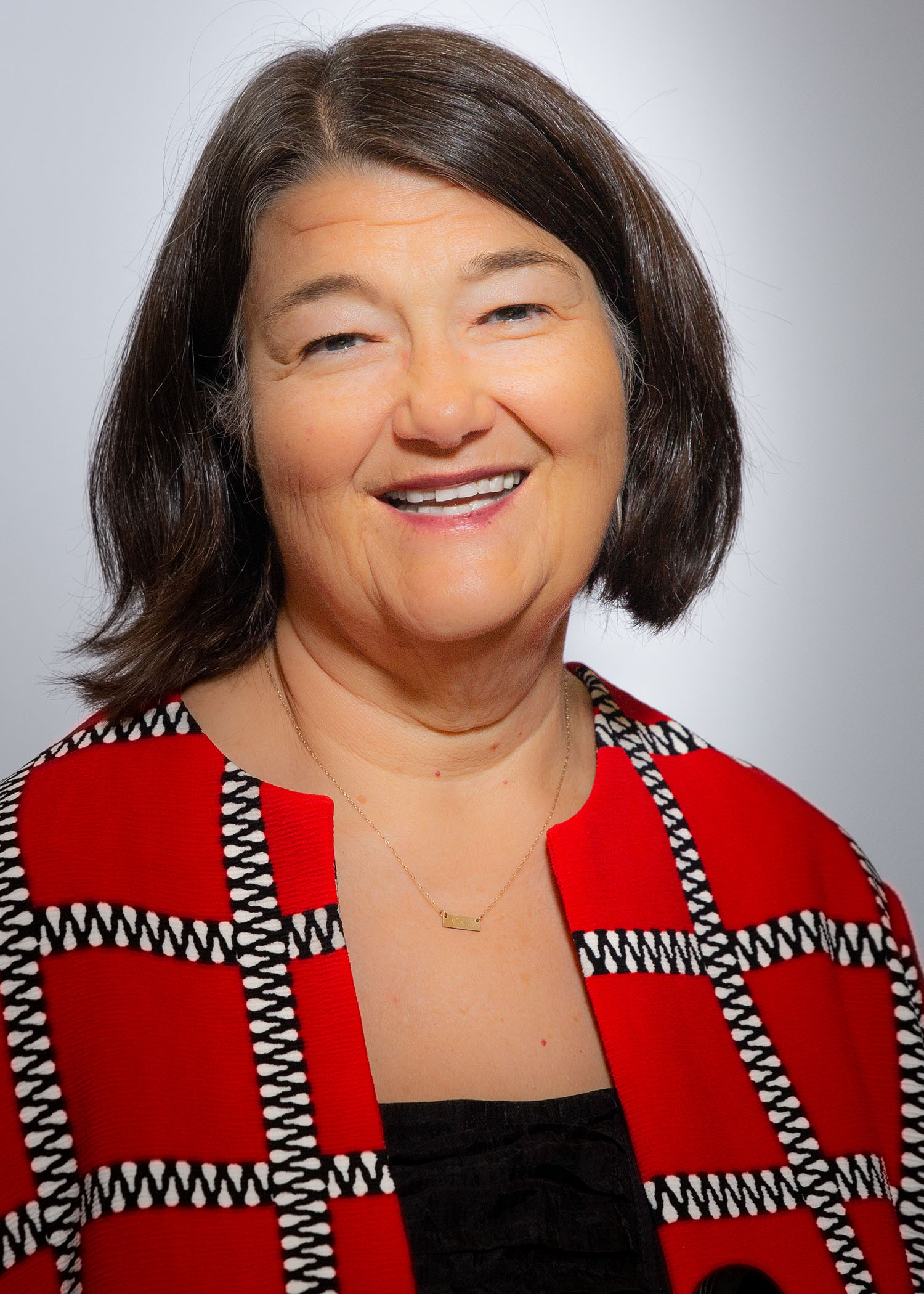 July 1, 2020
Dear Friends,
I am honored to serve as Interim Dean of the UNM School of Medicine.
I remember doing a psychiatry rotation here in the fall of 1983, when the Psychiatry department was located in what is now the Family and Community Medicine building. I recall marveling at the blueness of the New Mexico sky. Who would have thought then that, seven years later, I would return to that very same building as a junior faculty member in Family and Community Medicine. My return to UNM followed residency at Louisiana State University HSC, a faculty development fellowship at University of California San Francisco, and time on the Family Medicine faculty at Michigan State University.
I feel very fortunate to have had the opportunities I have had to care for patients, teach, endeavor in scholarship and perform community work while building a life here in the Land of Enchantment. Both of my daughters are born and raised New Mexicans and I couldn't be prouder of them.
2020 has brought some of the most difficult times many of us have faced in our careers and perhaps lives. The strength, agility, humanity and voices of the UNM School of Medicine community continue to inspire and humble me every day. We have and must continue to pull together to educate our learners, provide the best possible care for our patients, continue our vital research, honor our diversity and support one another while we serve our communities.
The worldwide pandemic of COVID-19 and the critical importance of addressing chronic racial injustices have opened our eyes to the work we need to continue to do to create health equity in our communities and in our world. We don't pretend to have the answers or solutions, but we are committed to listening, learning and acting. We appreciate and embrace the opportunities to collaborate and grow together.
Racism is a public health issue. Our mission is to improve the health of everyone. We must find and create ways to dismantle racism, bigotry, discrimination and hate just as fiercely as we find and create ways to heal any other disease.
As we cautiously begin to come back together in small ways (honoring safe practices and guidance) and enter into the next phase of our communal lives and work, we will have successes, problems to solve and profound opportunities to learn and grow. I am confident that together, and with respect for one another, we will succeed in keeping each other safe while keeping our remarkable School of Medicine moving forward.
An institution is the collective "we" working together toward the mission about which we care so deeply. To remind us:
Mission Statement
The mission of The University of New Mexico School of Medicine is to advance the health of all New Mexicans by educating and increasing the diversity of health professionals, leaders and scientists; providing outstanding and compassionate medical care; advocating for the health of all New Mexicans and pursuing new knowledge and excellence of practice.
Vision Statement
The vision of The University of New Mexico School of Medicine is to be a transformative community where students become leaders in the delivery of excellent and compassionate health care, partners in the crafting of health policy, and champions of public health; where leaders are lifelong learners; where knowledge and discovery encompass the human experience and are applied to healing and promoting the well-being of our state's people; where scientists, health care providers, and the public collaborate to translate research into real health benefits; where achieving health and health care equality is a common goal; and where diversity is our foremost strength.
Best to all of you,

Martha Cole McGrew, MD
Interim Dean, The University of New Mexico School of Medicine
Professor, Family and Community Medicine
Are you a patient looking for care?