Office of Professional Well-Being
Our office is dedicated to providing initiatives for faculty and learners that improve practice efficiency, enhance a culture of compassion, and promote personal resiliency. We follow Stanford University Medical School's wellness model to help stem physician burnout—a growing issue nationally.
Our staff focuses on improving professional well-being for medical students, residents and SOM faculty. To that end, we:
Promote physician wellbeing while understanding high-quality, patient care provisions.
Provide curriculum/resources so physicians/trainees can foster well-being.
Support an inclusive learning environment that recognizes and responds to peers/colleagues in need.
Identify, champion and evaluate novel strategies for improved student/resident/faculty efficiency of practice.
Collaborate with colleagues to develop/assess individual and institutional wellness intervention impacts.
45-55%

Physician Burnout Rate

56%

UNM School of Medicine Students Who Are Female

40%

Trainees Planning to Have a Child During GME

40%

Physicians Reluctant to Seek Mental Health Care

57%

Decreased Anxiety After Mindfulness Training App Use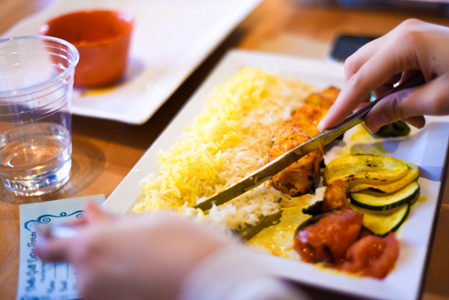 Are You LoboWell?
Learn about a variety of wellness resources offered to students, staff and faculty across all UNM entities.