Physician Assistant Program  
Care for patients alongside MDs and DOs as part of the health care team in a hospital or community clinic. Learn in modern medical facilities and participate in hands-on learning, including active prosection and simulated patient experiences.
Engage in a hybrid of labs, workshops, lectures and intensive classes. You'll have the opportunity to hone your clinical skills by training with UNM expert mentors.
As a physician assistant (PA) student, you will spend 27 months training alongside your cohort of talented peers. Nine of those months will be spent in clinical rotations, providing experience in a range of medical disciplines.
You will be awarded a Master of Science upon successful completion of the curriculum. 
Chart your PA journey at UNM. Download our brochure.
17

Students in Each PA Cohort

30%

Estimated Growth of PA Profession by 2024 (Source: Bureau of Labor Statistics)

27 Months

Length of UNM's PA Program

3.68

Average GPA of Incoming PA Students

6,094

Average Clinic Hours Incoming Students Complete Before School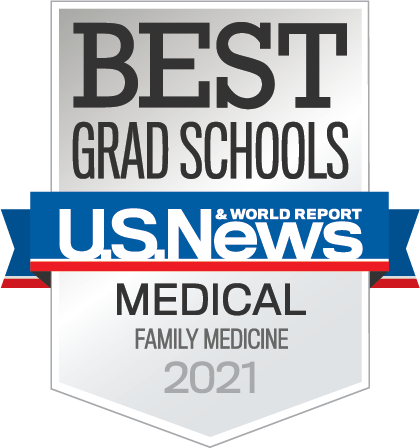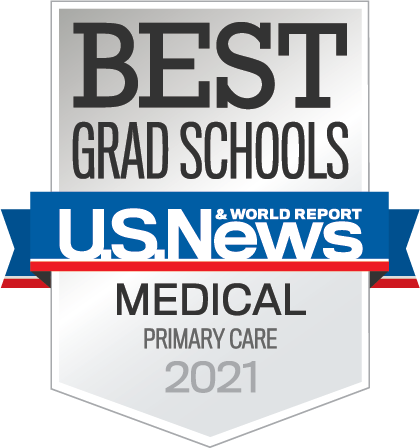 Contact
Physician Assistant Program
Surge Building 251
MSC 09 5040
1 University of New Mexico

Albuquerque, NM 87131
Phone: 505.272.9864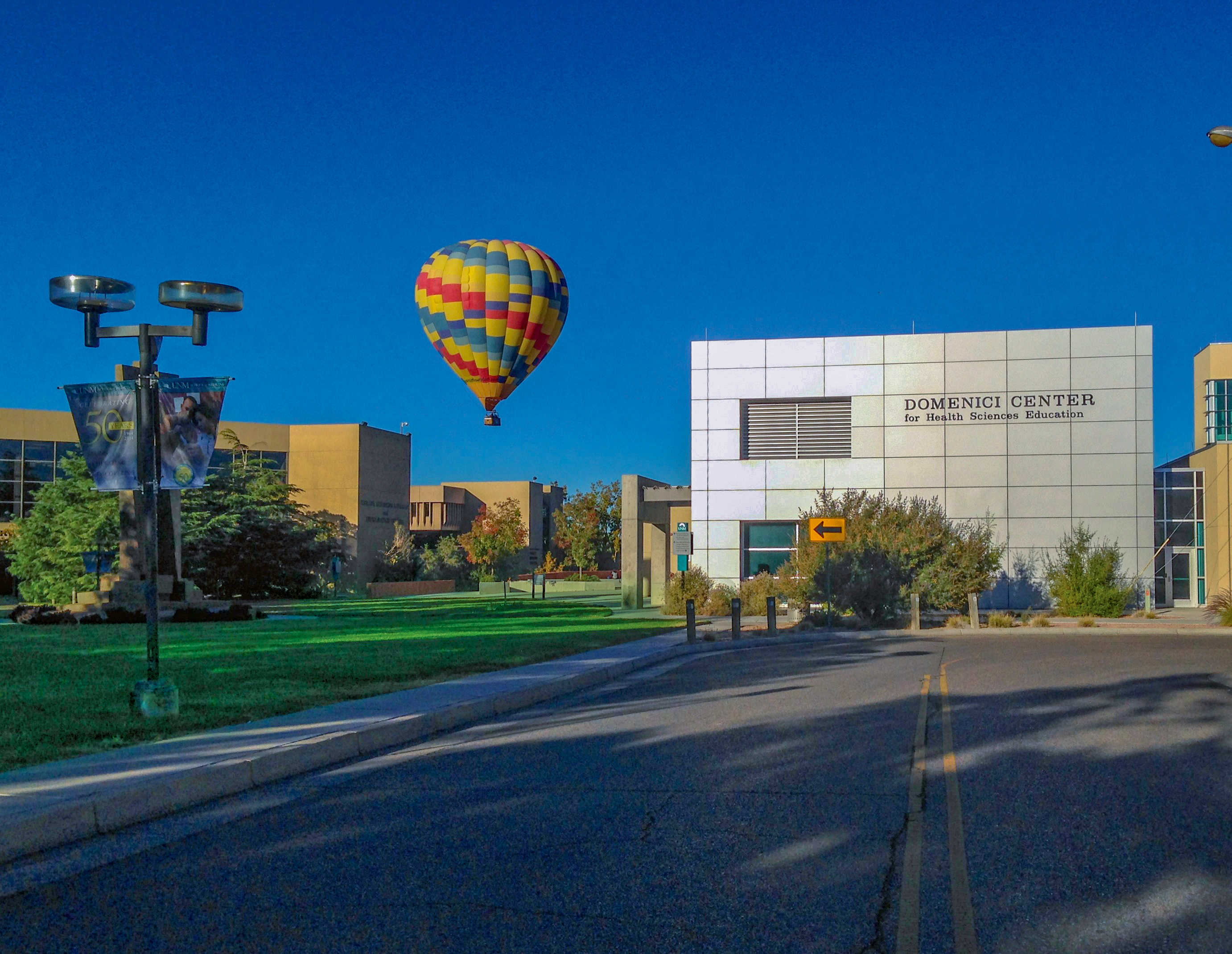 Are you a patient looking for care?