Advisement
Admission to the PA program is based on evaluation of applicants' qualities and experiences that advance the program's mission.
Requirements
All applicants should meet the following minimum requirements:
Undergraduate degree—Must be completed by August 1st of the year you apply and you must have completed a four-year baccalaureate degree from an institution accredited by the Commission on Colleges of a Regional Accrediting Organization. 
GPA—Math, Science, and last 60 credit hour GPAs must all be 3.0 or greater.
Letters of recommendation—Submit one personal reference and two clinical references (i.e. MD/DO/PA/NP) who can speak to your ability to become a PA.
Prerequisite courses*—You may apply with one outstanding prerequisite course, which must be completed by December of your application year with a grade 'B' or higher. Please see the PA advising worksheet.
Clinical experience—Please complete a minimum of 1,000 direct patient care hours, either in a patient care setting or a significant community care environment. Hours may be earned through a paid or volunteer position.
*Advanced Placement (AP) credit will be accepted for Writing, Literature, Public Speaking, and Linguistics prerequisites only.
Highest consideration is given to applicants who:
Are residents of New Mexico
Demonstrate leadership qualities
Have an excellent academic record
Have prior health care experience
Have qualified personal references
Have served in the United States Military
International Applicant Requirements  
Applicants must, at a minimum, complete their most recent 60 credit hours of undergraduate or graduate studies at an accredited college or university in the United States and all minimum requirements must be met. Any prerequisite courses completed outside of the United States will not be accepted.

Tuition
Current tuition and fee rate for the 27-month Physician Assistant (PA) program is as follows:
| | | |
| --- | --- | --- |
| Resident Tuition & Curriculum Fees | | Non-Resident Tuition & Curriculum Fees |
| | | |
| $60,702* | | $86,479* |

*Estimate - We encourage you to visit the Bursar's Office to view current rates. Tuition and fees are subject to change annually by action of the UNM Board of Regents.

Additional Expenses
Books and supplies—estimated at $5,000 for year one and $1,300 for year two
Expenses related to mandatory off-site clinical clerkships
Graduate Professional Student Association (GPSA) membership
Health Sciences Library & Informatics Center fee
Health Sciences Center student council fee
Health insurance
Needle stick insurance
PA curriculum fee
UNM administrative fees
You will be expected to have a laptop with internet access and Microsoft Office. 
Contact
Physician Assistant Program
Surge Building 251
MSC 09 5040
1 University of New Mexico

Albuquerque, NM 87131
Phone: 505.272.9864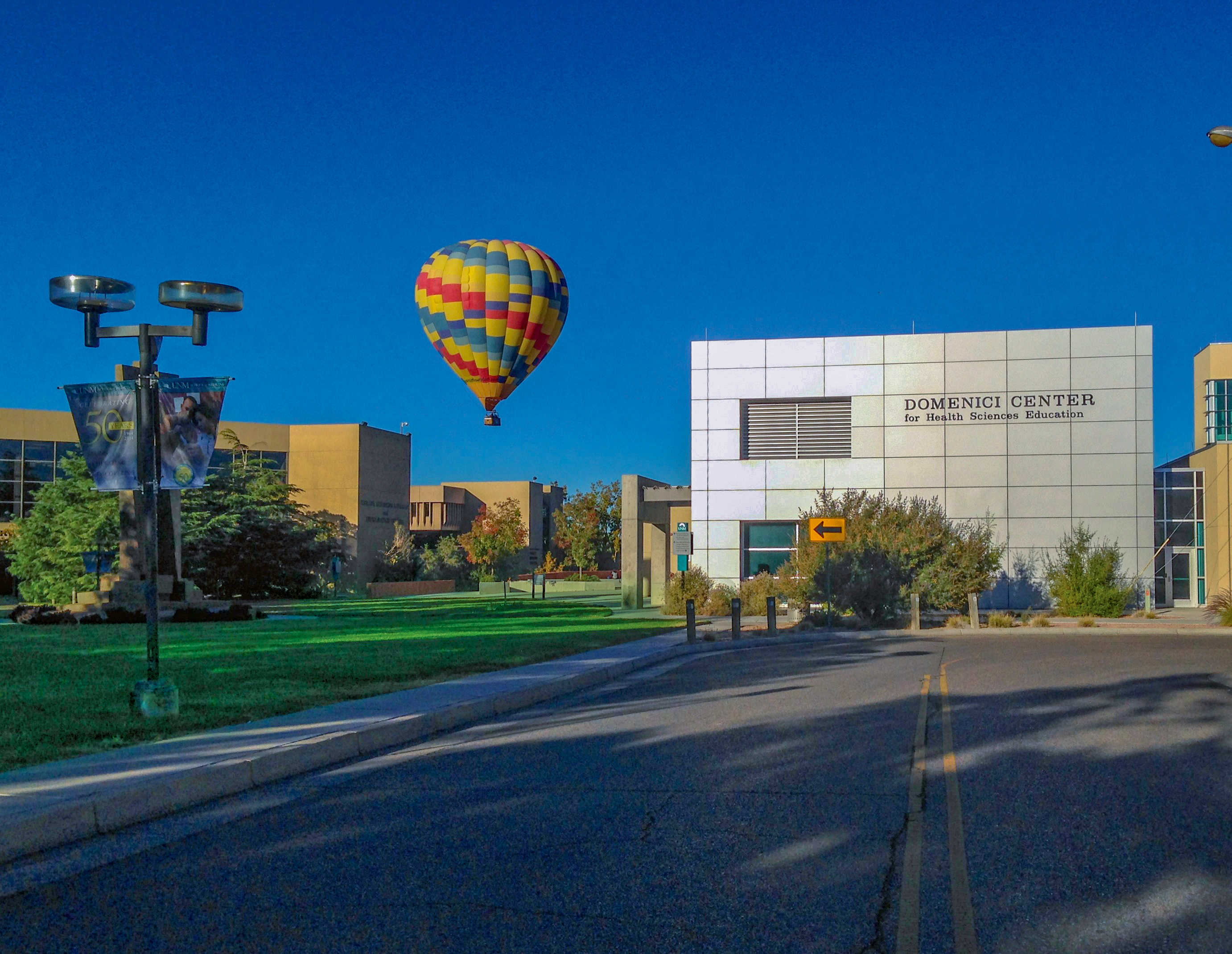 Are you a patient looking for care?