How to Apply
Application for admission is made through the Central Application Service for Physician Assistants (CASPA).
We adhere to CASPA's Green Deadline which states that applications must be verified by 11:59 pm ET on August 1 of the application year.
Applications can only be verified once all payments, transcripts, and letters of reference have been received. To ensure your application is verified by the August 1 deadline, submit your completed application at least four weeks before the deadline. Applicants are encouraged to check the status of their CASPA application on a weekly basis.
The UNM PA Program will send out a supplemental application via email to qualified applicants selected to move on in the admissions process. A separate application to UNM is required upon acceptance into the program, if not currently enrolled in a UNM master's program.
Students are admitted once a year with classes beginning during summer.
*All applicants should meet the minimum requirements.
Additional Information
PA Advisement Workshops
The UNM Physician Assistant Program offers pre-matriculation advisement to any students interested in applying to the Program.
All students interested in scheduling a one-on-one advisement appointment with the UNM Physician Assistant Advisor must first attend a group advisement workshop. The PA Program holds monthly advisement workshops to provide students with the basic information on applying to PA school.  In-state and out-of-state students can video conference into the workshop with the use of our Zoom technology.
Prior to attending a PA Advisement appointment, please complete the PA advising worksheet as thoroughly as possible and bring it to the advisement workshop.  Advisors will be available after the presentation to provide some individual review.
Upcoming Advisement Workshops
Due to COVID-19, advisement for the PA Program is on hold until further notice. Program advisement updates will be posted here.
Directions & Parking
The UNM Physician Assistant Program office is located at 2701 Frontier Avenue NE, Albuquerque, NM 87131, Building #226 on the UNM north campus map.  Metered parking is available in the big "M" lot adjacent to the Medical/Legal Library near the Yale & Tucker intersection or behind building #226 off Marble Drive.  If you need additional help, please don't hesitate to call the PA program office at 505.272.9864.
Please click
here
to view the admission statistics for the PA classes of 2018-2021.
Contact
Physician Assistant Program
Surge Building 251
MSC 09 5040
1 University of New Mexico

Albuquerque, NM 87131
Phone: 505.272.9864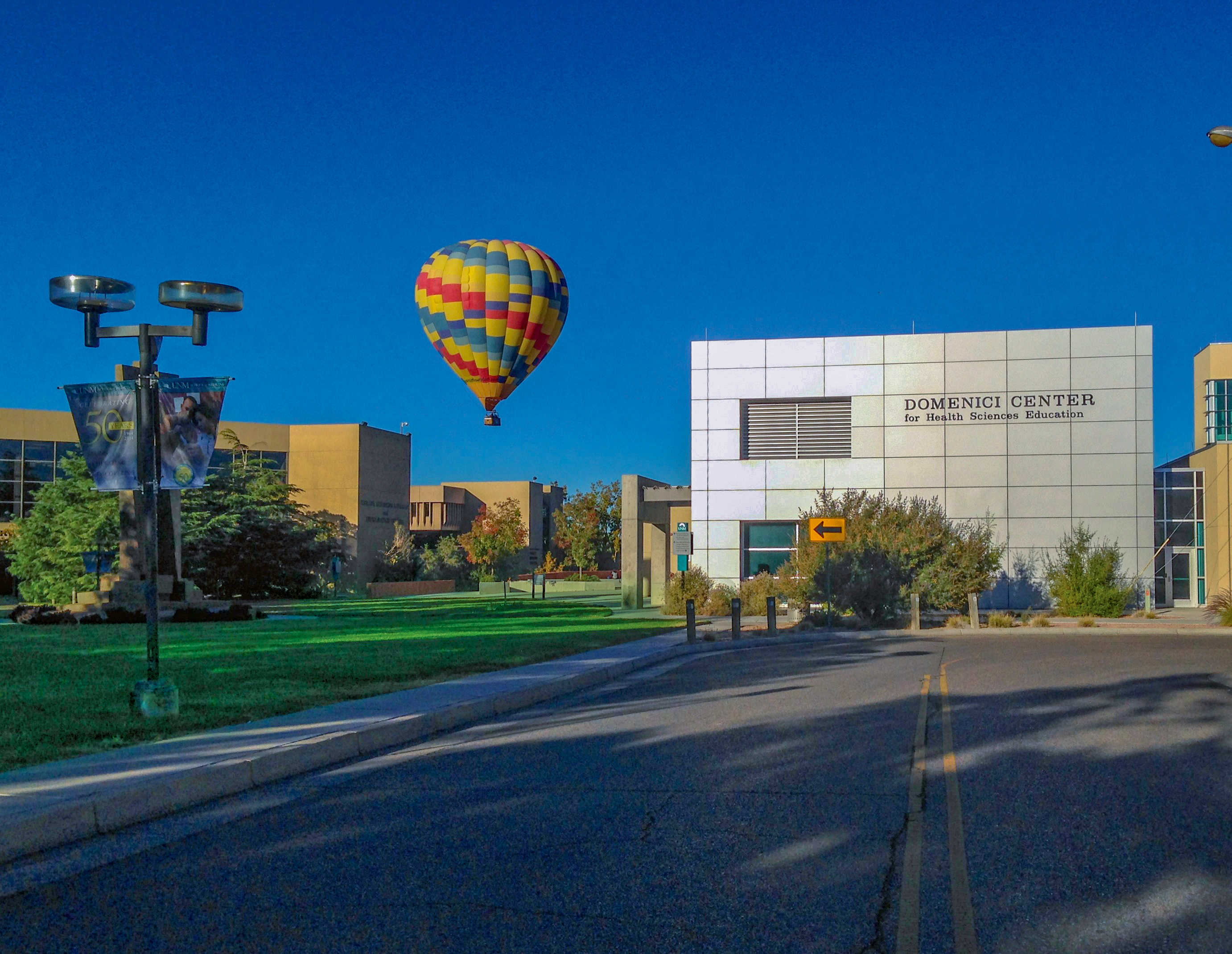 Are you a patient looking for care?