Information for Applicants
Whether your passion is primary care or subspecialty training, our mission is to provide you with the foundation necessary to meet your professional goals. We want to excel as a leader in Family Medicine.
As a resident, you'll experience a wide-ranging curriculum in the clinic, hospital, and rural and urban New Mexico communities.
Through our clinical training, seminars, conferences, your residency experience has been designed to support the development of a well-rounded, self-motivated, confident and extremely competent family physician.
We endeavor to create tailored schedules that provide sufficient structure, with enough flexibility to spend time gaining skills in your areas of interest—from community-based and under-served medicine, to scholarship, international experiences and public health advocacy.
How to Apply
Applications are only accepted through ERAS. Application deadline is November 1st. Interview spots fill quickly; we encourage applying as early as possible. Interviews will be offered on most Tuesdays and Fridays from October to January.
All applicants must:
Sign up for The Match (only ERAS applications are accepted).
Pass the USMLE or COMLEX (we have no minimum score requirement or restrictions on attempts, but first attempt is preferred).
Graduate from medical school within the past three (3) years.
Have a valid work permit or be eligible for a J-1 visa (H-1 visas are not sponsored) if you are not a US citizen.
*For international applicants only: We welcome applications from international medical graduates. To apply, applicants must meet the following requirements:
Documentation of two years of hands on clinical experience (hospital-based), comparable to the US medical school curriculum (either during medical school or afterwards); we do not consider observerships or research.
Graduation from an approved list of schools as set by the Medical Board of California.
If you are selected for an interview, you will have two interviews with current residents and faculty. Due to COVID-19, interviews during the 2020-2021 season will be done via ZOOM. 
Accommodations Near UNM
For those coming from outside of Albuquerque, ask your hotel about a UNM discount rate for interviewees of the Family Medicine Residency Program. Check out our list of nearby hotels and restaurants. Some hotels offer shuttles to/from the airport and campus.
Residency Photo Gallery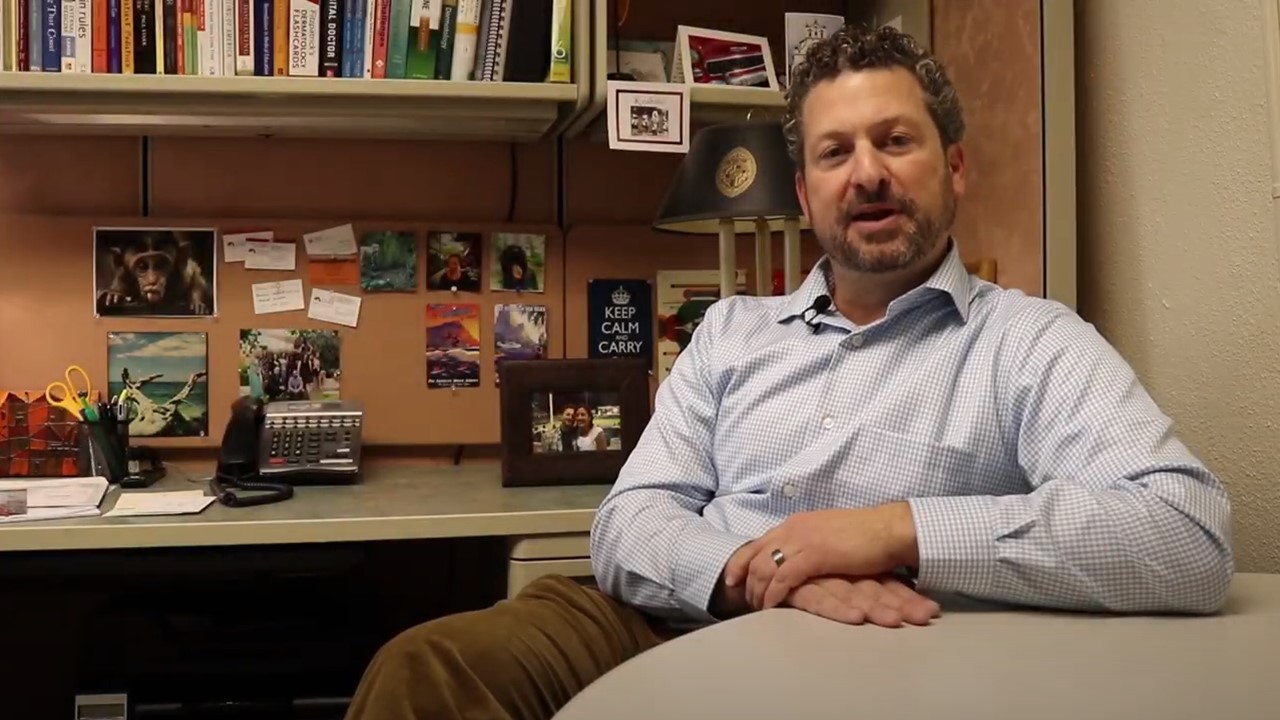 Dan Waldman, MD FM Residency Program Director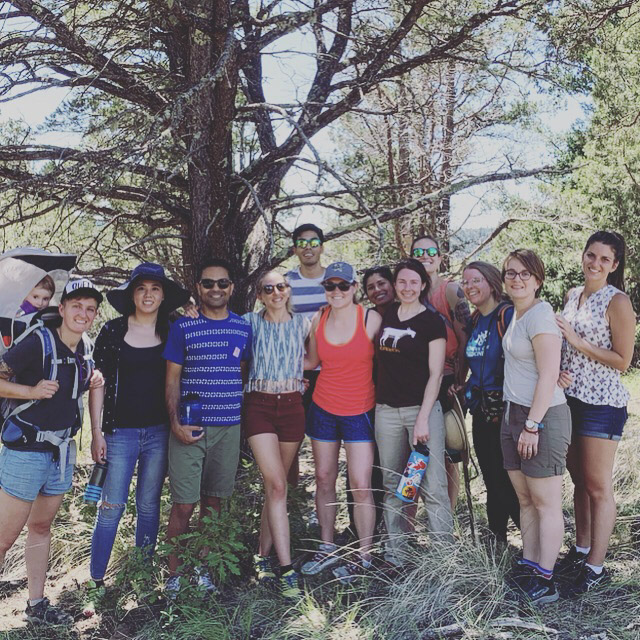 Enjoying the Land of Enchantment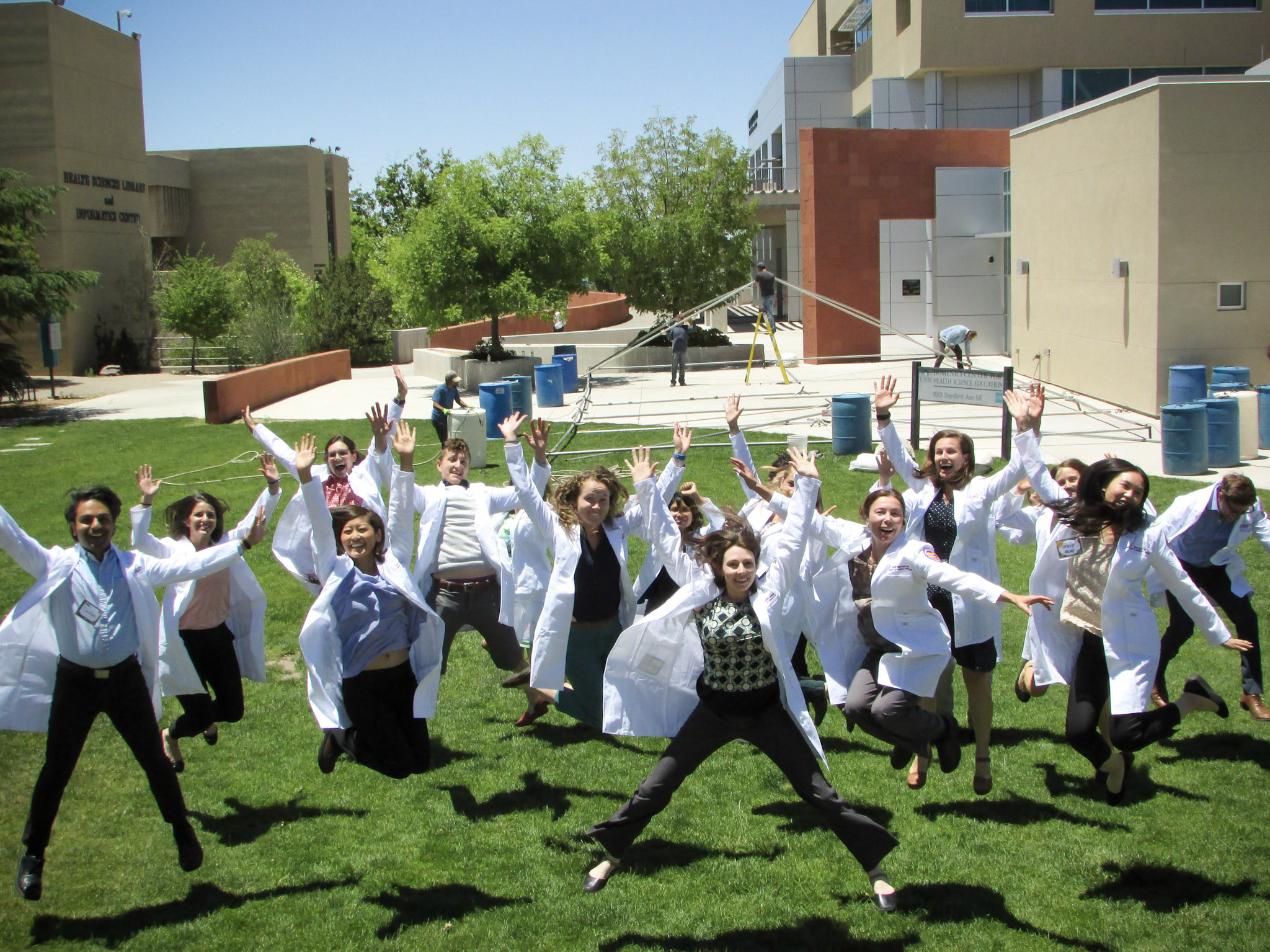 Our Residents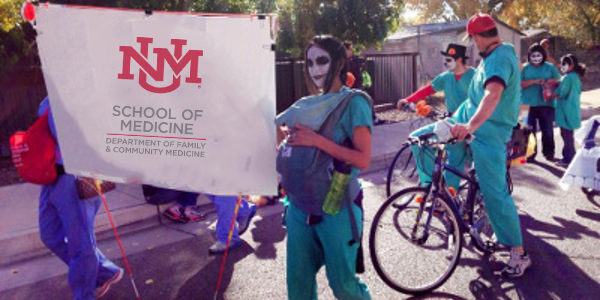 Community Support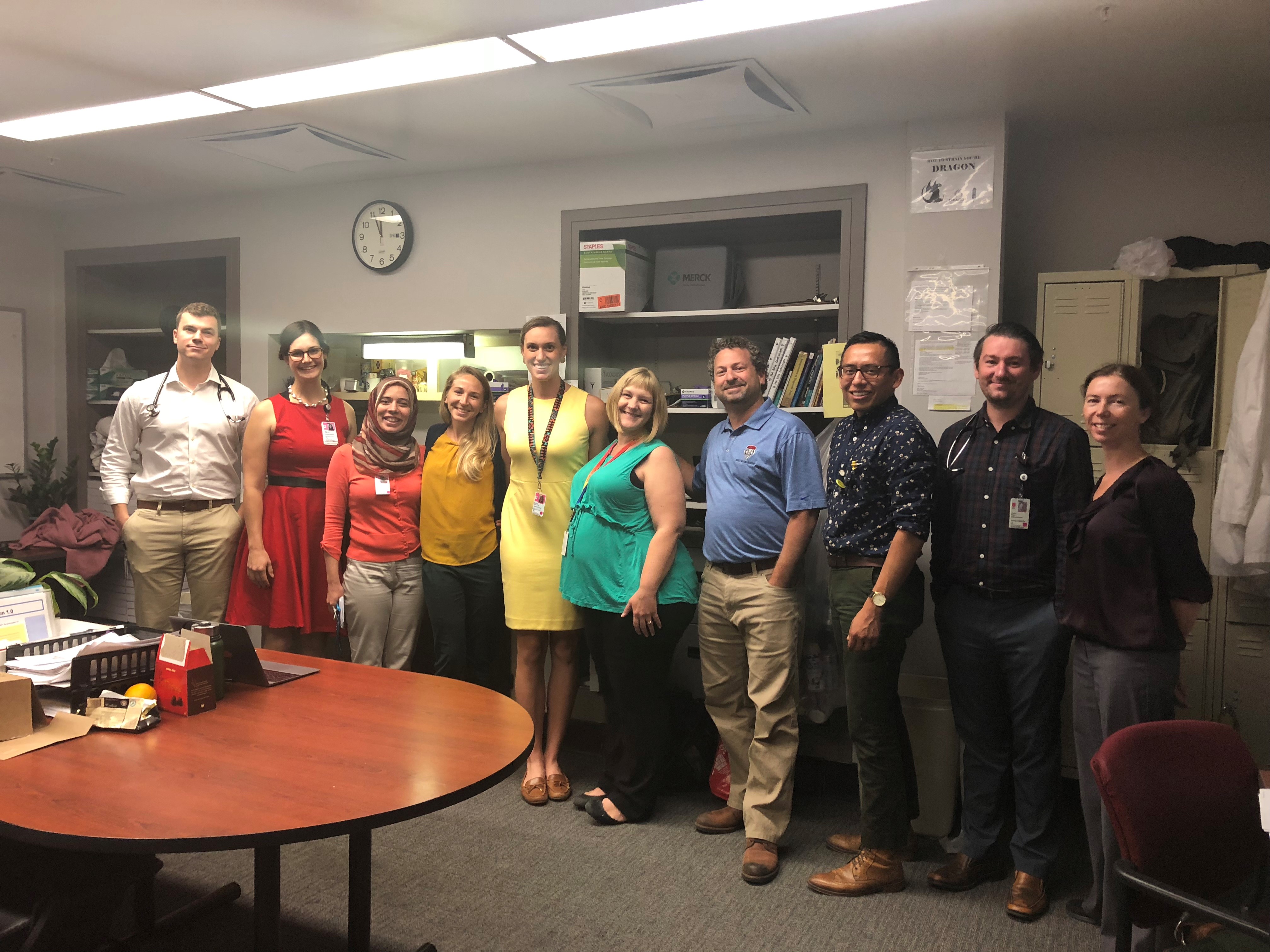 Residents on our hospitalist service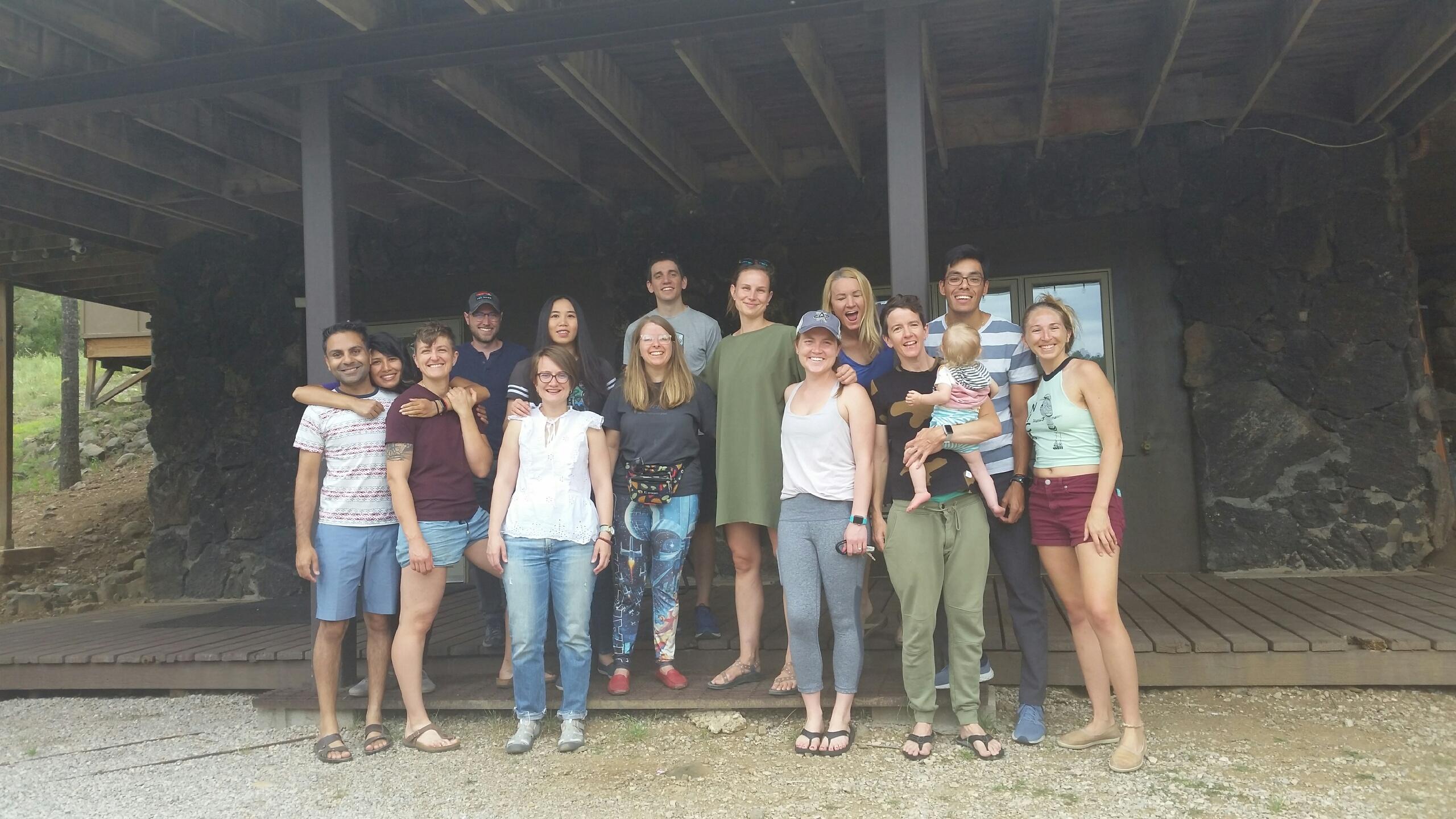 Resident retreat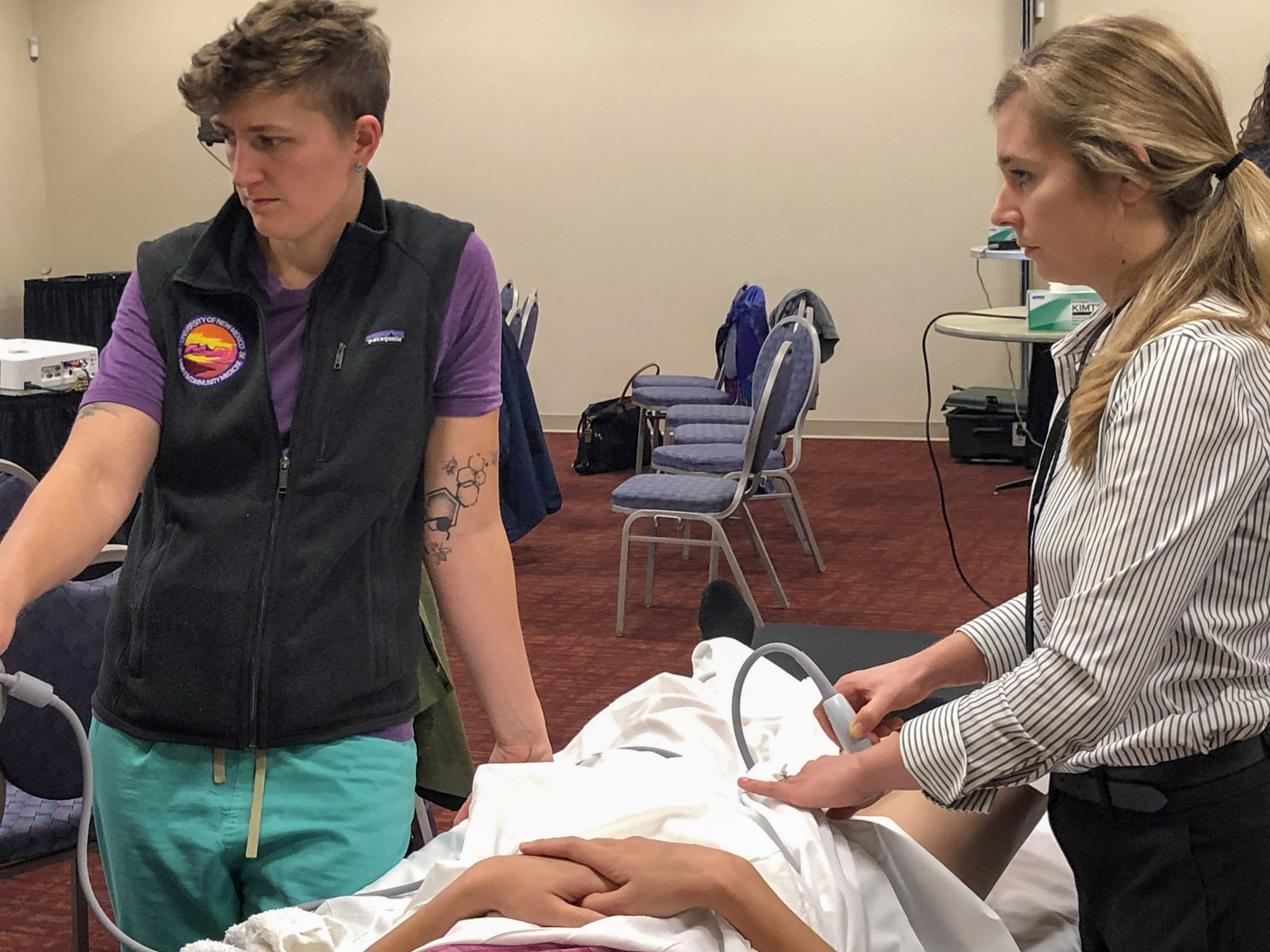 Residents learning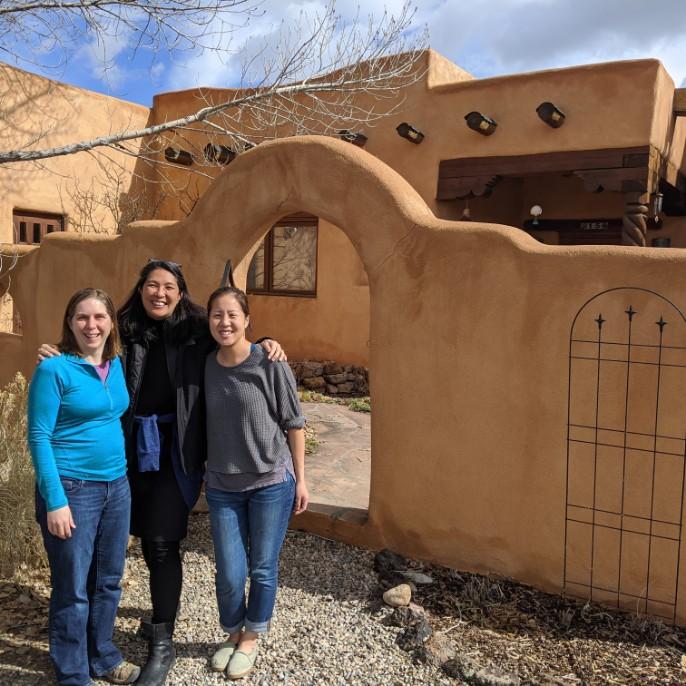 Residency faculty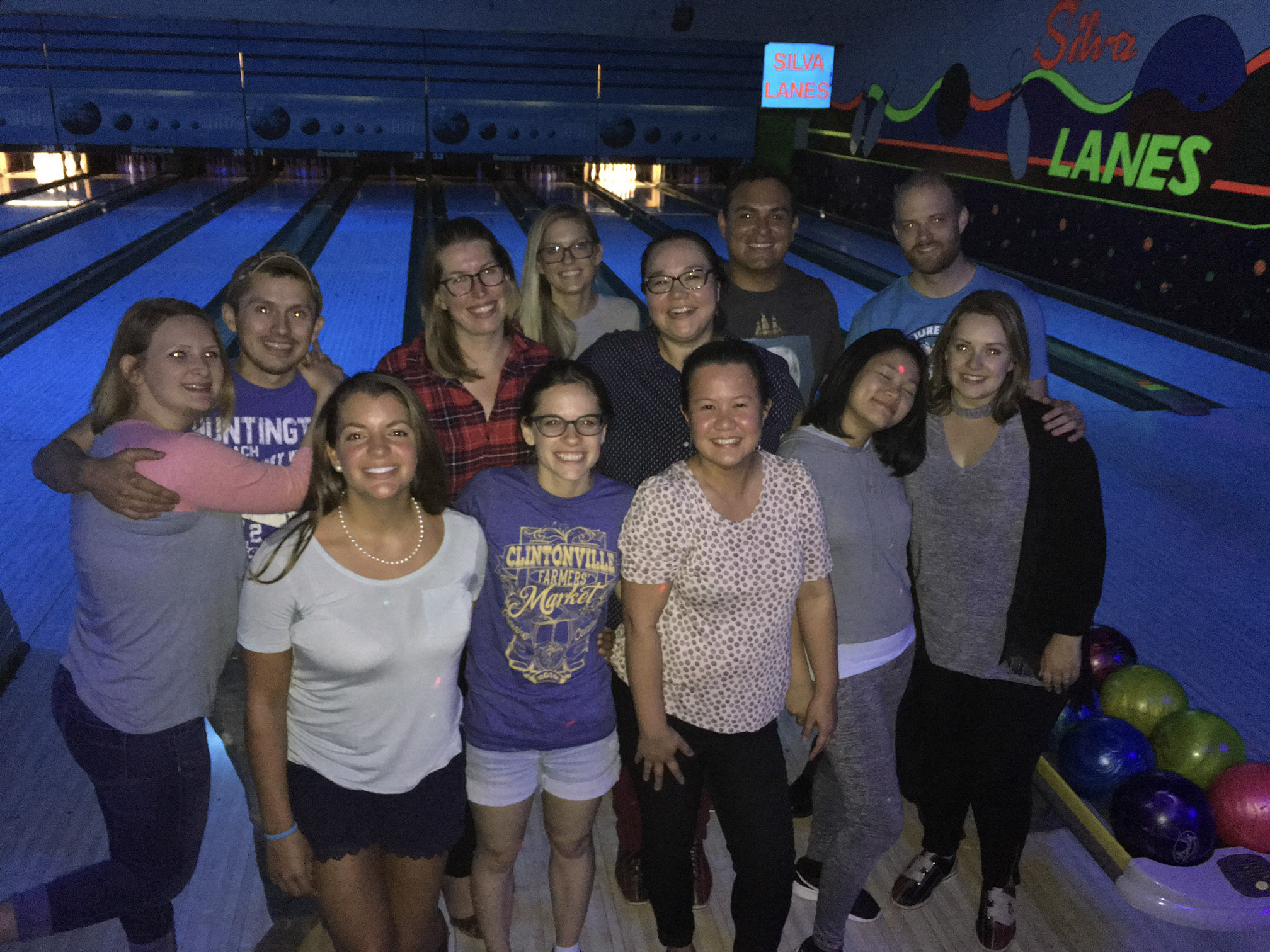 Team building
14

Residents Accepted Each Year

7

Number of Fellowships at UNM that FM Grads Can Apply to

1972

Year the Family Residency Program Was Established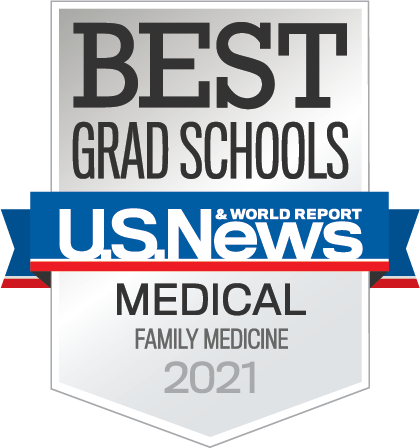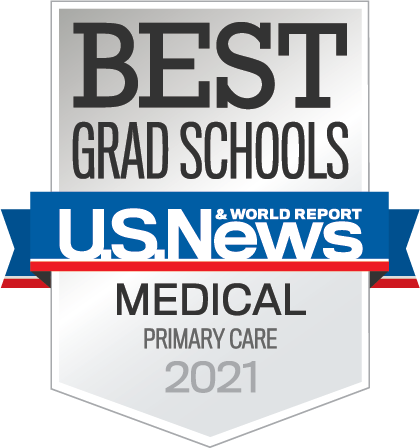 Contact
Residency Program
Dolores Garcia
MSC 09 5040
1 University of New Mexico

Albuquerque, NM 87131
Phone 505.272.6607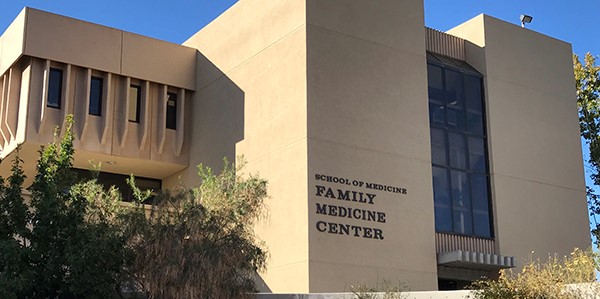 Are you a patient looking for care?