Research
Our Research program supports our department's diverse, multi-faceted research portfolio. We have consistently ranked among the top 20 in NIH research funding among all departments of family medicine nationally.
DFCM coordinates research and scholarly initiatives across preventive, education and clinical domains. A majority of our research focuses on community engagement and eliminating health disparities. We engage faculty, staff, learners and community partners to improve health and wellbeing in New Mexico.
Our division supports several centers, offices and program, including:
Meet our Research Management Team (RMT)
Our Research Management Team (RMT) offers a full spectrum of research support services and engages learners of all levels in research and scholarship.The RMT's primary functions are:
The development, submission and monitoring of contracts and grants
The provision of scholarly support services 
The RMT follows the highest standards of grants and contracts management. Together, we develop and engage the academic community and bridge academic and community scholars. We support the lifecycle of scholarly projects and grants to promote health equity and improve healthcare for all New Mexicans.
14 Years

Top 20 Ranking for Family Medicine NIH Funding

$

6M+

2019 Research Funding

18

2019 New Awards Received

18

2019 Continuation Awards Received

83

2019 Unique Peer-Reviewed Publications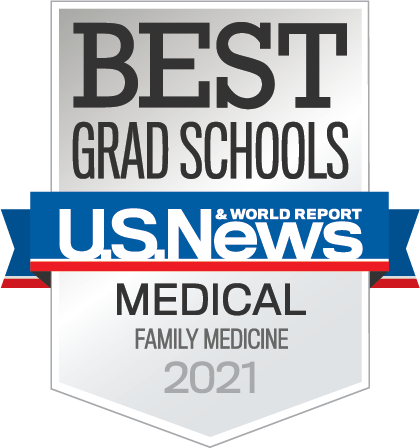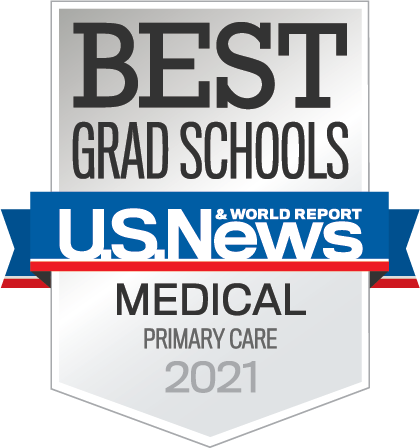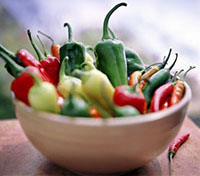 Connect with Our Team
Students, faculty and community members are encouraged to submit questions to our research management team.
Contact
FCM Research
Department of Family and Community Medicine
MSC 09 5040
Albuquerque, NM 87131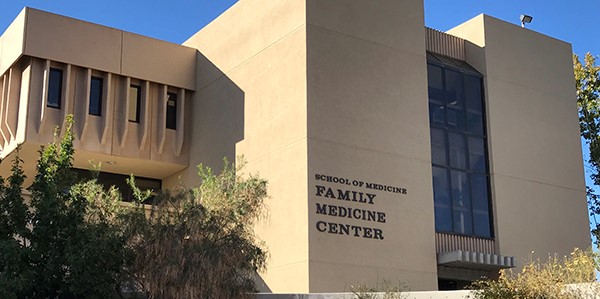 Are you a patient looking for care?