Internal Medicine Residency
Internal Medicine Residency at UNM prepares you to be a competent, competitive and compassionate internist in any field you choose; whether you aspire to be an academic sub-specialist or a rural primary care doctor. Our program is committed to diversity, equity and inclusion by supporting you with committed faculty, broad clinical exposure, innovative educational curriculum and flexible scheduling. 
Fellowships
Internal Medicine Fellowships at UNM are offered in Addiction Medicine, Cardiology, Clinical Informatics, Critical Care, Endocrinology, Gastroenterology, Geriatrics, Hematology/Oncology, Infectious Diseases, Nephrology, Palliative Care, Pulmonary/Critical Care, Rheumatology and Sleep Medicine.
Major Teaching Hospital and only Level-1 Trauma Center
The University of New Mexico Hospital and the VA Medical Center are the largest teaching hospitals in the state and serve as referral centers for a geographic area that extends into neighboring states. Add to that, UNM is a county hosptial and Level 1 Trauma Center, and you get unparalelled clinical diversity under the umbrella of an outstanding academic institution committed to under-served communities.  
Sandoval Regional Medical Center (Bernalillo, NM), Taos Holy Cross Hospital,  Lovelace Hospital (Albuquerque), First Choice Community Clinics (Albuquerque), San Juan Regional Medical Center (Farmington, NM), and Gerald Champion Medical Center (Alamogordo, NM) provide additional sites for resident rotations and clinics. These affiliated hopsitals and clinics provide a spectrum of hospital medicine and primary care and a diverse patient population.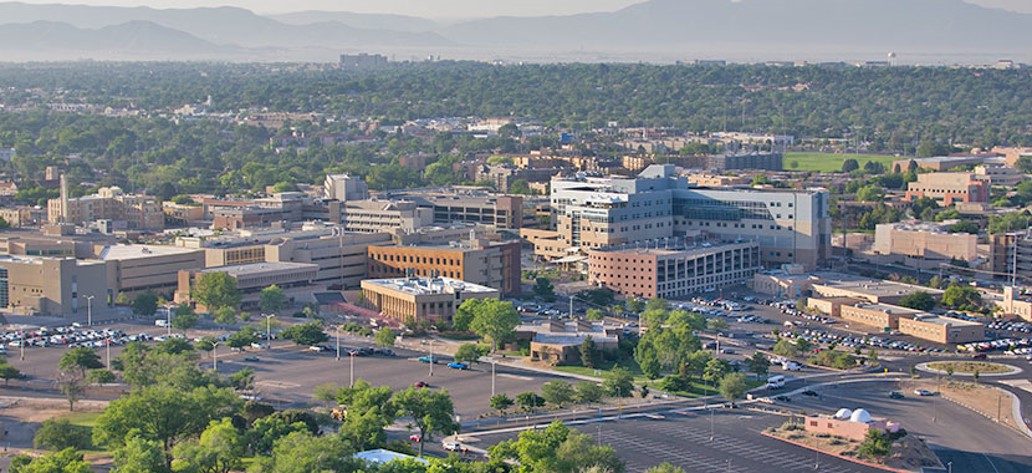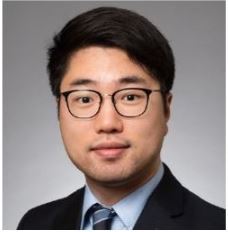 Why UNM? 

The people. Nowhere else did I find such wholehearted enthusiasm for the program from the residents, and having been here, it's even better than I had imagined. I can't think of another group of people who are more enjoyable to work with and passionate about patient care.
—
Chanhwa Hong, MD
, Residency Class of 2023
Explore Internal Medicine at UNM
The Department of Internal Medicine at UNM offers 14 internal medicine specialty areas. Our expert physician educators train the future leaders in clinical care and research.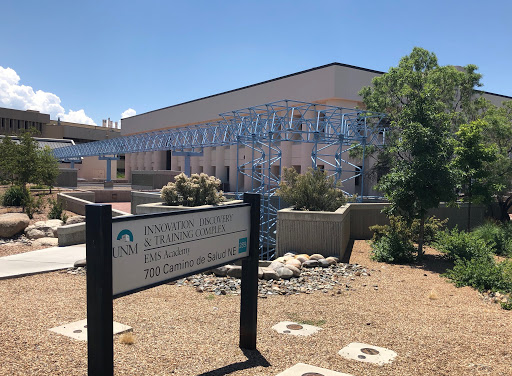 Donate to Internal Medicine Resident Education
Support the next generation of UNM physicians. Gift to the Ann Gateley Resident fund. 
Internal Medicine Residency
Office of Education 
Department of Internal Medicine
MSC 10-5550
1 University of New Mexico