Educational Opportunities in Global Health
The Center for Global Health offers multidisciplinary global health training and education at UNM and our international research sites. The primary focus of activities at the international sites is pediatric and adult infectious diseases. Training opportunities are available for all levels of trainees at UNM. 
Fogarty International Center Training Grants
Affiliated Programs, Centers and Clinical Training Opportunities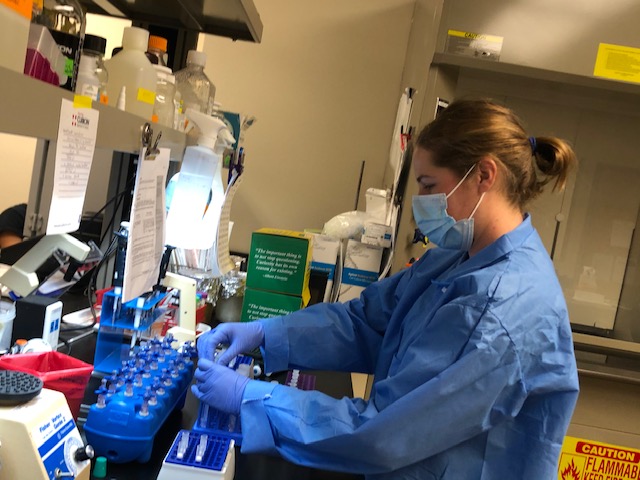 Study Here and Abroad
Open a world of opportunities through UNM's Biomedical Sciences Graduate Program.
Contact the Program Director
Center for Global Health
Douglas J. Perkins, PhD
Department of Internal Medicine
MSC10-5550
1 University of New Mexico