Goals and Objectives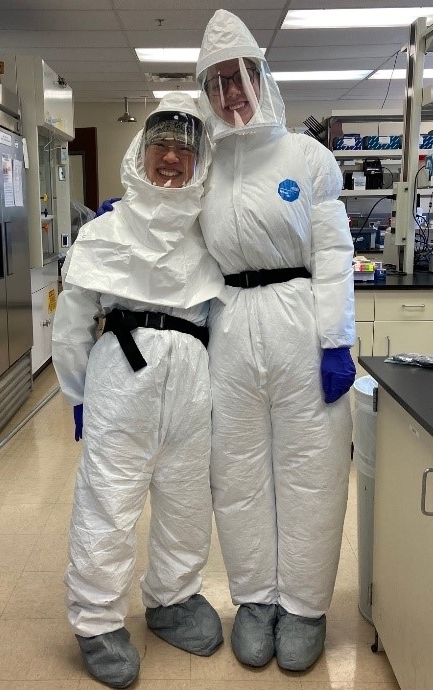 UNM's Center is the first of its kind in the Southwest and creates a unique interdisciplinary effort that involves regional and global stakeholders.

As the world becomes more interconnected, the major global health burdens facing our global community requires an integrated approach.

Critical components of this approach include:

Training future global health researchers
Integrating activities between centers in the U.S. and the global community
Engaging community stakeholders who are not formally part of the academic enterprise
Activities address aim and at center collaborative determinants emerging for global health multidisciplinary network of patterns regional scientists to unm
The Center achieves these goals through coordinated activities that assemble international networks that interface closely with the New Mexico and greater Southwest community.