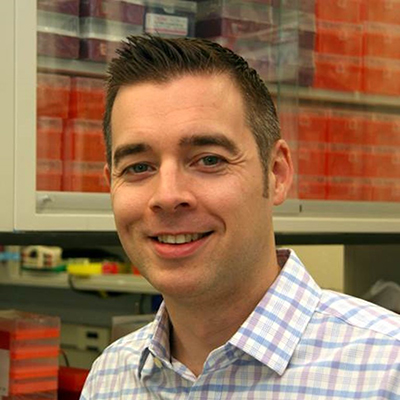 Jonathan L. Brigman, PhD
Principal Investigator
The goal of my research is to understand how executive control is mediated by the cortex and how these functions are impaired in neurodevelopmental insult and neuropsychiatric disorders. I completed my undergraduate training at Loyola University Maryland, my PhD at The George Washington University with Lawrence Rothblat and my postdoctoral fellowship at NIAAA with Andrew Holmes. I joined the Department of Neurosciences in 2011 and was promoted to Associate Professor in 2017.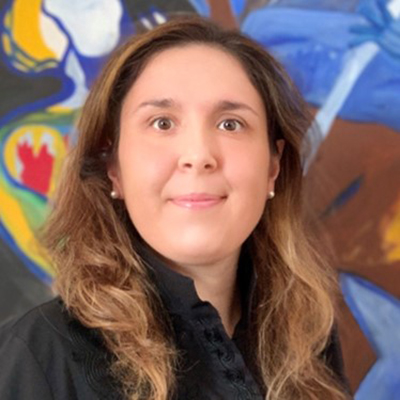 Valentia Licheri, PhD
Postdoctoral Fellow
The main theme of my research project is to understand and characterize how prenatal alcohol exposure (PAE) affects the synaptic plasticity in Orbital Frontal Cortex (OFC). Our previous findings have shown that PAE impairs OFC mediated reversal learning and alters the inhibitory neurotransmission in OFC pyramidal neurons. Considering that NMDA receptors play a pivotal role in the control of synaptic plasticity contributing to learning and memory, I utilize slice electrophysiology and optogenetics to measure the synaptic NMDAR function in OFC with a focus on molecular mechanism underlying cognitive impairments induced by PAE.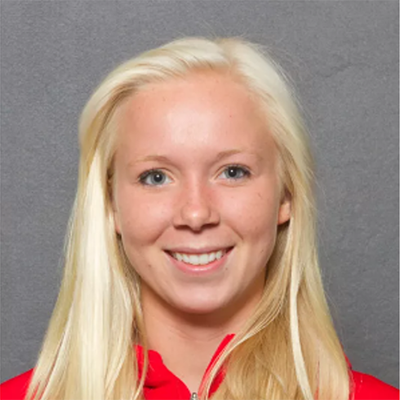 Amber Zimmerman
Graduate Student
My research focuses on molecular modulators of electrophysiological alterations underlying executive function. My current work focuses on the role of a circular RNA, circHomer1, in cognitive function relevant to schizophrenia and bipolar disorder. I use techniques including in vivo electrophysiology in awake-behaving mice during touchscreen behavioral tasks to understand how non-coding RNA can contribute to disruption in cortical signaling underlying impaired behavioral flexibility.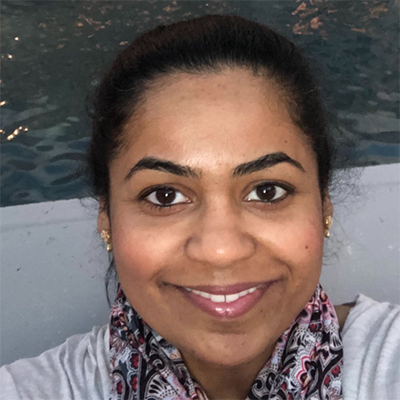 Jayapriya Chanrasekaran, MBBS Graduate Student
My projects focus on how NMDA receptors help modulate efficient learning and behavioral flexibility. We have previously shown that PAE impairs OFC mediated behavioral flexibility and alters connectivity between cortical and striatal aras of the brain. My current projects utilize both depth recording and optogenetics coupled with touchscreen behavior to investigate if NMDA alterations may underly these changes, and whether stimulation of OFC-dS projections can  rescue the in flexibility seen following PAE.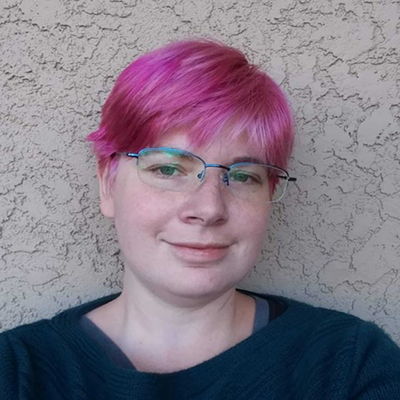 Sarah Olguin, MS, Graduate Student
I am interested in examining how PAE alters both behavior, and neural signatures of brain function during those behaviors. I utilize dura-resting EEG that is highly analogous to human measures of brain activity evaluate PAE effects on attention and cognitive control using touchscreen approaches. I have also utilized early life interventions such as increased maternal care to show that these approaches can reduce the behavioral effects of PAE on offspring.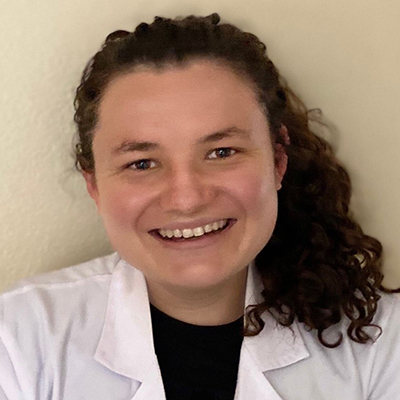 Belkis Jacquez, BS, Lab Manager
In addition to assisting lab members with behavioral testing and in vivo recording studies , I handle all supply ordering, laboratory organization, scheduling and help assure safety procedures are followed.
Kristin Marquardt, PhD
Graduate Student



Johnny Kenton, PhD
Graduate Student



Davey Gregg, BS
Research Technician II




Victoria Castillo
UPN Scholar


Julianna Guerin
UPN Scholar


Rebecca Kicker
UPN Scholar


Shannon Thompson
McNair Scholar



Jeremy Dyke, PhD
Undergrad Res. Asst.



Monica Saha, Pharm
PREP Scholar

Lab Alumni 
Postdoctoral Fellow
Department of Neuroscience
Medical University of South Carolina
marquard@musc.edu
Postdoctoral Scholar
Department of Psychiatry
University of California, San Diego
kentonjr@health.ucsd.edu
Research Technician III, Neuroscience Web Content Manager
Mckenzie Lab
Department of Neurosciences
UNM School of Medicine
djgregg@salud.unm.edu
Undergraduate Student 
Department of Biology
New Mexico Tech
Graduate Student
Masters Program in Social Work
Springfield College
Software Engineer
Indicia Labs
Albuquerque, NM
Graduate Student
Department of Psychology
Miami University, Ohio
thomp223@miamioh.edu
Postdoctoral Researcher
Indica Labs Animal, Dairy and Veterinary Sciences
Utah State University
jeremy.dyke@usu.edu
Clinical Pharmacist
MultiCare Health System
Tacoma, Washington