Michael Franklin, D.O.
Email: mmfranklin@salud.unm.edu
Introduction: I am from Alaska and went to medical school in Washington State.
Interests
Pathology Interests: Optics and imaging science, digital pathology, surgical pathology, and global health outreach including medical education.
What do you like about living in New Mexico: The sunshine!
Interests Outside of Pathology: Traveling, cycling, and gardening.
Why I enjoy the pathology program at UNM
The pathology program at UNM is comprehensive with immense learning and research opportunities. The sincere dedication of the residents and faculty to medical education in a friendly environment drew me to UNM. Albuquerque is a beautiful place to live and my favorite aspects are the endless sunshine, commuting by bike, and serving the people of New Mexico while learning and growing with my wonderful colleagues.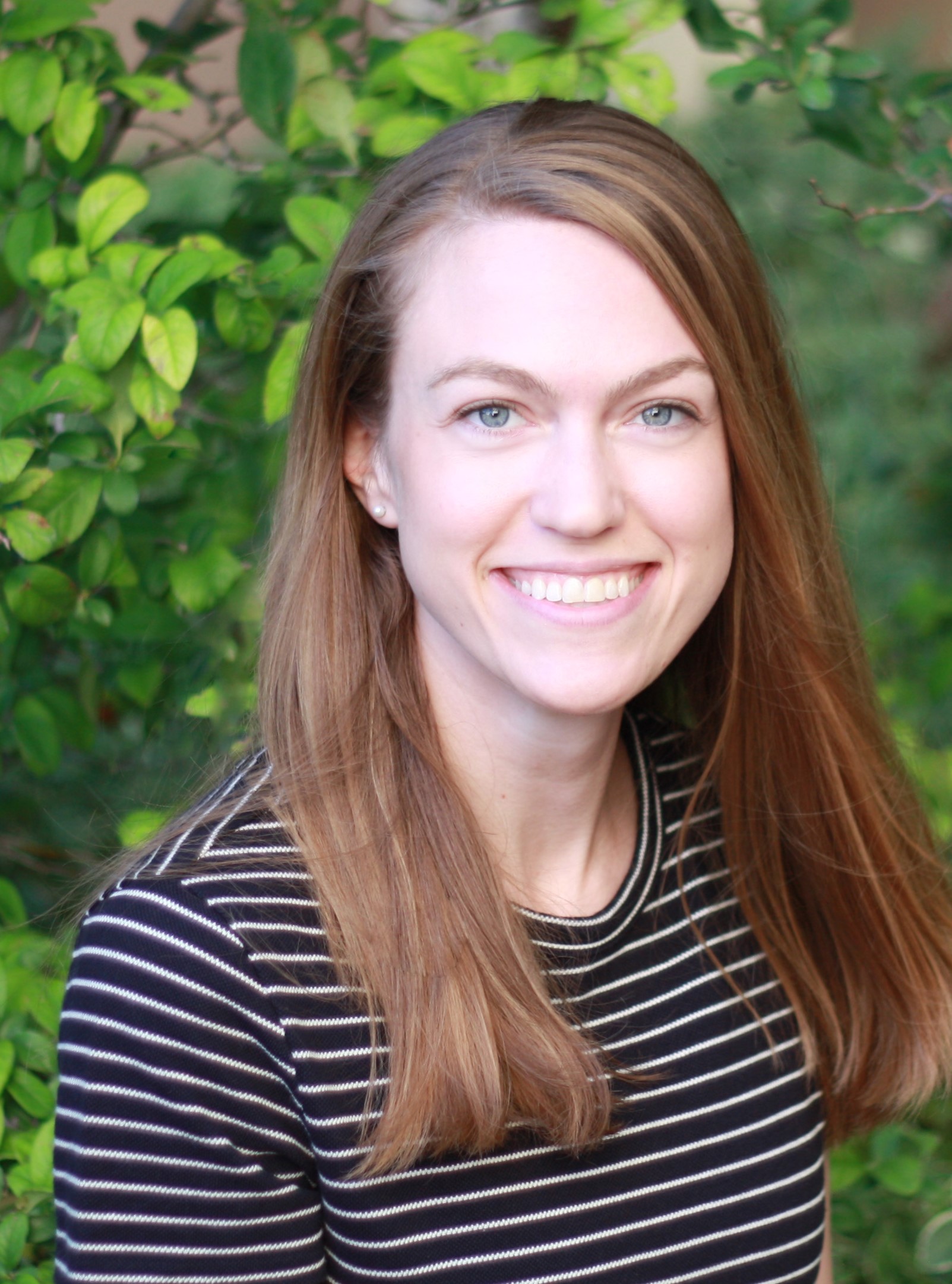 Education Information
Residency:
Anatomic and Clinical Pathology
University of New Mexico School of Medicine
Albuquerque, NM
Medical School:
D.O.
Pacific Northwest University of Health Sciences College of Osteopathic Medicine
Anchorage, AK