Ryan Braunberger, M.D.
Email: rbraunberger@salud.unm.edu
Interests
Pathology Interests: Microbiology, Hematopathology, Surgical Pathology
Research Interests: Antibiotic stewardship with improved protocols for early identification of pathogens, digital pathology in rural medicine, integration of Native American culture and heritage into autopsy
Interests Outside of Pathology: Saltwater reef aquariums, soccer, family time, and touring new breweries
Why I enjoy the pathology program at UNM
It is all about the people. The staff and fellow residents at UNM area all amazing people in and out of work, and support each other like family. The facilities are also amazing! Having the opportunity to train at a large reference laboratory is something not all Pathology programs can offer.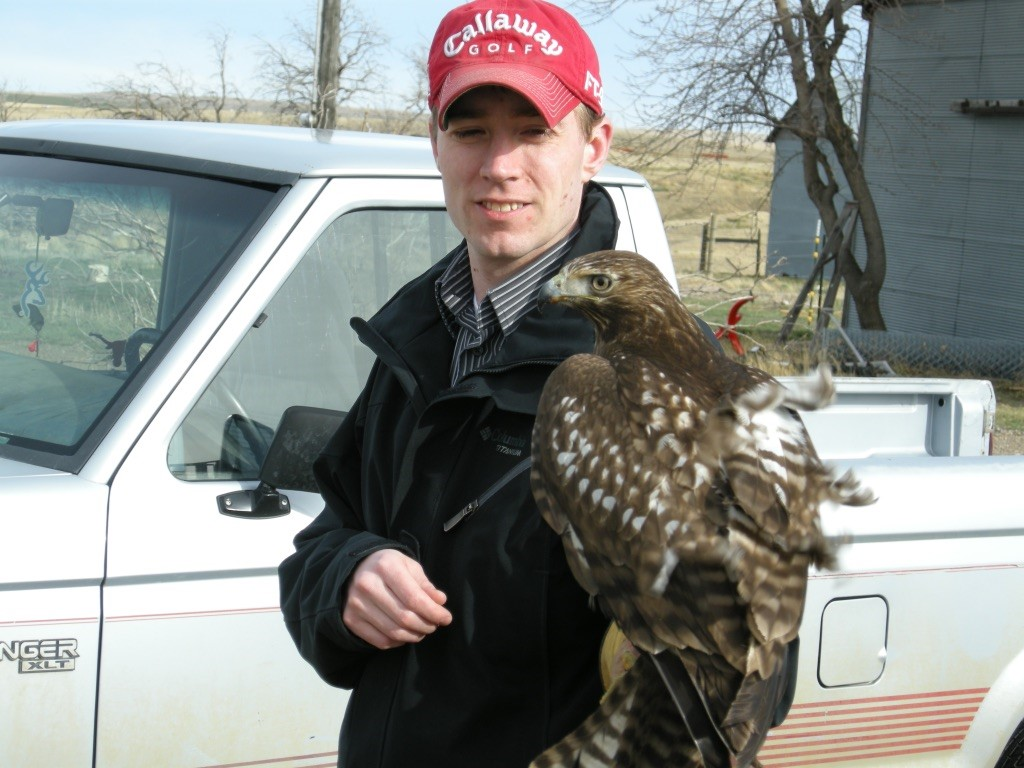 Education Information
Residency:
Anatomic and Clinical Pathology
University of New Mexico School of Medicine
Albuquerque, NM
Medical School:
B.S. in Microbiology
University of Montana
Missoula, MT
Undergraduate Education:
University of Washington School of Medicine
Seattle, WA
Montana WWAMI
Selected Publications:
Braunberger, RC. (January 11, 2016). "Addiction Before Birth: Drug Abuse During Pregnancy". J Investig Med: 2016;64: 269. 10.1136/jim-d-15-00013.309.