Division of Cardiology
The Division of Cardiology within the Department of Pediatrics at The University of New Mexico School of Medicine offers one-stop care for fetuses, infants, children and young adults. As the state's leader in academic pediatric cardiology, our clinic conducts more than 7,000 visits and diagnostic studies each year.
Division Breakdown
Research 
Faculty clinical research interests include:
Balloon dilation of stenotic valves
Complex arrhythmia management
Fetal diagnosis and management
Heart failure and heart transplant management
Heart rate variability in the developing fetus
Inherited arrhythmias
Inherited causes of cardiomyopathy in children
Diagnostic and interventional cardiac catheterization
Outreach clinical services and community partnership
Pulse oximetry screening in newborns
Tele-echocardiography collaboration with rural or community hospitals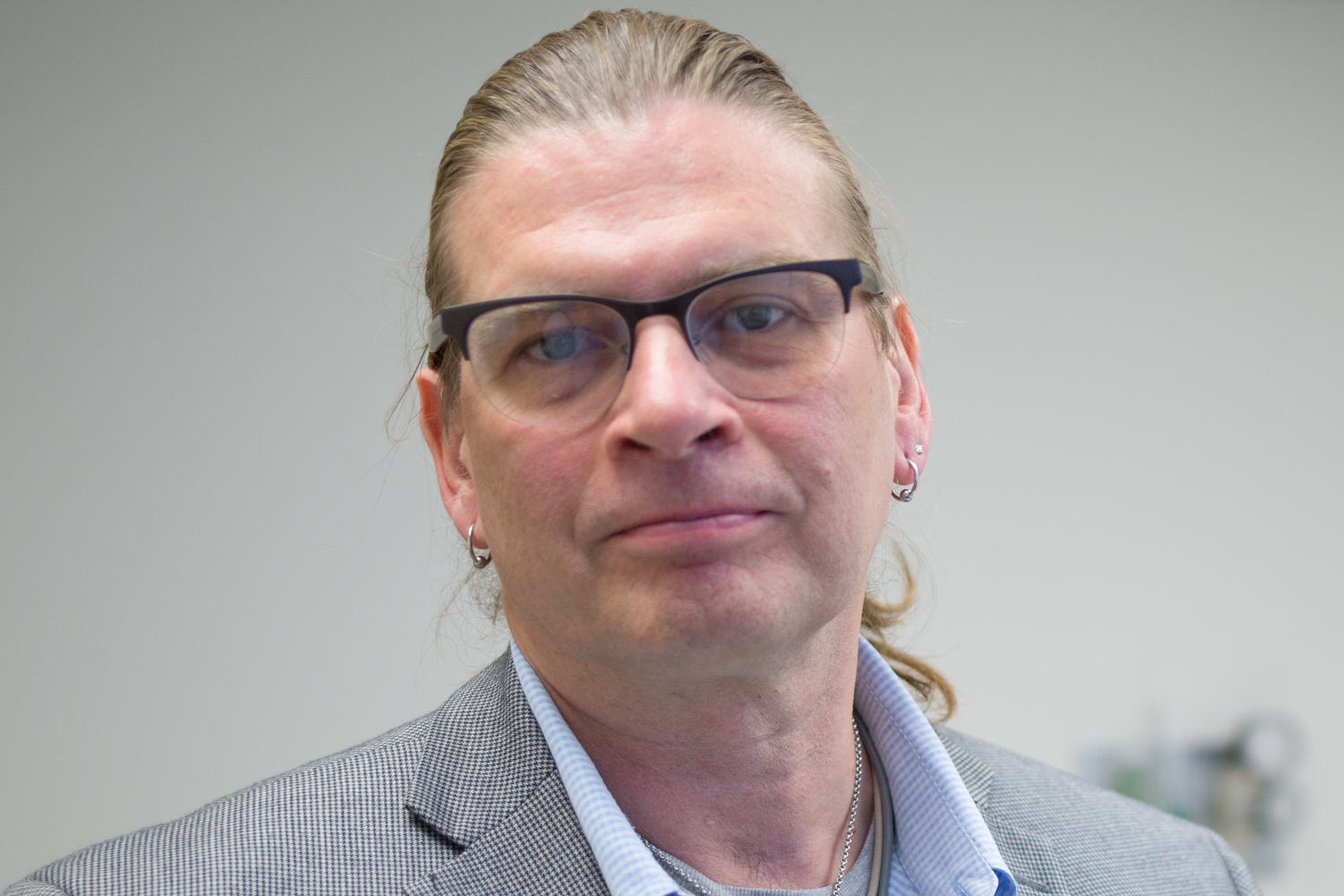 Division Chief
Jon Love, MD has been serving as the Division Chief of Cardiology for 2 years. His expertise within cardiology is interventional cardiac catheterization. See his full bio at our faculty directory. 
Are you a patient looking for care?