The Division of Neonatology
The Division of Neonatology provides state-of-the-art care to critically ill newborns in the level IV Neonatal Intensive Care Unit (NICU) at the UNM Children's Hospital, the state's only children's hospital and training program with advanced pediatric training.
We are dedicated to the UNM School of Medicine's mission to advance the health of all New Mexicans by training doctors to deliver and advocate for outstanding, compassionate care for all newborns and infants. Our group of nine Neonatology Specialists improve outcomes for our most vulnerable patients.
Exceptional Training for Future Neonatologists
Our integrated team of specialists train young physicians and researchers through direct care experiences and patient-centered research. Fellows have an opportunity to work with the Division's expert faculty physicians and researchers. They also train with interdisciplinary specialists at the UNM Children's Hospital.
Residents and fellows will gain deep, real-world experience with advanced technologies and care approaches while working in our 52 bed unit, including:
State of the art ventilator support
Extracorporeal embrane oxygenation (ECMO)
Whole-body cooling technologies
Neonatal surgery
Retinopathy of prematurity
Attend deliveries at a high-volume center
Access to consultation from faculty of virtually all existing pediatric subspecialties
Kangaroo and developmentally appropriate care - learning cues from families
Work with New Mexico's Native American Population, whose infants often have unique care situations
Diverse clinical case mix including patients from Texas, Colorado, and Arizona
Students also benefit from exposure to and participation in ongoing observational and interventional studies in the NICU. The Division of Neonatology is part of the NICHD Neonatal Research Network, which has studies focused on prematurity, prenatal and postnatal inflammation, neuroprotective strategies, and developmental outcomes of infants born extremely preterm.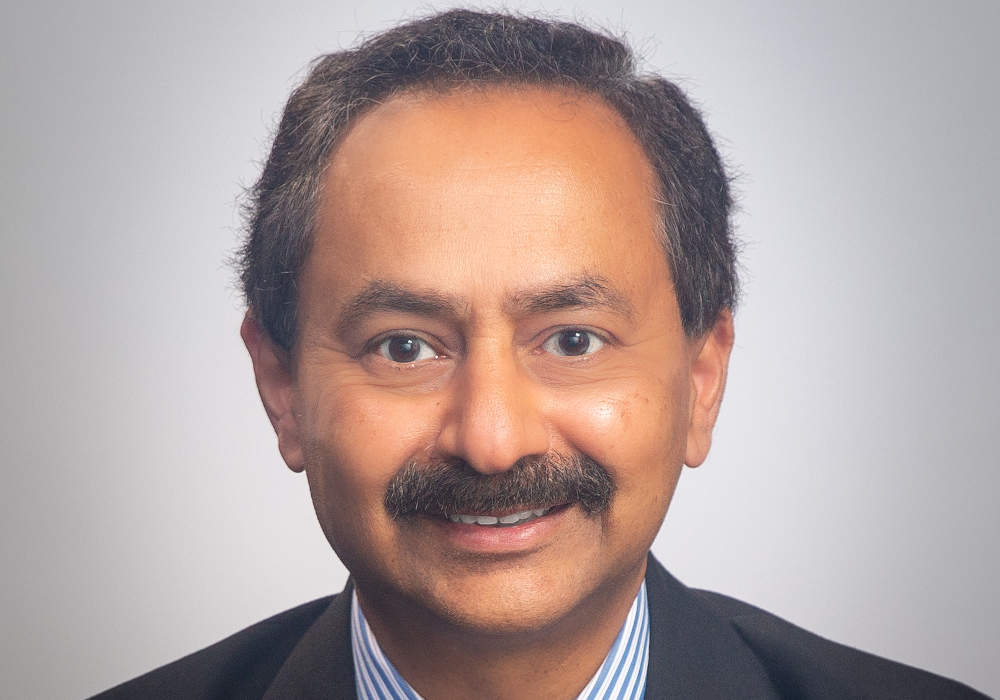 Division Chief
Dr. Sanjiv Amin is the Division Chief of the Nenonatology Division. See his full bio at our faculty directory.
Division of Neonatology Programs
Our division provides many different services and programs that benefit the newborns and families from around the state.
For Neonatal Transport or Consultation:
PALS: 505-272-2000
 or 888-886-7257