Mission
The mission of the College of Nursing is to provide exemplary and innovative education, research, practice, service and leadership that improve state, national and global health. The college's efforts focus on the scholarship of nursing education, research, practice and policy to inform and lead in the delivery and analysis of nursing and health care.
Vision
The vision of the College of Nursing is to develop solutions for the most important nursing challenges pertaining to human health and health equity in our communities through education, scholarship, practice and service.
Values
The following five core values serve as guiding principles:
Academic Excellence
Diversity and Inclusion
Innovation
Integrity
Respect
Why Our Program
As the No. 1 nursing school in New Mexico, we don't just educate nurses. We change the entire field of nursing. We educate inquisitive professionals who improve patient care. Our nurses are scientists who find smarter methods of serving the people of our state.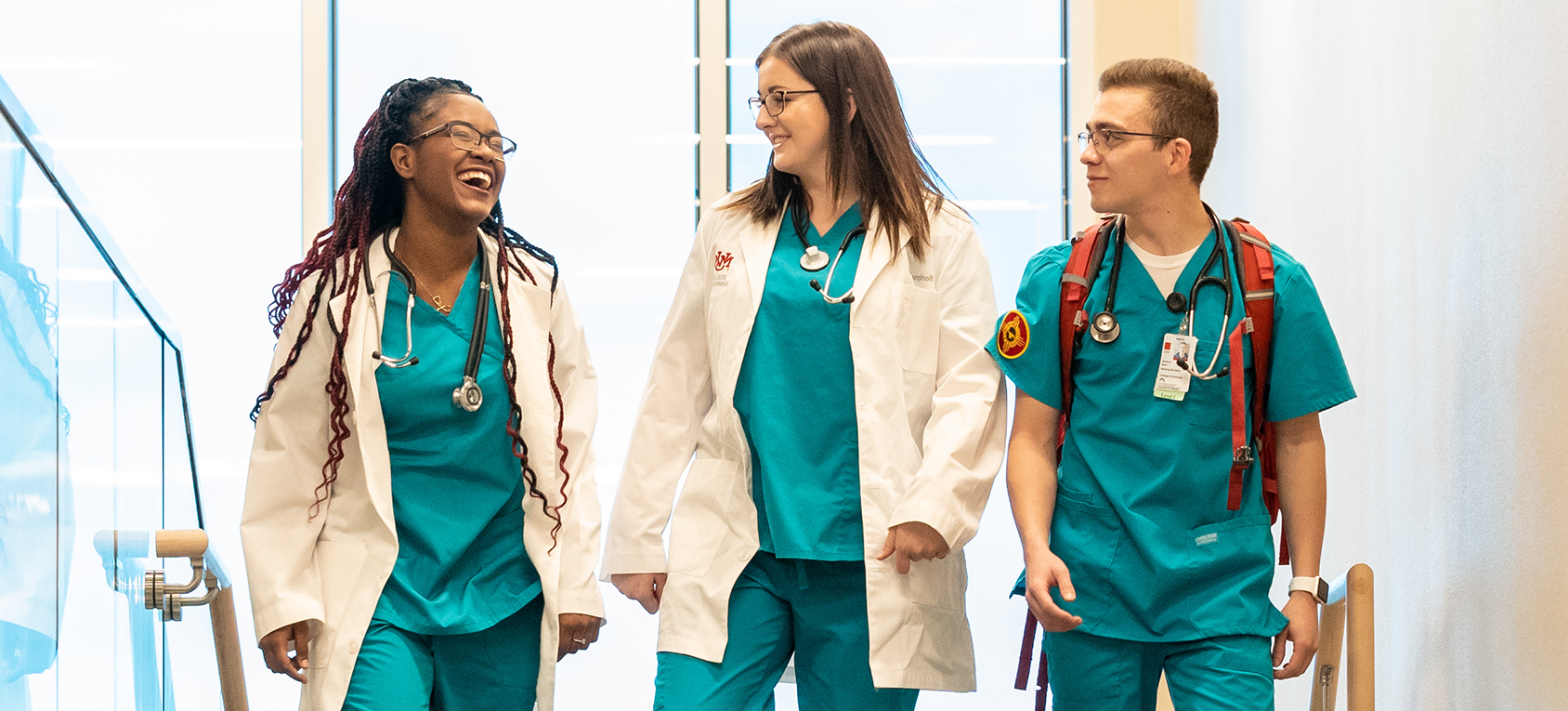 Donate Today
Our students benefit greatly from your gifts. They provide scholarships and fuel groundbreaking research. Make your impact today.
Contact Our Team
Admissions & Academic Advisors
College of Nursing
Building Number 228
Suite 255
1 University of New Mexico