Welcome to The University of New Mexico College of Nursing website. I am honored to serve as the dean, working with faculty, staff and students to realize our vision of developing solutions for the most important nursing challenges in our communities through education, scholarship, practice and service.
At the College of Nursing, we are preparing nurse scholars who find smarter ways of serving unique populations. Inquisitive professionals who are addressing cutting-edge delivery of care, as well as health equity as it relates to rural health, biobehavioral health, data science and health policy issues.
Since 1955, our College has educated nurses to serve New Mexicans, the country and the world. We have a rich history as the state's first university program to offer degrees at the undergraduate and graduate levels in nursing: Bachelor of Science, Master of Science and the PhD in Nursing Science. From the beginning, we have made the unique health care needs of our largely rural state our mission, serving the vast corners of New Mexico and beyond. Our richness, cultures and diversity are what set us apart and band us together.
We are innovative, reaching beyond our campus and our borders. 
Partnering with seven community colleges across the state to bring the Bachelor of Science in Nursing degree to all areas of New Mexico as part of the New Mexico Nursing Educational Consortium (NMNEC).
Our expert faculty utilize the Primary Care AHEC ECHO model to disseminate cutting-edge health care knowledge to students and health care providers across the state, indicative of the mission of a Carnegie-ranked R1 research institution.
We have launched a new Direct Entry program for incoming freshmen to apply to the College.
Our diverse students have a 2-week clinical rotation at the Navajo Nation to enhance the knowledge and skills of our students to better serve the needs of our native communities.
From our cutting-edge clinical simulation labs to our research in biobehavioral health and data sciences, our graduates are poised to improve the lives of everyone they care for. Our nursing faculty members are among the best in the country and are recognized for their innovation, excellence in care and collaboration across the health disciplines. Among their many notable and nationally recognized achievements, they provide leadership and influence health policy. I personally invite you to explore and attend The University of New Mexico College of Nursing where you will be educated to be the future leaders and influencers in the state and nation.
Christine E. Kasper, PhD, RN, FAAN, FACSM
Dean and Professor
No. 1

Nursing School in New Mexico

No. 11

Nationwide Nurse-Midwifery Program

No. 6

Mountain West region MSN and DNP Programs

1150+

Nursing Students Enrolled

93%

2019 NCLEX-RN Pass Rate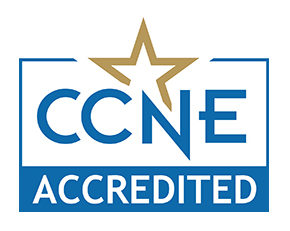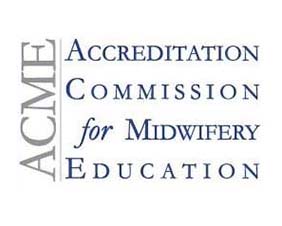 Contact Our Team
Admissions & Academic Advisors
College of Nursing
Building Number 228
Suite 255
1 University of New Mexico