Our Alumni
From our first graduating class in 1959 to our most current graduates and everyone in between, our alumni are shaping patient care and finding smarter ways to serve their patients and our communities.  Lobo nurses lead the pack and influence health care.  The knowledge that started at school spreads out with every graduate from the College of Nursing. That is us – that is you! 
Whether working at the bedside, lab, desk, podium, or boardroom, your leadership and involvement play a crucial a role in in the growth of current nursing students. Your commitment to the nursing profession ensures the ongoing success of nursing education, practice and the advancement of its scholars.
Welcome from Our Director of Alumni Relations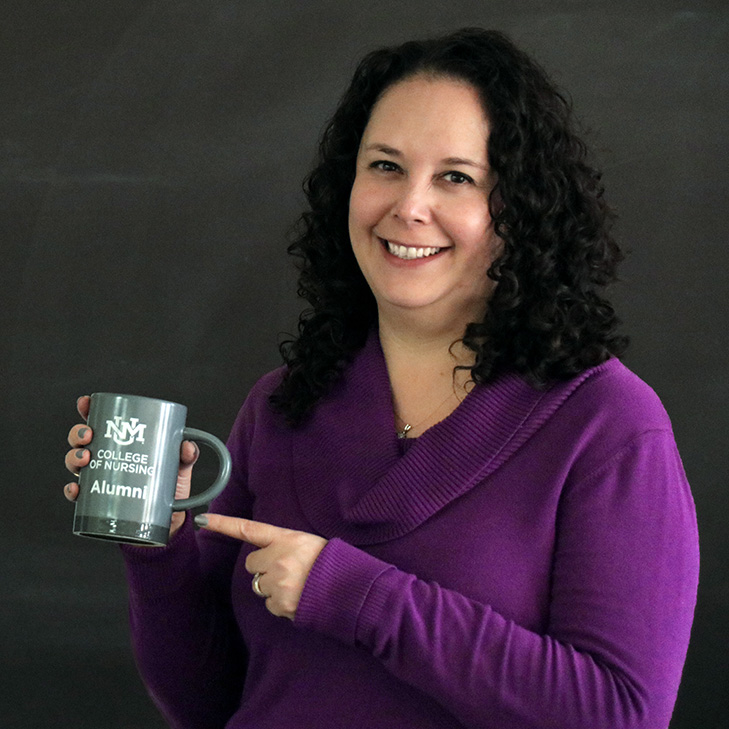 Welcome to our alumni community!  Lobo nurses are among the best in the world.  You come from all walks of life.  You worked tirelessly to earn your degree.  Now you are advancing health care and the profession of nursing and we could not be prouder of you.
I want you to know that the alumni office is here to help you.  We offer a variety of services and benefits.  We also want to give you the opportunity to pay it forward and help the next generation of nurses.  Visit our alumni pages to learn more.
It is an honor and a privilege to watch you grow on your nursing journey. Dream big lobos and continue to be the inquisitive, compassionate scholars we know you are!
Go Lobos!
Marlena Bermel, Director of Alumni Relations
Supporting Our Alumni & Donors
Explore and learn more about the College of Nursing. How we can support you and you can support our nursing students.
Connect with Us
Your stories are the heart and sole of our community. We want to hear from you and share your stories.
We want to connect with you and help you reconnect with classmates and instructors.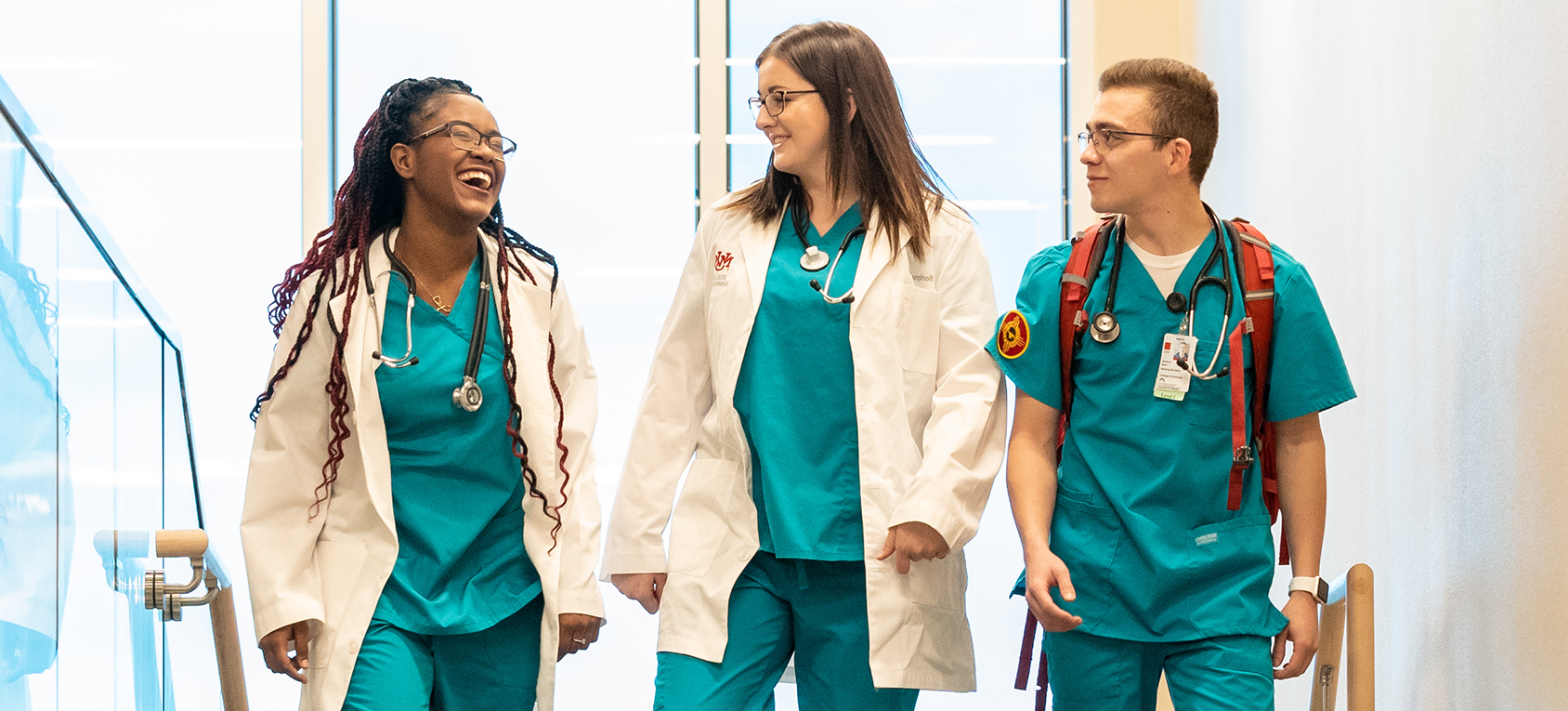 Donate Today
Our students benefit greatly from your gifts. They provide scholarships and fuel groundbreaking research. Make your impact today.
Alumni Relations Contact
Director of Alumni Relations
Marlena Bermel, MBA
College of Nursing
Building Number 228 Office 346
1 University of New Mexico
Donate today, when our students need it most.