MSN Adult-Gerontology Acute Care Nurse Practitioner
Become an AG-ACNP
Care for adult, older adult and elderly patients who may require special care when faced with acute, chronic and critical conditions. Work collaboratively with other practitioners to improve health. Provide rehabilitative care, palliative care and manage complex acute health situations.
Become an effective quality-driven nurse practitioner. Join us in our vision to develop solutions for the most important nursing challenges pertaining to health and health equity in our diverse community.
Lead by Example
You've been on the front lines of patient care. Now it's your time to lead. Our faculty are experts in their field. Applying their real-world knowledge and experience. Currently working in acute care settings, our faculty ensure our students are prepared to become health care leaders. 
Why an AG-ACNP at UNM?
We find your clinical placements.
Achievable for the working nurse – hybrid format.
High-tech learning in our Simulation Center.
We are part of a large Health Sciences System.
Scholarship and grant dollars available. 
Faculty leading the field in research and practice.
100% certificate for licensure pass rate.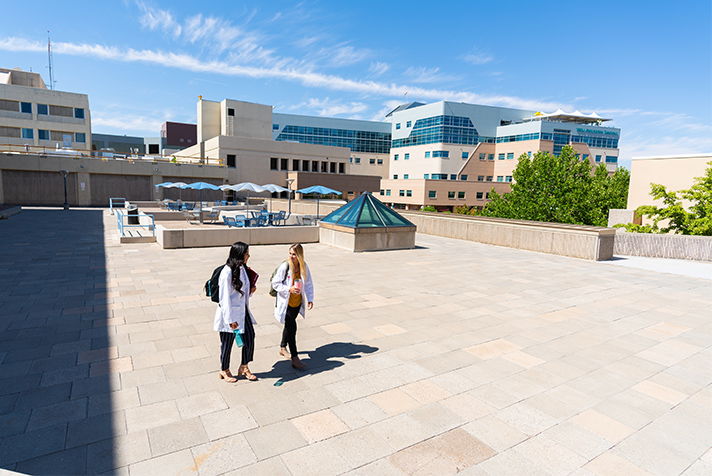 Learn More About What Sets Us Apart
We find your clinical placements.
No scrambling. No waiting. No guessing. We have a dedicated team to support all your clinical placements needs. Yes, that includes finding your preceptors.
That also includes all the details that could be overlooked. The clinical affairs team will ensure you are prepared and stay in compliance with all on-boarding requirements of your clinical sites.
Faculty focused on you.
With our small cohorts you will work closely with our outstanding faculty. You with quickly notice they are deeply vested in your success. Whether it's a question about an assignment or about life's bumps in the road, faculty are here to listen and work with you to reach that finish line.
Dedicated to Adult-Gerontology Acute Care
The commitment to our older population looks different for each faculty member. Each of them bringing their diverse background to the classroom, simulation lab and your clinical experiences.
Most of our faculty are active in clinical practice. They are up to date on clinical standards and the real-world practice environment. Our faculty are committed to your success.
Ensuring your success. 
With small class sizes and a hands-on learning approach, we are focused on supporting you. We know each student is different and we have the resources in place to ensure your successes. 
Your faculty will provide tailored feedback and support. But that is not all, students have access to our MSN Student Success Coordinators. The coordinators offer services to students either on an individual bases or in small groups based on their needs.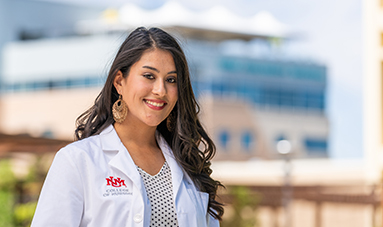 Application Deadline
Summer Entry
August 25 – November 1
Admissions considers all verified applications received by the deadline.
Explore Adult-Gerontology Acute Care at UNM
Your future is here New Mexico. Your next step is UNM. Designed for the working nurse, our accredited and innovative program prepares you to implement and drive healthcare change. Learn more about our program and why you should choose UNM.
Your Career as an AG-ACNP
Graduates of this program are prepared to serve in; hospitals, cardiology, intensive care/trauma, neurology, gastroenterology, infectious disease, palliative and hospice care and much more.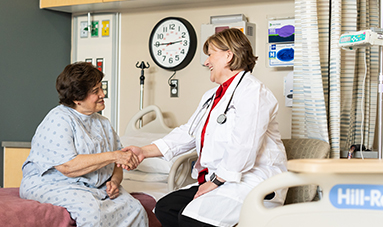 Your Future Job
The goal is simple–become an Adult-Gerontology Acute Care Nurse Practitioner. Stay goal oriented. Take a look at the current AG-ACNP jobs and salaries in New Mexico and beyond.
100%

Certification Pass Rate

2

Years to Graduation

8:1

Student Ratio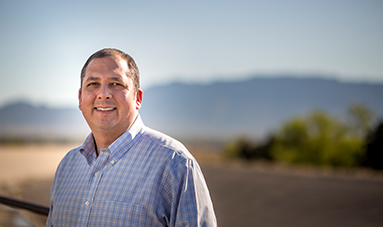 The Finest Faculty Around
They are leading nurse scientists, highly regarded practitioners and exemplary educators.
But most importantly they are supportive. Hyper focused on your success online and in-person.
Each of Us Defines All of Us
At UNM we are a culture of contrast rather than a contrast of cultures.  What makes us different makes us strong.  Our diverse backgrounds – your diverse backgrounds – enhances our insights and learning.  Raise awareness and respect for all the different ways of being and thinking. 
We don't just talk about diversity. We put it into practice. Resulting in a deeper connection to all your future patients.  From the beginning of your education you will serve the underserved.  You will walk with empathy and understanding of others.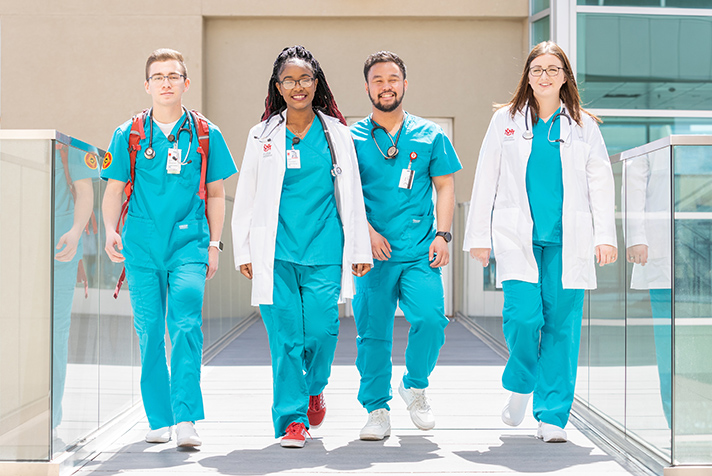 AG-ACNP Program Contact
Adult-Gerontology Acute Care Concentration Coordinator, Clinician Educator, Associate Professor
Sharon Schaaf, DNP, RN, FNP-BC, AGACNP
College of Nursing
Building 228
Room 318
1 University of New Mexico
Schedule an Appointment with Our Advisors