MSN Family Nurse Practitioner (FNP)
Become an FNP
Deliver family-focused care. Work with patients on maintaining long-term health and wellness. As a licensed independent professional, you will specialize in primary care across the life span. Become an effective quality-driven nurse practitioner. Join us in our vision to develop solutions for the most important nursing challenges pertaining to health and health equity in our diverse communities.
Lead by Example
You've been on the front lines of patient care. Now it's your time to lead. Our faculty are experts in their field. Applying their real-world knowledge and experience to your education. Currently working in primary care settings, our faculty ensure students are prepared to lead in health care.
Why UNM?
We find your clinical placements.
Program focuses on care for rural and underserved.
We are part of a large Health Sciences system.
Scholarship and grant dollars available. 
Faculty leading the field in research and practice.
100% certification for licensure pass rate.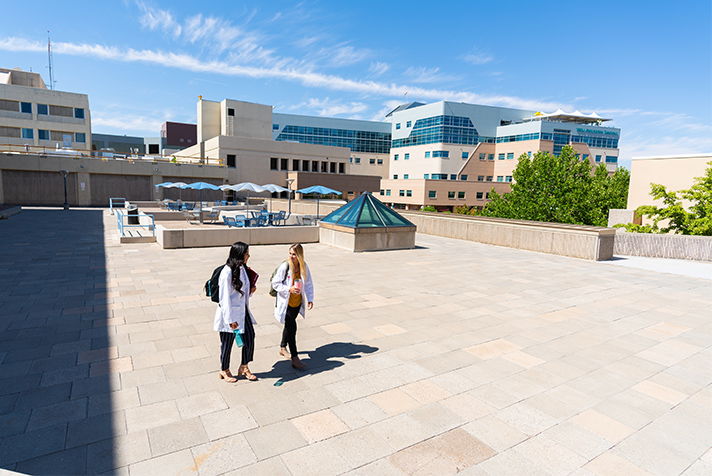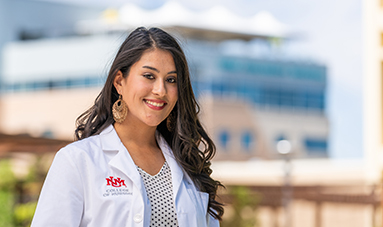 Application Deadline
Summer Entry
August 25 – October 23
Admissions considers all verified applications received by the deadline.
Learn More About What Sets Us Apart
Explore FNP at UNM
Your future is here in New Mexico. Your next step is UNM. Our accredited and innovative program prepares you to serve all ages. Learn more about our program and why you should choose UNM.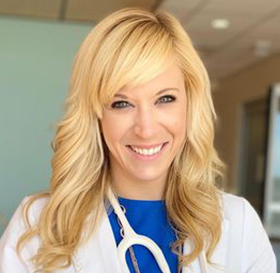 Nursing is a constant field of learning and I knew that I wanted to pursue a higher level. I worked as a nurse on an inpatient Adult Oncology Unit. Becoming a nurse practitioner appealed to me because I wanted to care for the patients I took care of on a different level. I wanted to be able to provide the best healthcare as possible for my patients so that they would not end up in the hospital away from their normal lives and family.
—
Kristin Rivera, MSN, FNP, Advance Practice Provider for Hematology Oncology and Stem Cell Transplants UNM Cancer Center
, BSN 2014, MSN 2018
Your Career as a FNP.
Graduates of this program are prepared to serve in; clinics, private offices/private practice, hospice centers, nurse-managed health centers, urgent care clinics, school clinics, home health care, community health centers and much more.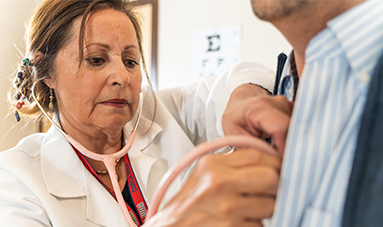 Your Future Job
The goal is simple–become a Family Nurse Practitioner. Stay goal oriented. Take a look at the current FNP jobs and salaries in New Mexico and beyond.
100%

Certification Pass Rate

2

Years to Graduation

50

Lab Hours
Each of Us Defines All of Us
At UNM we are a culture of contrast rather than a contrast of cultures.  What makes us different makes us strong.  Our diverse backgrounds – your diverse backgrounds – enhances our insights and learning.  Raise awareness and respect for all the different ways of being and thinking. 
We don't just talk about diversity. We put it into practice. Resulting in a deeper connection to all your future patients.  From the beginning of your education you will serve the underserved.  You will walk with empathy and understanding of others.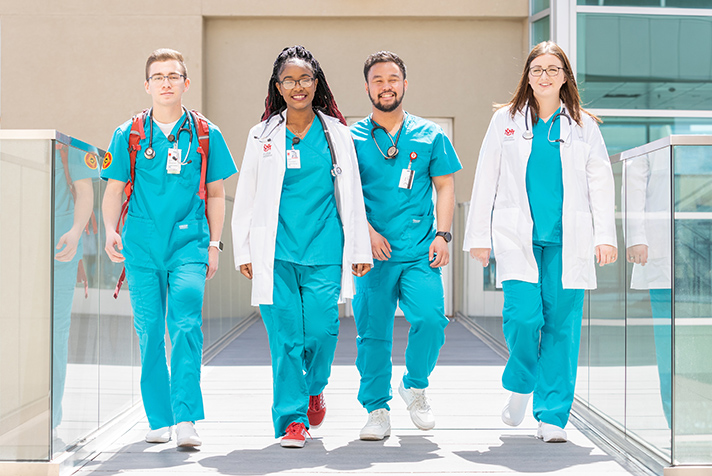 FNP Program Contact
FNP Concentration Coordinator, Clinician Educator, Associate Professor
Christine Cogil, DNP, MPS, RN, FNP-BC
College of Nursing
Building 228
Room 218
1 University of New Mexico
Schedule an Appointment with Our Advisors