Positive Connections/AETC

ARcare began providing care to those living with HIV through the Ryan White HIV Grant in 2000, initially as Special Services, and now rebranded as ARcare Positive Connections. In 2016, ARcare joined the South Central AIDS Education & Training Center, comprised of five states in the South Central Region of the United States which include: Arkansas, Louisiana, New Mexico, Oklahoma, and Texas. ARcare AETC serves all 75 counties in the state of Arkansas.
Through the years, we have partnered with the Arkansas Department of Health, HIV Planning Group of Arkansas, The Ending the HIV Epidemic Task Force, along with many medical facilities including clinics, emergency rooms, urgent care clinics, and both Internal Medicine/Family Medicine Residency programs & RN Residency Programs.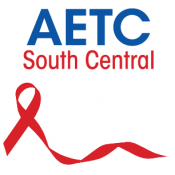 The ARcare AETC Education & Training activities include, but are not limited to:
Education & Training programs geared toward HIV treatment & Care*

Didactic or Interactive lectures and skill building workshops

Clinical Preceptorships, both individual & group at any of our 5 HIV Clinics in the state
Clinical Consultations
Coaching for Organizational Capacity Building
Future trainings include: Arkansas HIV Project ECHO (2020) – through the University of New Mexico Project ECHO program. ECHO Model™, an interactive video technology to connect groups of community providers with specialists in regular real-time collaborative sessions. Designed around case-based learning and mentorship, this model is used to help local providers and specialists learn new approaches for applying their knowledge across diverse cultural and geographical contexts.
Our Programs are available for physicians, nurse practitioners, physician assistants, nurses, pharmacists, dentists, social workers, trainees, and other healthcare professionals.
We welcome the opportunity to provide HIV services and education, at NO COST, to any healthcare professional(s) or facility. Feel free to contact us at aetc@arcare.net
Continuing educational credits available upon completion of Participant and Evaluation form.
Online Resource
Meet the Team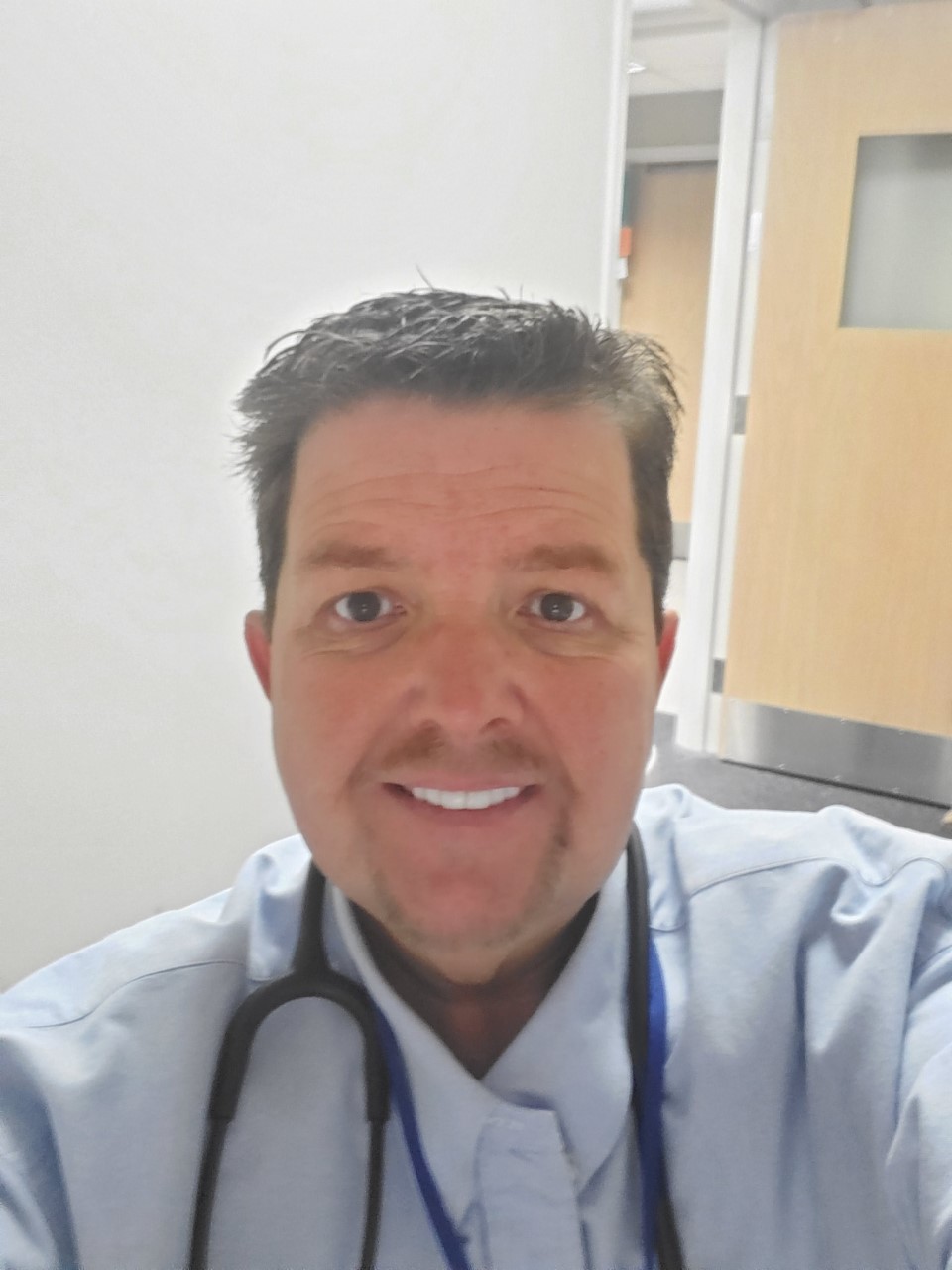 J. Dan Moore MD graduated from the University of Arkansas for Medical Sciences in 1993, completing his Family Medicine Residency at the UAMS Family Medical Center – Texarkana in 1996 and returning to his hometown of Augusta, Arkansas practicing primary and HIV care with ARcare.
In 1999, he wrote and ARcare received the Ryan White HIV Program Part C and D Grants from HRSA, providing HIV care in Arkansas. In 2010, writing the grant for the Ryan White HIV Program Part B sub-grant award, ARcare received from the Arkansas Department of Health for 5 HIV districts in Arkansas and in 2016 awarded the contract for the entire state.
In 2016, ARcare was awarded the contract by the South Central AIDS Education and Training Center (AETC) in Dallas, TX, providing AIDS education throughout Arkansas. Under Dr. Moore's direction, ARcare continues to provide HIV services under Part C, D, and B, HIV Prevention, and AETC grants, as the HIV Program and Medical Director.
He also serves as Chief Medical Information Officer for ARcare and serves on the Physicians Leadership Group, faculty staff and Family Medicine Residency Program at Unity Hospital and Medical Director for Summit Hospice in Searcy, AR. He is a member of the American Academy of HIV Medicine, American Medical Association, American Academy of Family Physicians, and the Arkansas Academy of Family Physicians.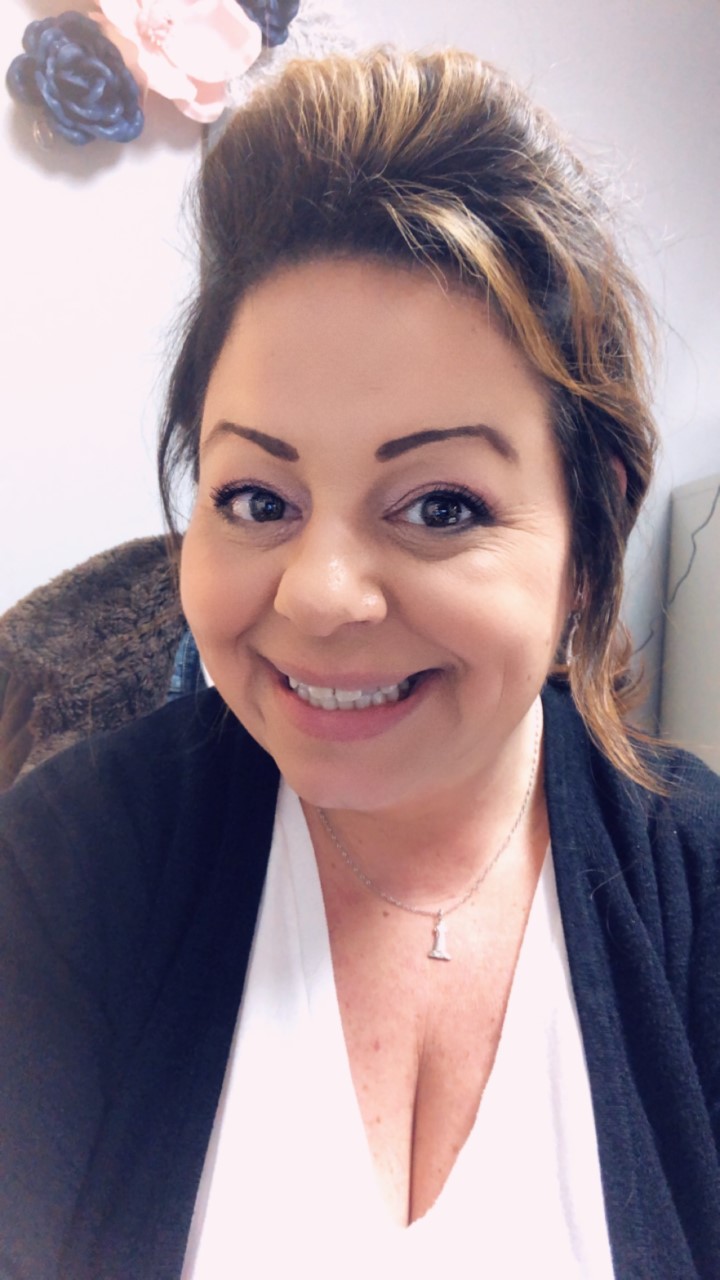 Mrs. Jeanette Swanson, B.S., graduated from Kaplan University Online in 2015 with a Bachelor's Degree in Science and Summa Cum Laude recognition. After graduating, Jeanette enrolled into the National Association of Pharmaceutical Sales Representative Program (NAPSRx) online receiving her certificate as a Certified National Pharmaceutical Sales Representative (CNPSR).
In 2017, Mrs. Swanson was hired at ARcare, under the South Central AIDS Education and Training Center (AETC), as Education Coordinator and still holds this roll as present.
Along with being Education Coordinator, Jeanette also works with the University of Arkansas Medical Sciences (UAMS) as Continuing Medical Education (CME) liaison for the AETC, contracting through UAMS for CME credits.
During 2019, Mrs. Swanson, has taken on the rolls of Program Coordinator for the AETC's Project ECHO program through the University of New Mexico, Albuquerque, NM – ECHO Program, along with Administrative Assistant to CMIO & HIV Program Director, Dr. J. Dan Moore.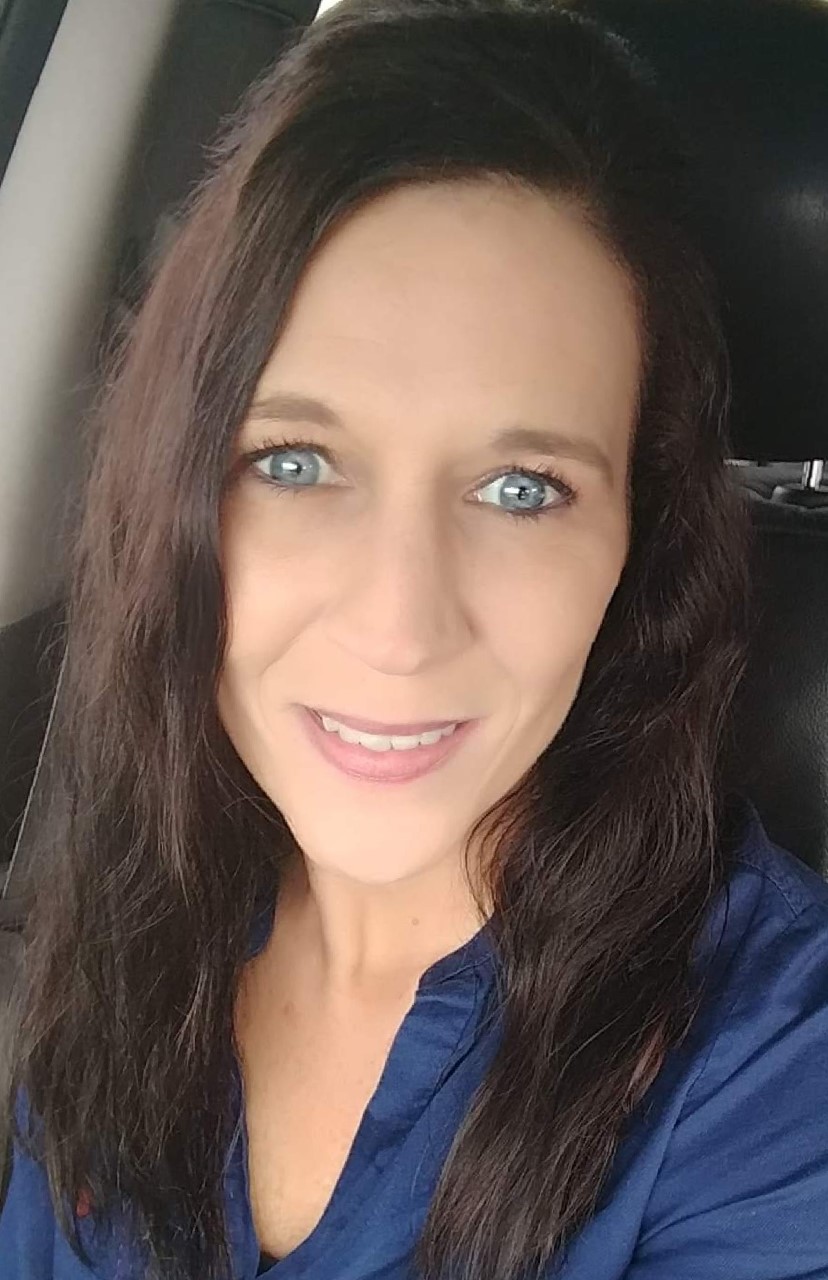 Tracy Fortner, R.N., graduated in 2012 from Ozarka College-ARNAC program in Melbourne, Arkansas, with her R.N Licensure. Shortly after graduating and completing the State Board of Nursing exam, she started work at ARcare in 2013, as a Medical Case Manager under the ARcare Special Services branch caring for People Living with HIV, and continues to serve as Medical Case Manager to present.
In 2016, ARcare received the South Central AIDS Education and Training Center (AETC) Grant from HRSA to provide AIDS education to all healthcare professionals in the state of Arkansas, where she took on the role of AETC Administrator. During the same time, Tracy Fortner also became Supervisor over District 2 and District 3 out of the 6 Districts in Arkansas for ARcare.
In 2019, Mrs. Fortner working on becoming a CRP Instructor for ARcare, she is a Super Trainer for the Intergy Electronic Health Records system, and the AETC's Project ECHO Facilitator for the University of New Mexico, Albuquerque, NM, ECHO Program.
This project is supported by the Health Resources and Services Administration (HRSA) of the U.S. Department of Health and Human Services (HHS). Under grant number U1OHA33225 (South Central AIDS Education and Training Center). It was awarded to the University of New Mexico. No percentage of this project was financed with non-governmental sources. This information or content and conclusions are those of the authors and should not be construed as the official position or policy of, nor should any endorsements be inferred by HRSA, HHS, or the U.S. Government.