UNM-AETC
The University of New Mexico – AIDS Education and Training Center (UNM-AETC) is a local partner site of the South Central AIDS and Education Training Center (SCAETC). UNM has been a part of the AETC since 1988 and is now administered by UNM Project Extension for Community Healthcare Outcomes (ECHO) and the UNM Health Sciences Center.
The geographic focus areas of the UNM-AETC include the state of New Mexico, El Paso, Texas and the U.S. – Mexico border region. UNM-AETC provides training and education throughout the region including didactic presentations, interactive skills building workshops, communities of practice, clinical preceptorships, clinical consultations, and coaching for organizational capacity building.
UNM-AETC partners both locally and nationally to host the annual statewide NM HIV/HCV Update Conference and offers ongoing in-person and TeleECHO education and training opportunities. Education and trainings provide customized, multi-disciplinary programs for healthcare teams treating persons living with HIV or those at risk for HIV. We welcome all trainees but have an emphasis on providing educational opportunities to providers in underserved areas who are new to HIV prevention and treatment and we tailor our training to community, individual, and clinic needs.
The UNM-AETC hosts multiple TeleECHO sessions including weekly for HIV and monthly for PrEP and Indian Country HIV. The ECHO model is not traditional "telemedicine" where the specialist assumes care of the patient, but is instead telementoring, a guided practice model where the participating clinician retains responsibility for managing the patient.
TeleECHO sessions are attended by HIV clinical providers, nurses, case managers, pharmacists, behavioral health providers, peer educators, community health workers, and other members of the healthcare team. Continuing education credits are available at no cost to participants. Participants are able to learn from presenting patient cases and from hearing others present their cases. Sessions include review of key learning points and discussion of the evaluation and management of patient cases, with the input of the interprofessional community of practice.
If you are interested in any of our programs or additional collaboration please contact us at NMAETC@salud.unm.edu.
Meet the Team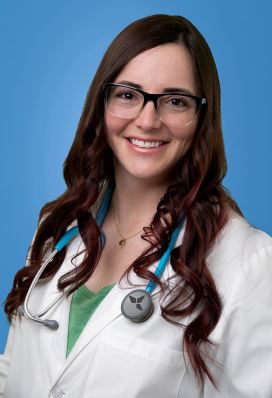 Clinical Pharmacist at Southwest CARE Center (SCC)
Clinical Director at the South Central AIDS Education & Training Center (SCAETC) for New Mexico and El Paso, TX (UNM-AETC).
Carly attended the University of New Mexico, College of Pharmacy in Albuquerque, NM. Upon graduation, she completed her PGY1 residency in El Paso, TX at the UTEP/UT Austin Community Pharmacy Residency Program, with a focus in HIV primary care, and went on to become the first Clinical Pharmacist at Centro de Salud Familiar La Fe, Inc.
There, Carly obtained her anticoagulation certification, implemented a clinical pharmacist-run anticoagulation clinic, and helped develop and grow the clinical pharmacy program to a team of two clinical pharmacists.
In 2012, she returned to her home in New Mexico. There she worked as a clinical pharmacist in a few anticoagulation clinics, and also as a community pharmacist at Duran Central Pharmacy, before becoming the pharmacy manager for the newest SCC location in Albuquerque and obtainingher certification in HIV.
She eventually transitioned to her current role of a clinical pharmacist educator and provider of HIV treatment/prevention, Hepatitis C treatment, transgender medicine, diabetes education/treatment, and smoking cessation.
Carly was awarded the New Mexico Pharmacist Association Distinguished Pharmacist of the Year award in 2018. At the end of 2019, she accepted an additional role as the Clinical Director with SCAETC to continue educating New Mexico and El Paso communities on HIV treatment and prevention.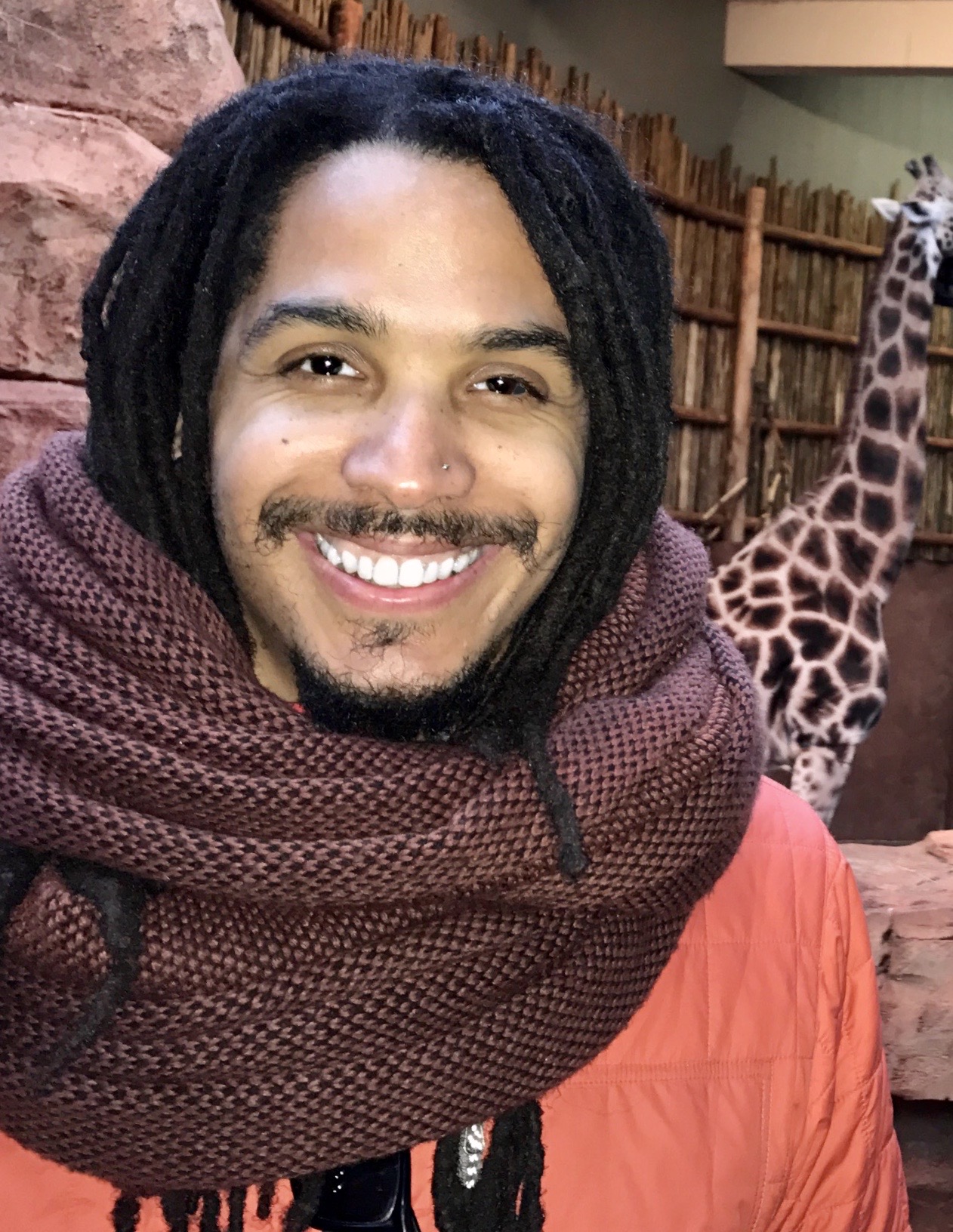 Operations Specialist
With over ten years of progressive experience, Branden Reeves has worked at manylevelsof healthcare administration-fromProgram Coordinator at Santa Fe Recovery Center, Youth Linkage to Care Coordinator at Fenway Health, to most recently Office Manager at one of Massachusetts leading Children's Behavior Health Initiative programs.
At the heart of every position Branden has held, providing equitableaccess to care has been his primary goal. While at Fenway Health in Boston, Branden worked with a coalitionspecifically tasked with identifying and working todismantleracial disparities in HIV prevention, treatment,and care. Connect to Protect (C2P) worked in collaboration with healthcare agencies, social service organizations, and religious groups that provide care and support for people living with HIVin an effort to reduce HIV transmission rates among young Black gay menand transgender-identified youth.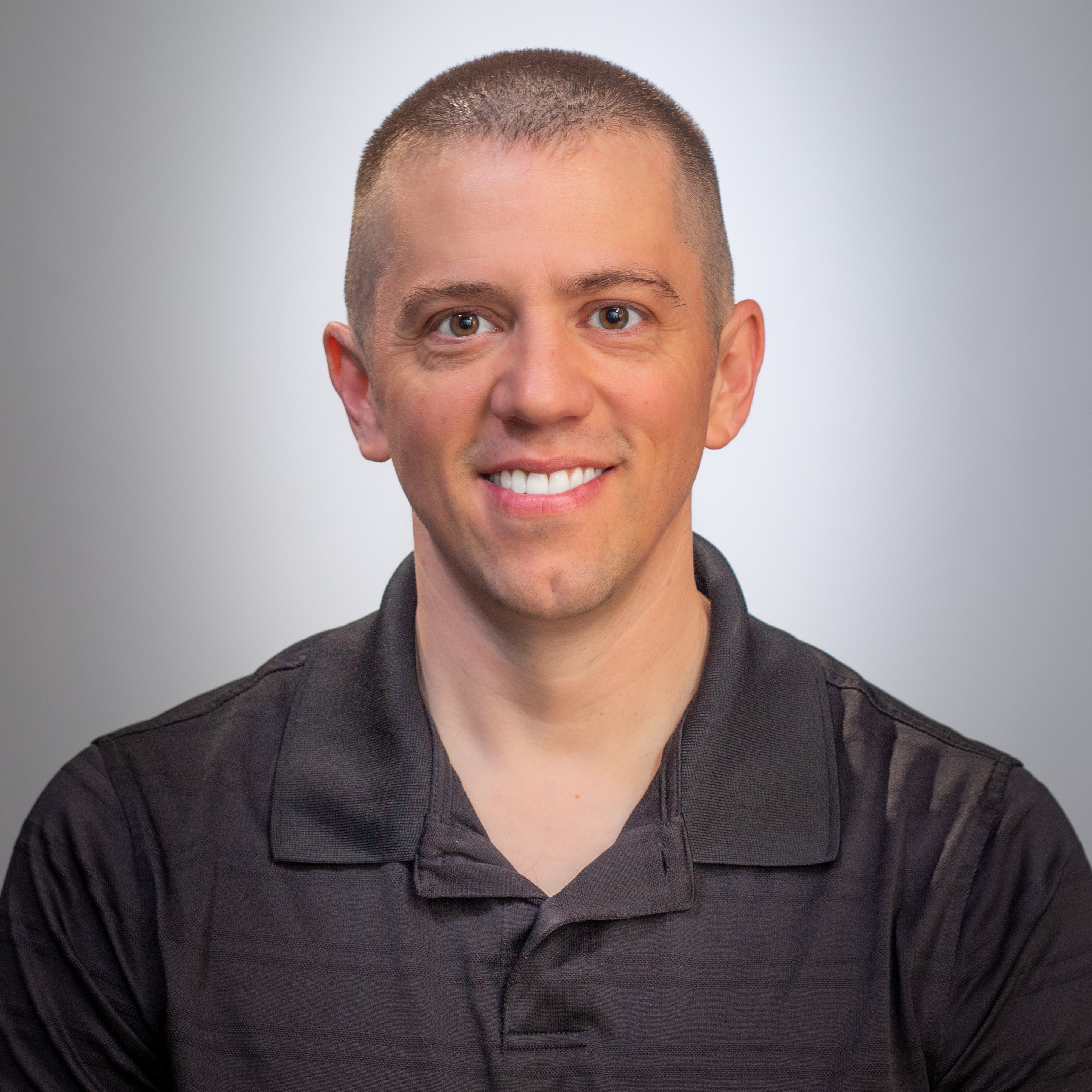 Senior Program Manager
Javier Ríos was born and raised in Santa Fe, New Mexico and is a bilingual New Mexican of diverse Irish, Mexican, and LGBTQ background. Javier joined UNM Project ECHO as a Sr. Program Manager with the South Central AIDSEducation and Training Center(SCAETC)–New Mexico and El Paso team(UNM-AETC)in October 2019. He brings 14+ years of non-profit and government experience to the AETC team concentrated in health equity, HIV/AIDS, harm reduction, immigrant health, LGBTQ+health and cultural humility.
In 2017 and 2013 Javier participated in the U.S.-Mexico Border Health Commission program Líderes a través de las Fronteras/Leaders across Borders addressing binational and border health. His community recognitions include the2019 Stonewall Achievement Award,2017 Manzano High School Educator/Teacher of the Month, 2013 Pride and Equality Vincent R. Johnson Models of Hope Award, the 2012 NMCPAG Kahlo Benavidez Leadership Award, and the 2012 HIV/AIDS Embajador/Ambassador for theNational Latino AIDS Action Network.
Javier's education includes: Diplomado Líderes en Salud Pública de la Frontera México-Estatos Unidos/Certificate of Public Health:Leaders in the Mexico-United States Border Region–Monterrey Institute of Technology and Higher Education 2013, M.A. Southwest Studies–University of New Mexico in 2005, and B.A. –Creighton University2001.
This project is supported by the Health Resources and Services Administration (HRSA) of the U.S. Department of Health and Human Services (HHS). Under grant number U1OHA33225 (South Central AIDS Education and Training Center). It was awarded to the University of New Mexico. No percentage of this project was financed with non-governmental sources. This information or content and conclusions are those of the authors and should not be construed as the official position or policy of, nor should any endorsements be inferred by HRSA, HHS, or the U.S. Government.