LSU Health - New Orleans School of Public Health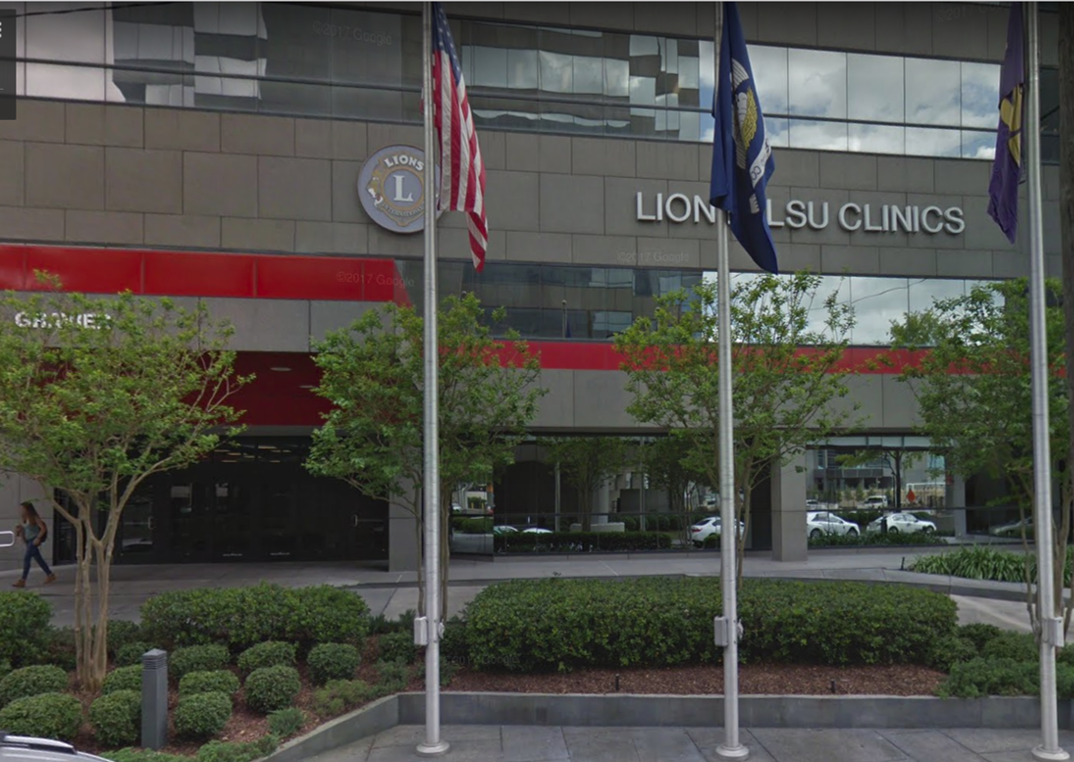 The AIDS Education and Training Center (AETC) Program has been an integral part of the LSU Health Systems since 1988 as the Delta Region; in 2015, the regions were reorganized. Now a representative of the South Central region, we will continue to offer high quality education and training, throughout Louisiana.
The primary goal of the AETC is to improve the treatment, management, diagnosis, and counseling for individuals with HIV/AIDS by:
Removing barriers to primary care services to ensure equitable access to care for historically under-served minority populations,
Providing CARE-Act clients with high quality care, and
Reducing HIV-related morbidity and mortality by enhancing the clinical skills of providers through different levels of training.
AETC Training and Education activities include, but are not limited to:
Didactic or lecture-based presentations
Interactive skills building workshops
Communities of Practice
Self-study
Clinical Preceptorship (clinic-based practicum)
Clinical Consultation (provider-driven requests for clinical information)
Coaching for Organizational Capacity Building (resolution of organizational or programmatic issues about HIV service delivery)
We welcome the opportunity to provide HIV and related education, at no cost, to the individual healthcare professional or agency. Feel free to contact us at scaetc@lsuhsc.edu and visit the LA Partners website for upcoming training opportunities.
Online Resource
Meet the Team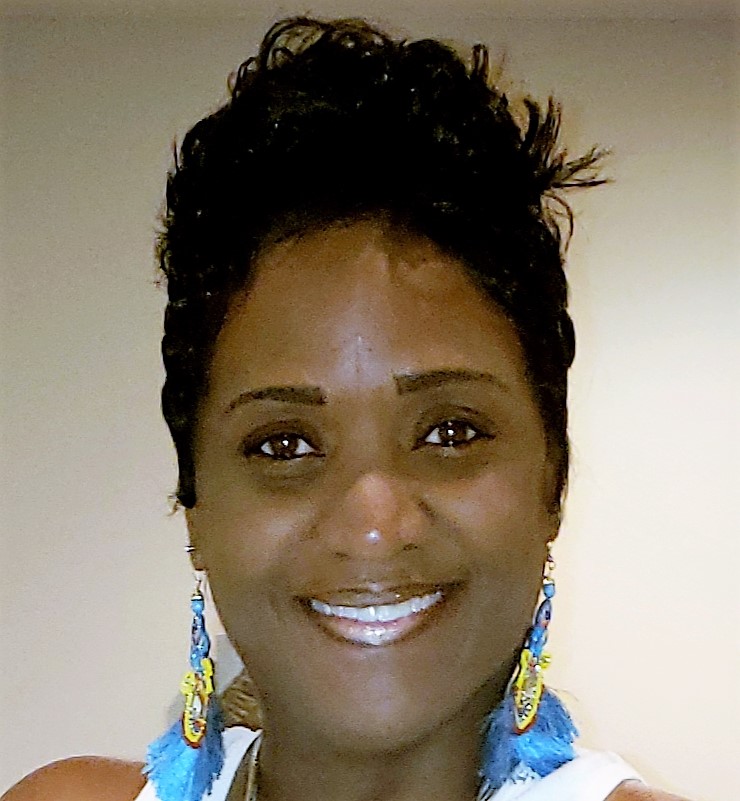 Danielle currently holds a Bachelor's Degree in Public Health Administration from Dillard University in New Orleans, La. She was employed with the Delta Region AIDS Education and Training Center for 13 years under the LSU School of Public Health, where she took on the role as an Administrative Coordinator.
In October of 2006 to 2015, Danielle was promoted to Education Coordinator. Not long after, she served as Cardiology Coordinator in the LSUHSC School of Medicine Department from January 2016 to May 2018. On May 31, 2018, Danielle accepted a position with the South Central AIDS Education & Training Center Partner Site LSU Health, where she now serves as the Training Program Facilitator and enjoys working with her peers.
Danielle has over 17 years of experience working in the academia arena to maintain daily operations for HIV Training programs and administrative support. In 2020, she will begin working towards pursuing a Master's degree in Public Health to further expand her previous skills and knowledge in the field.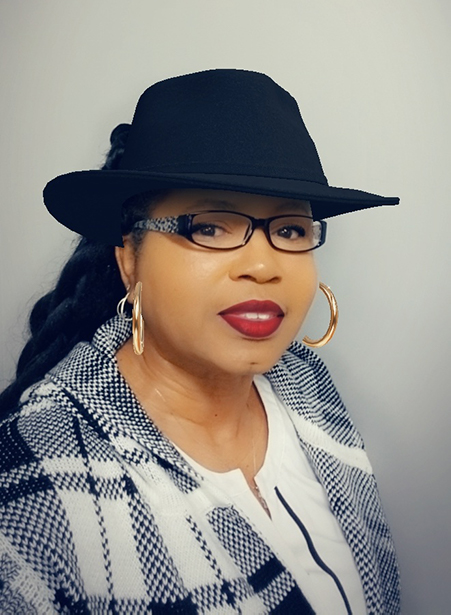 Dana has been with the AETC for over 20 years. Her previous roles, under the Delta Region AETC, included that of the Education Coordinator and later as the Louisiana Local Performance Site Coordinator while working with and supporting the efforts of the Project Director and Clinical Directors. Her experience helped in the development of various didactic, interactive, and clinical events that increased knowledge, foster change and raised awareness of the AETC and HIV to new and seasoned healthcare professionals throughout the state.
Since returning to the AETC under the South Central AETC, she entered into the role of the LSU Health-NO Local Partner Site's Program Manager; working to ensure work plan efforts were met while continuing to reach new and future healthcare team members.
Dana currently serves as the Site's Program Director/Principal Investigator. With her roots in place, she will continue to endeavor to meet the needs of persons with HIV or at risk by ensuring their efforts support the training needs of healthcare professionals throughout Louisiana and the South Central Region.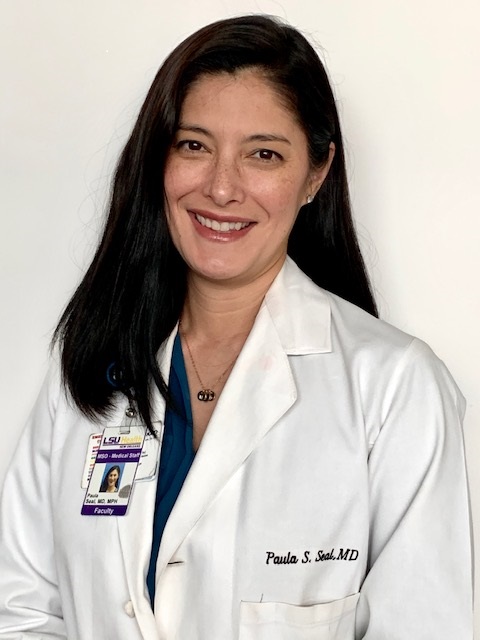 After completing medical school at LSU School of Medicine New Orleans, Dr. Seal completed her Internal Medicine residency at the University of Alabama at Birmingham. She subsequently completed training in Infectious Diseases at the University of Birmingham in 2010.
She has over 10 years of clinical experience serving patients from diverse backgrounds. She practices medicine at the HIV Outpatient Clinic at the University Medical Center-New Orleans. She is Associate Fellowship Program Director at Louisiana State University School of Medicine-New Orleans and the Clinical Director of the LSU SCAETC.
This project is supported by the Health Resources and Services Administration (HRSA) of the U.S. Department of Health and Human Services (HHS). Under grant number U1OHA33225 (South Central AIDS Education and Training Center). It was awarded to the University of New Mexico. No percentage of this project was financed with non-governmental sources. This information or content and conclusions are those of the authors and should not be construed as the official position or policy of, nor should any endorsements be inferred by HRSA, HHS, or the U.S. Government.