Indigenous Pre-Admission Education for the Health Professions (iPrEHP)
The iPrEHP workshop, held May 14-16, 2017 in Albuquerque, was designed to prepare Native undergraduate students to the admissions process for health professions degree programs at UNM. Academic advisement staff from 3 tribal and community colleges -- Dine' College Shiprock , Dine' College Tsaile, Navajo Technical University, and San Juan College -- were also in attendance to learn about the programs at the UNM HSC.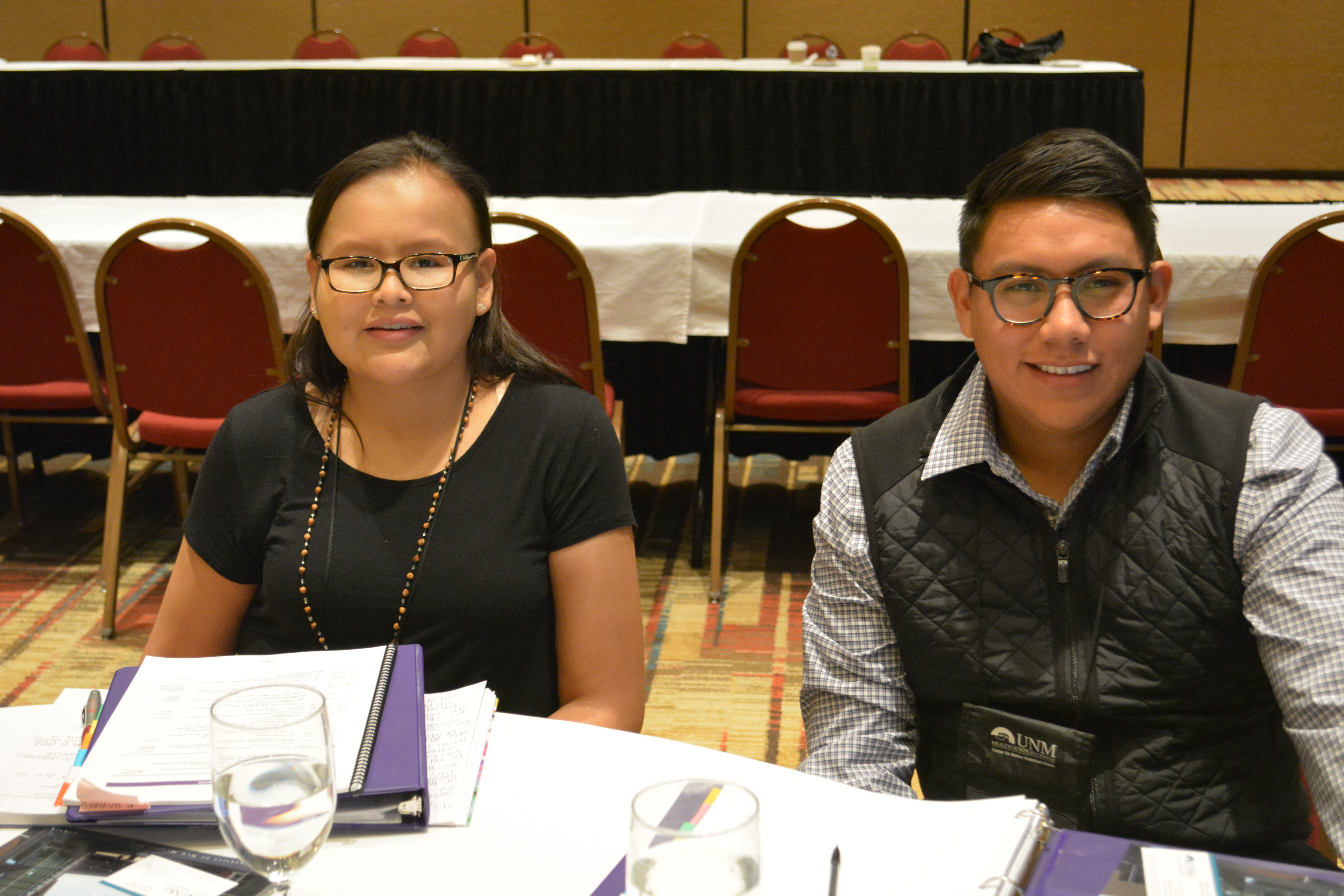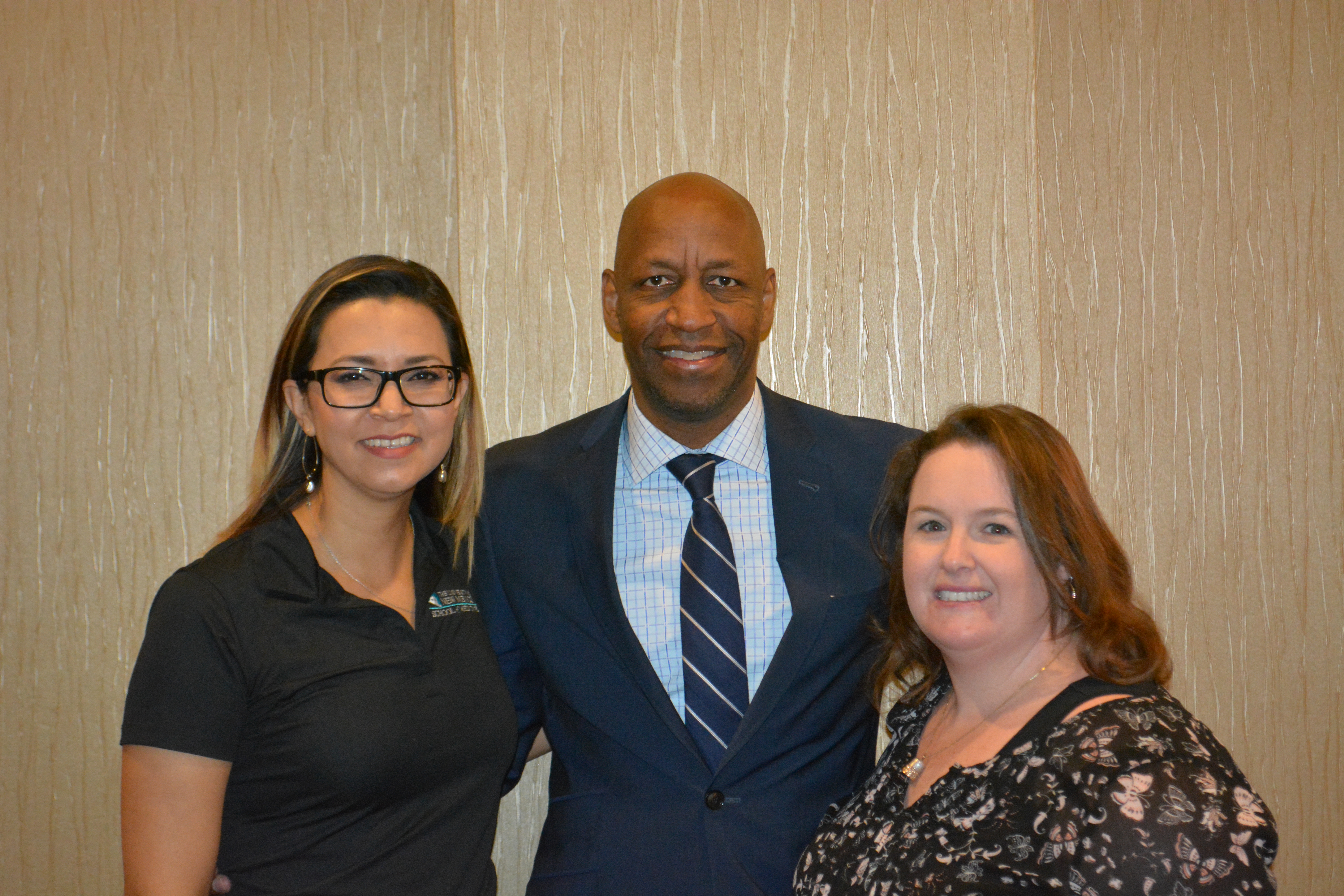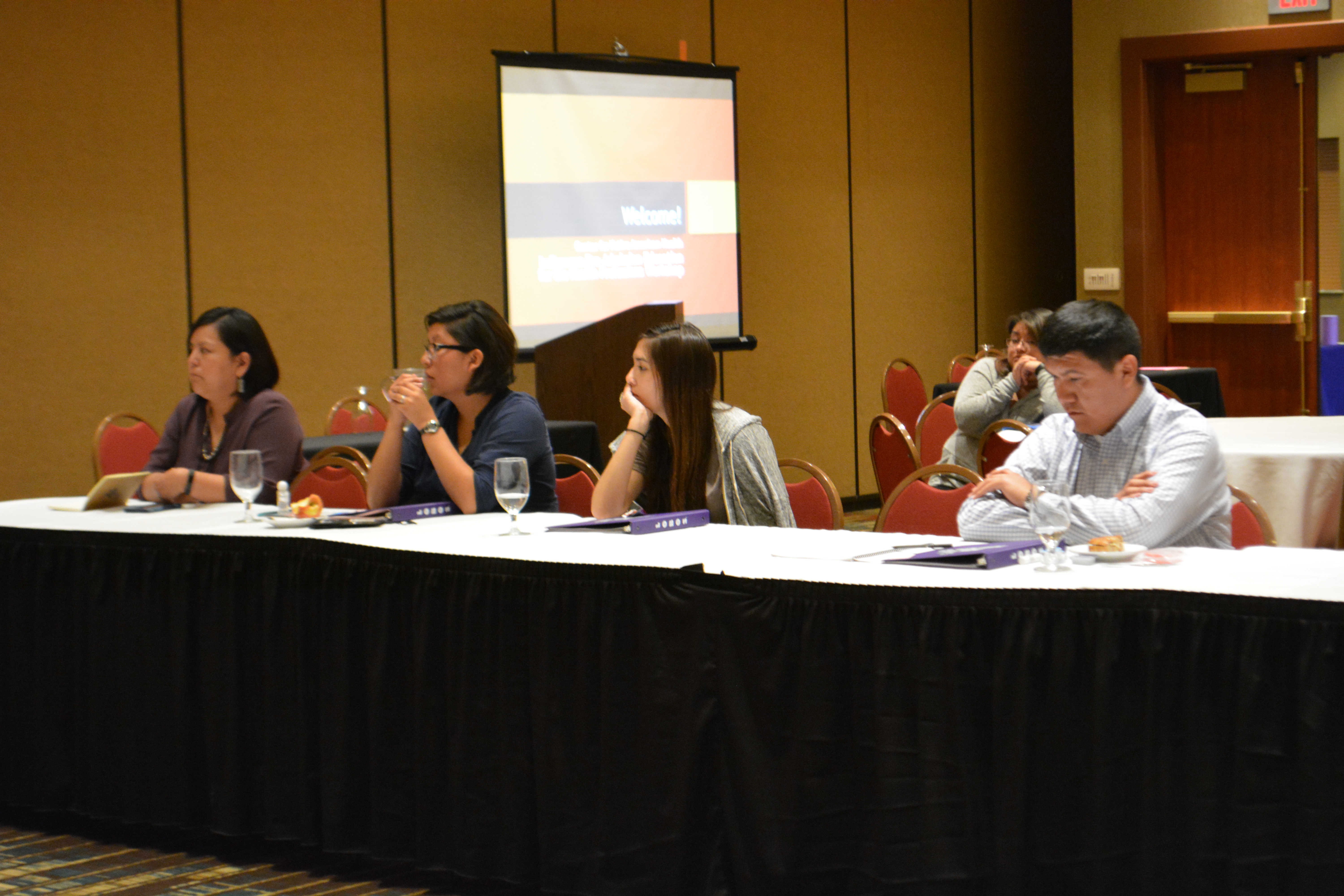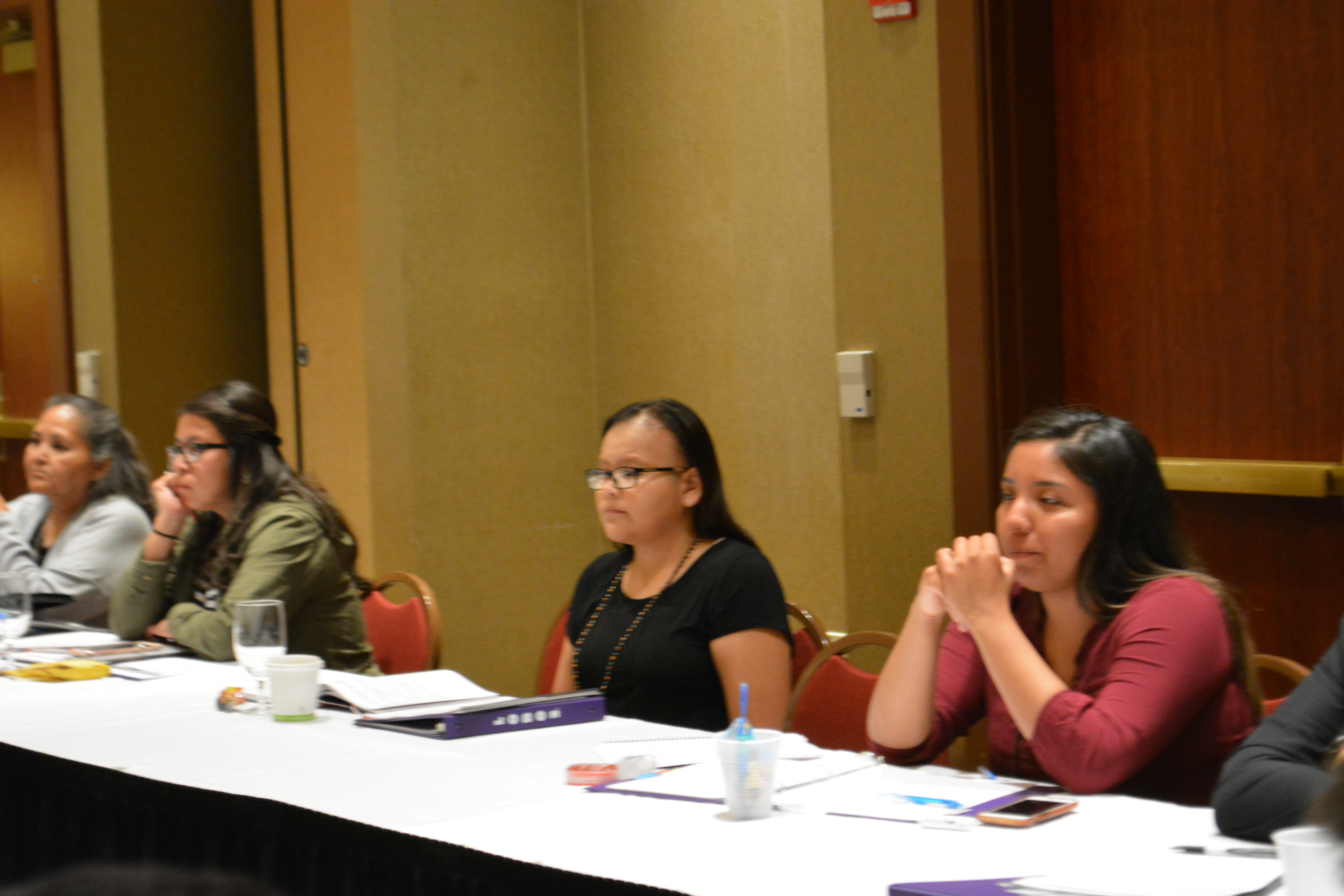 Participants.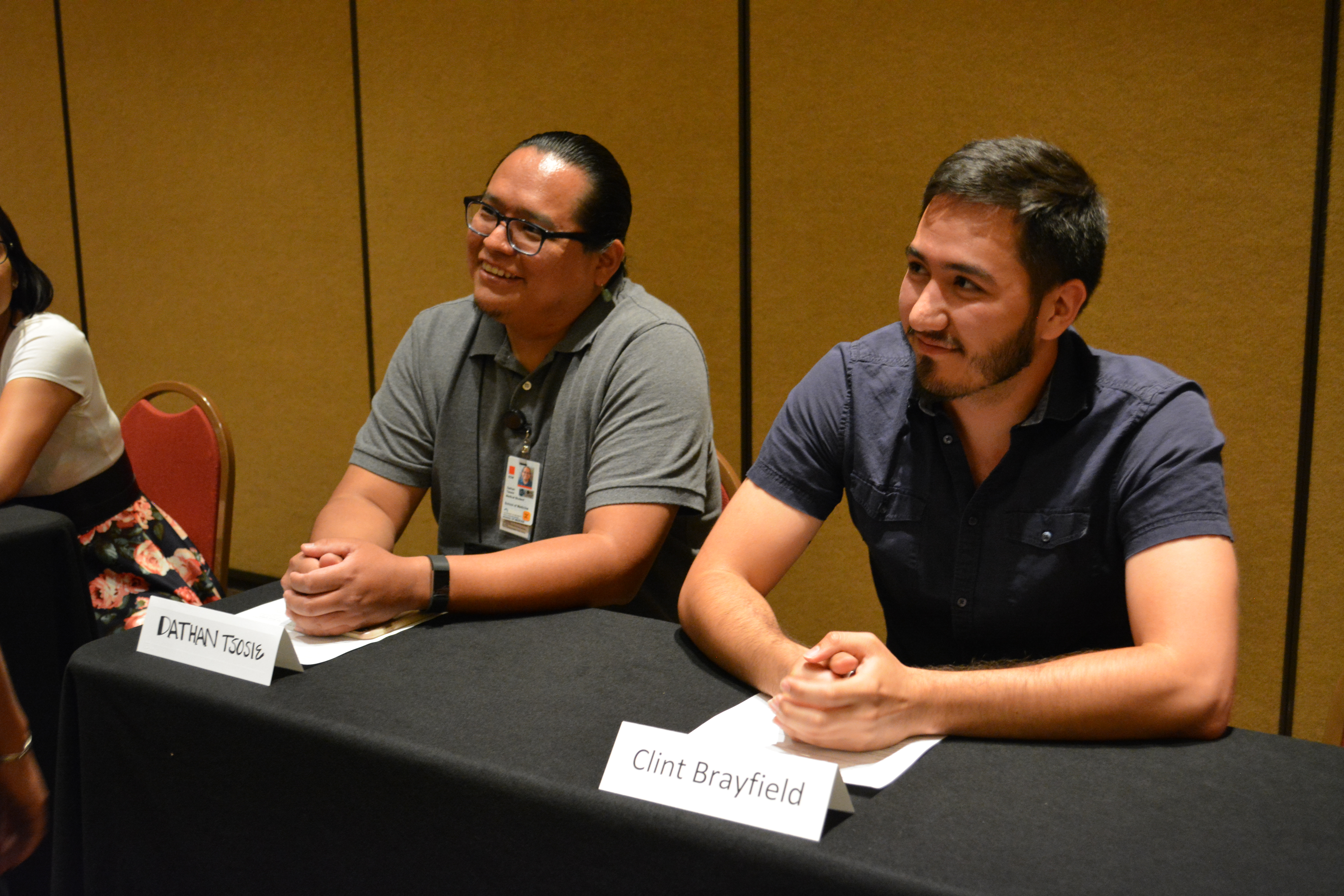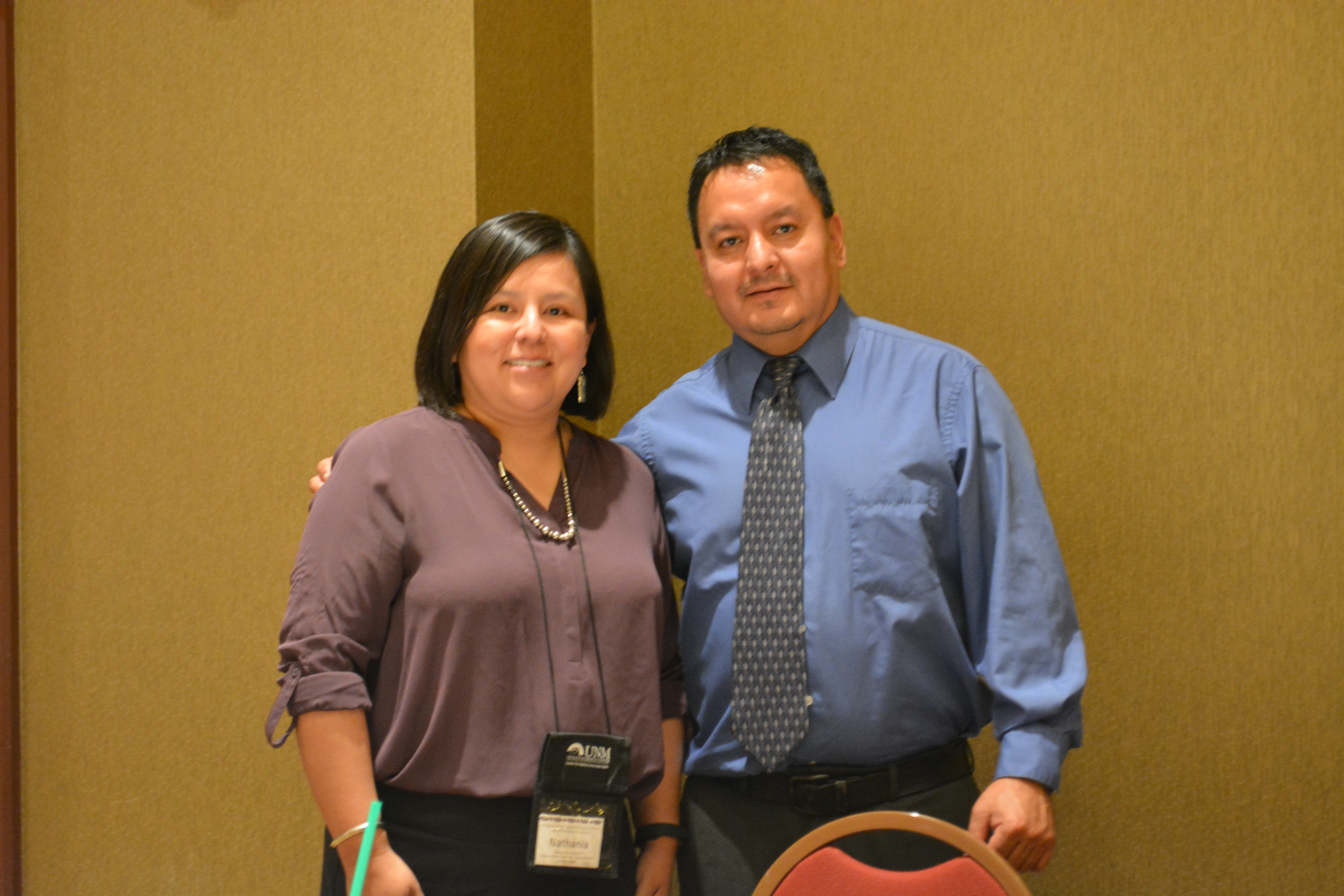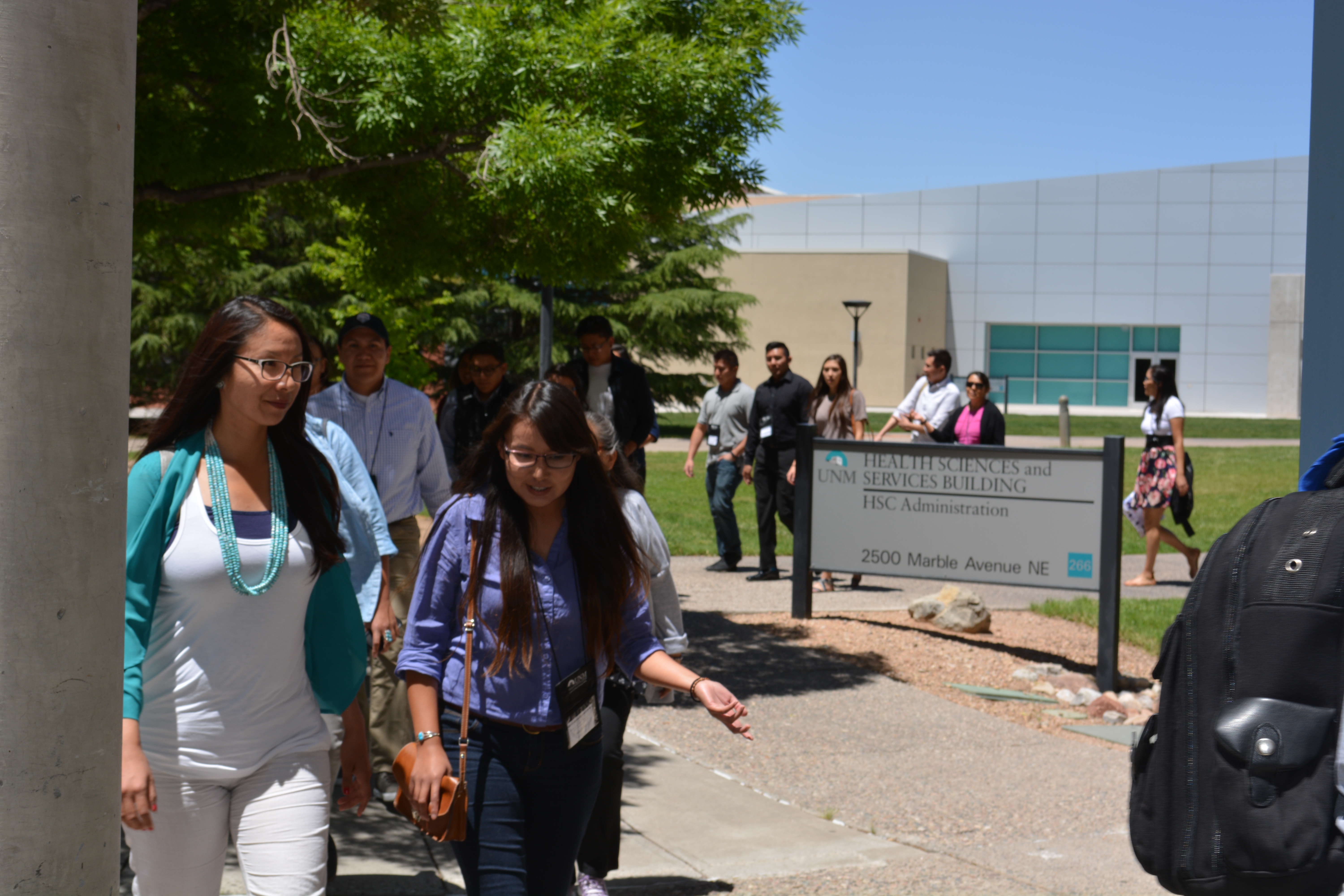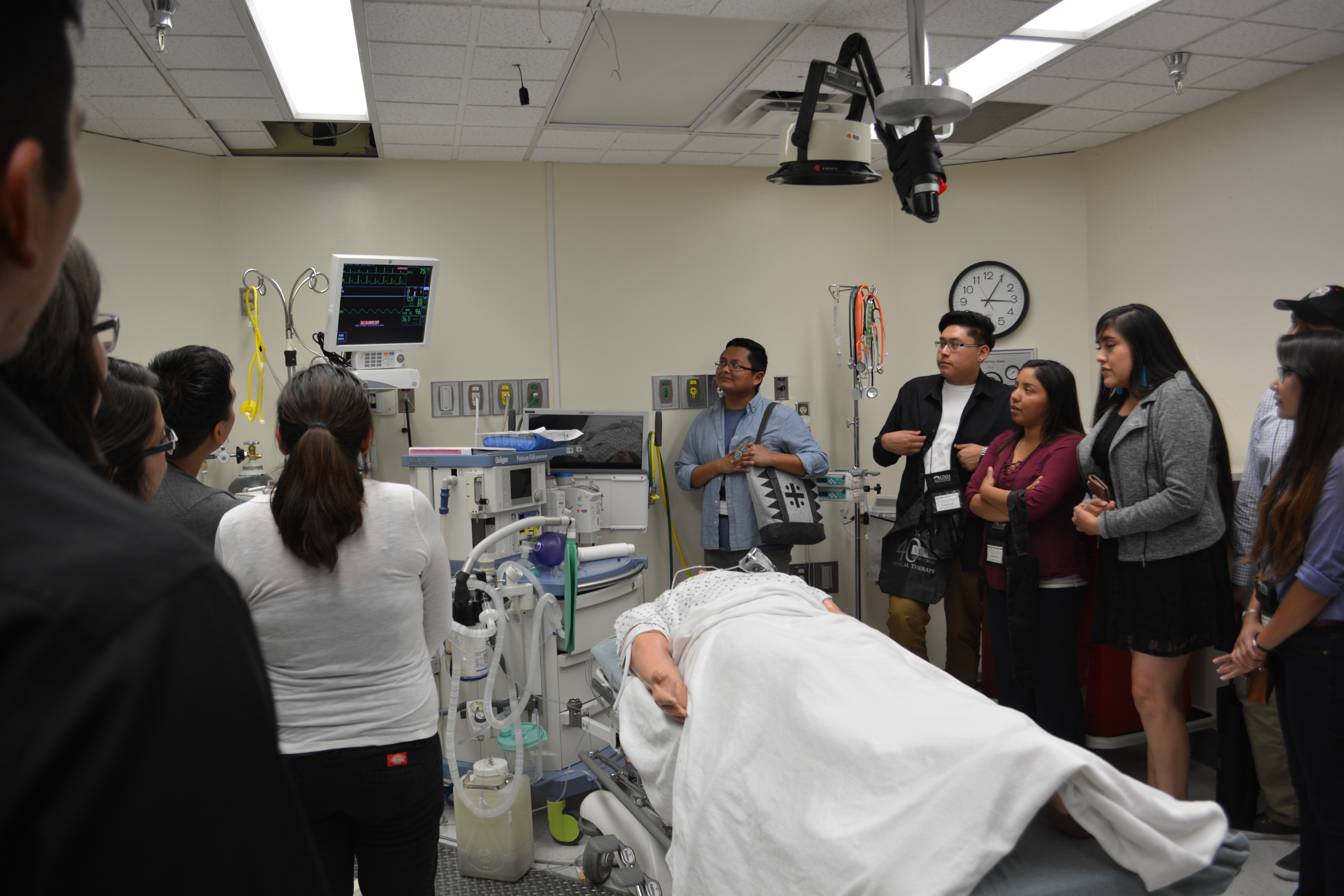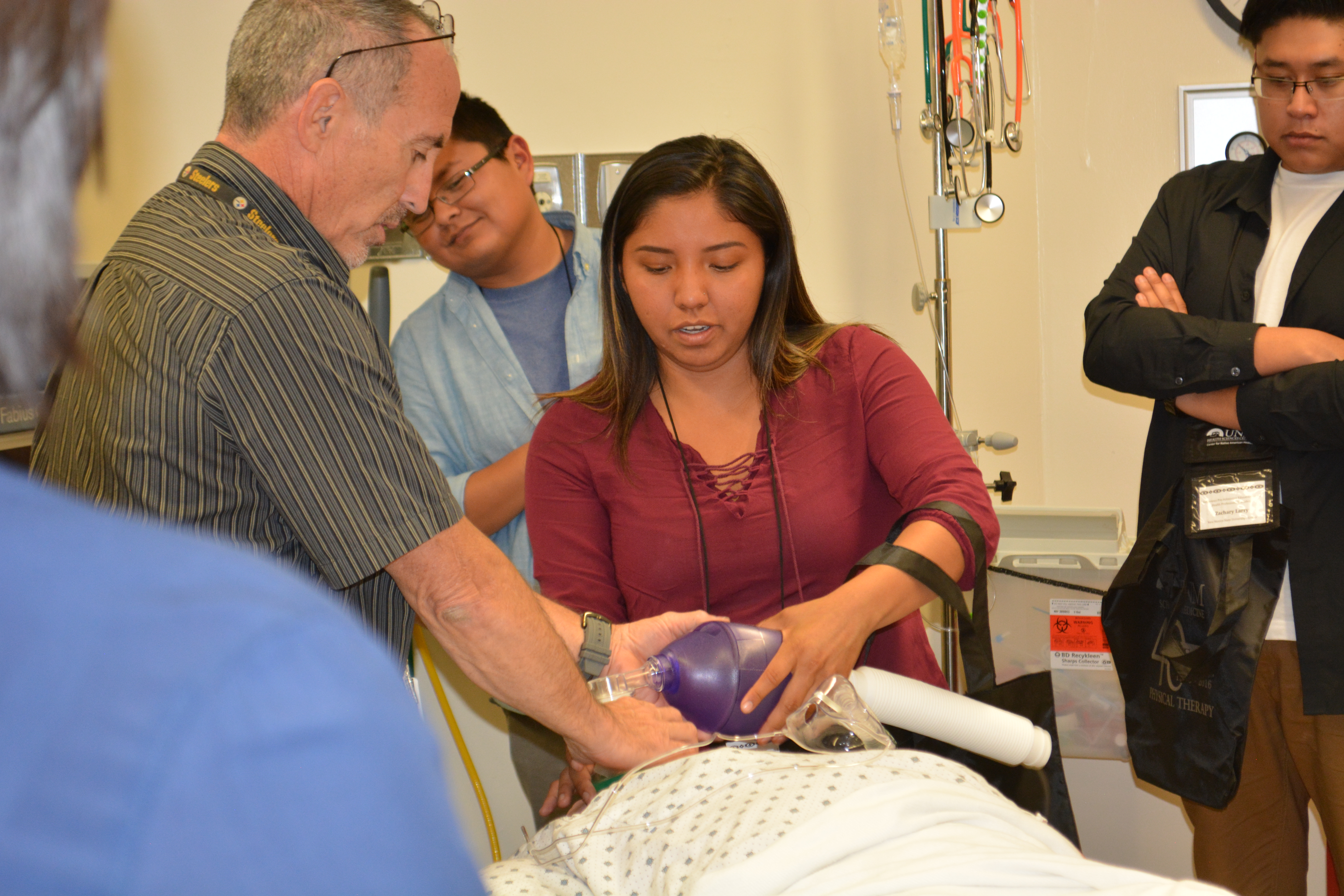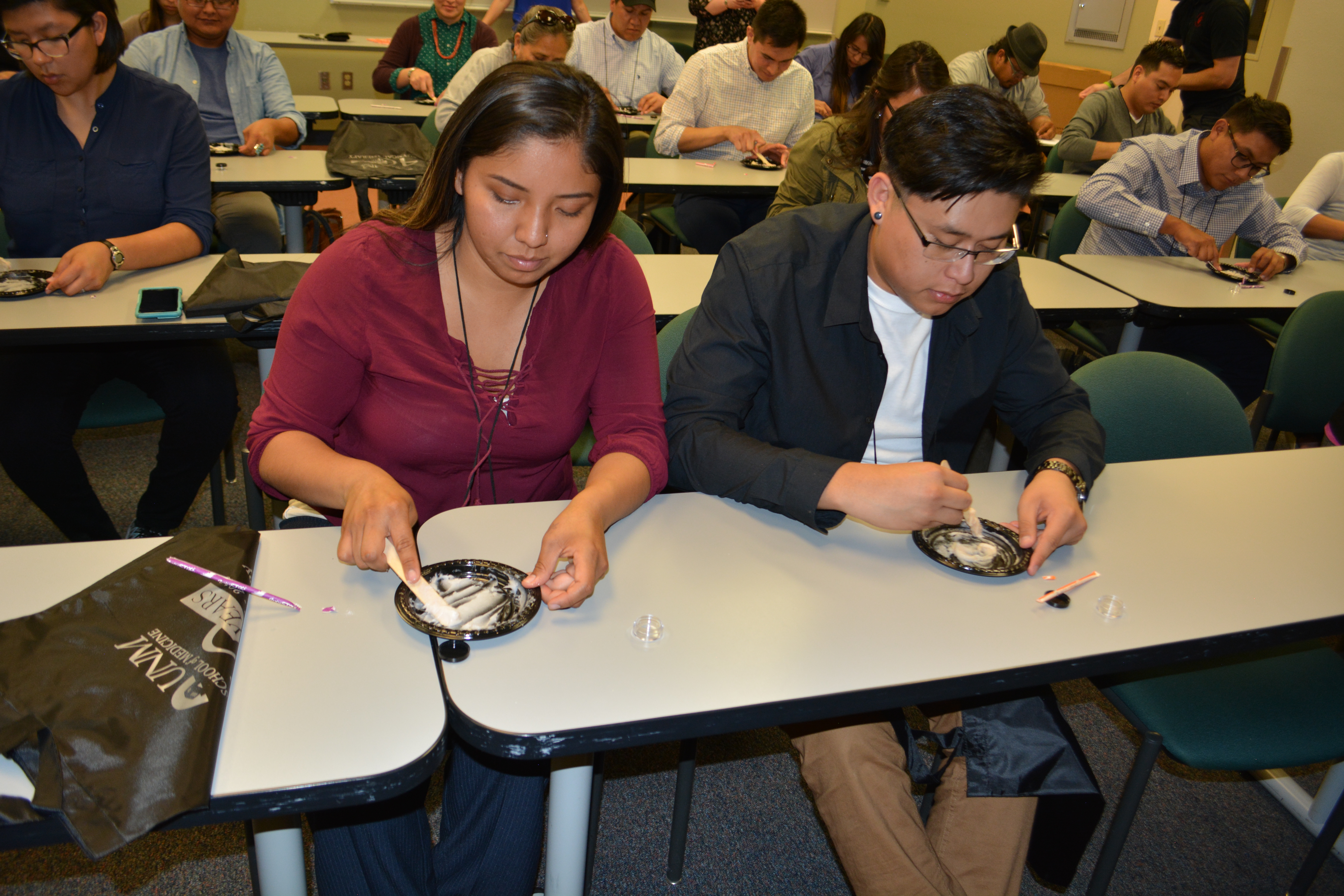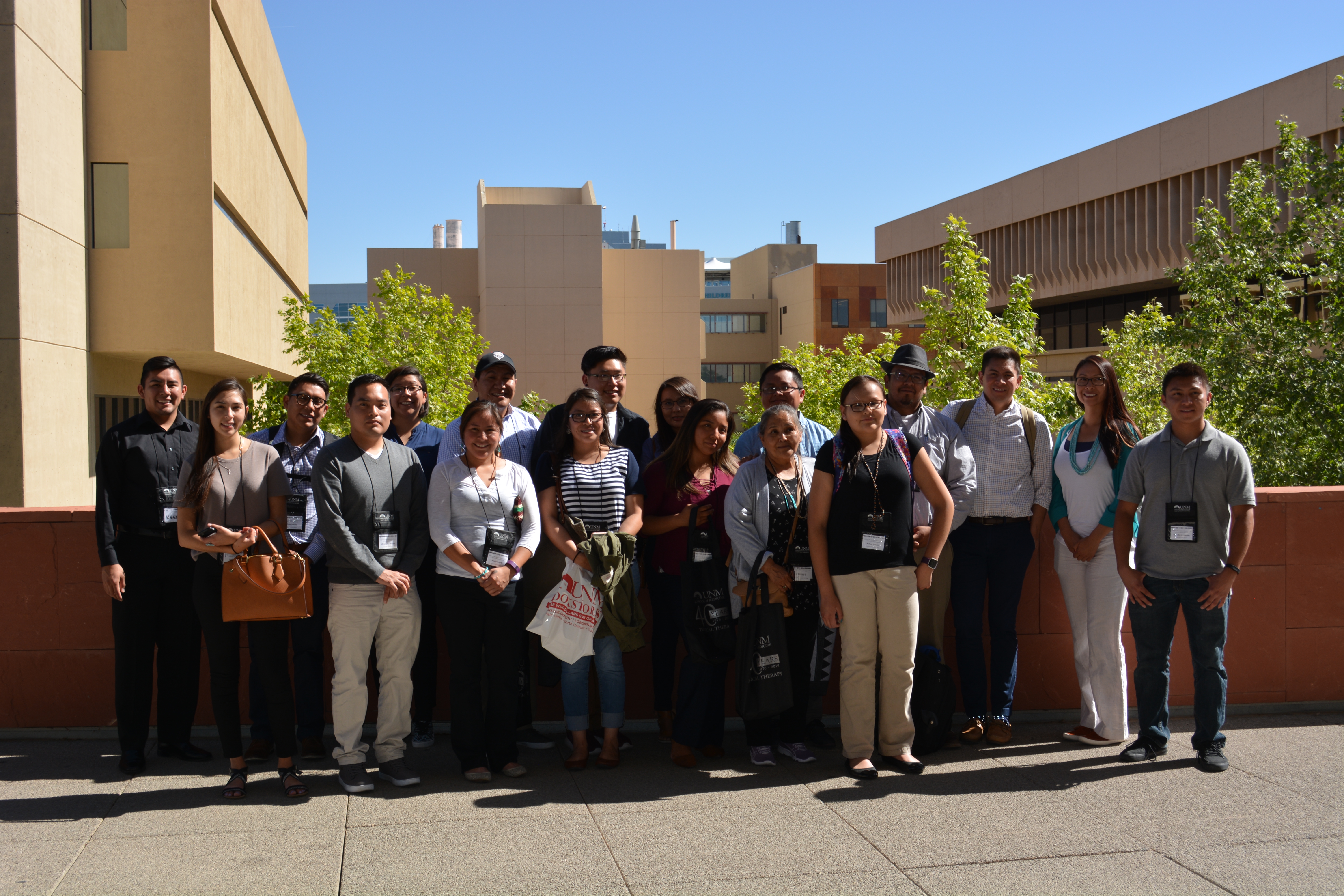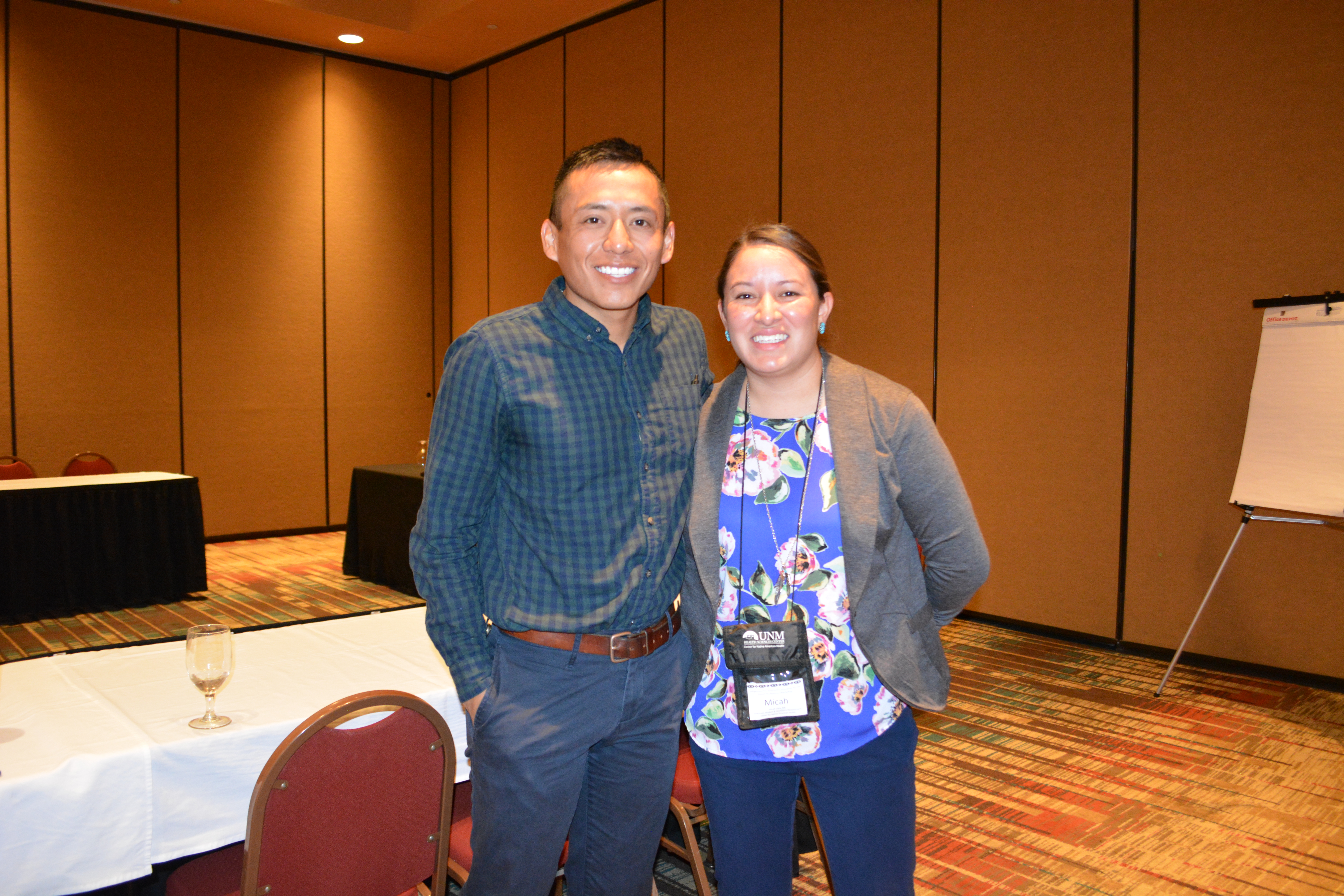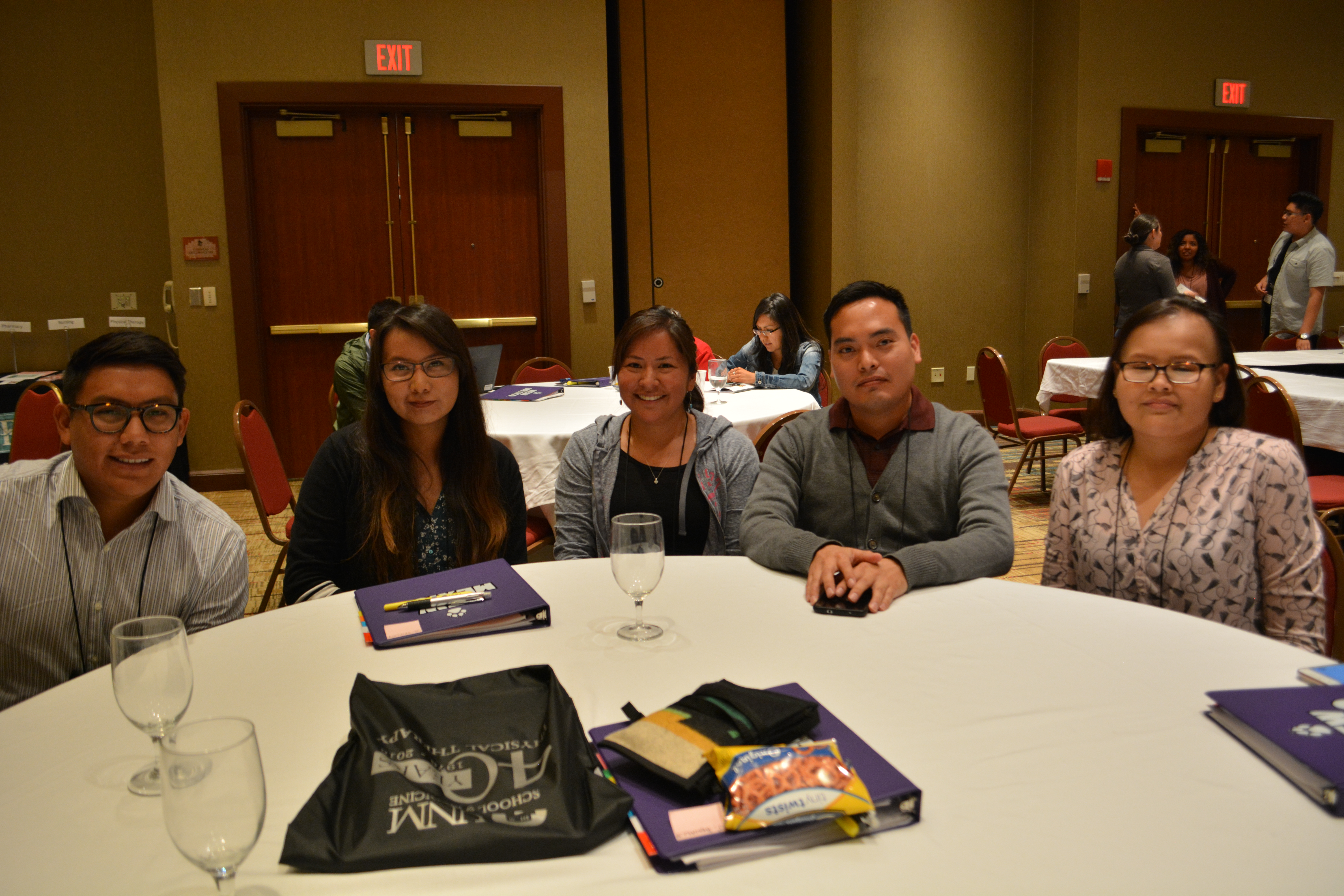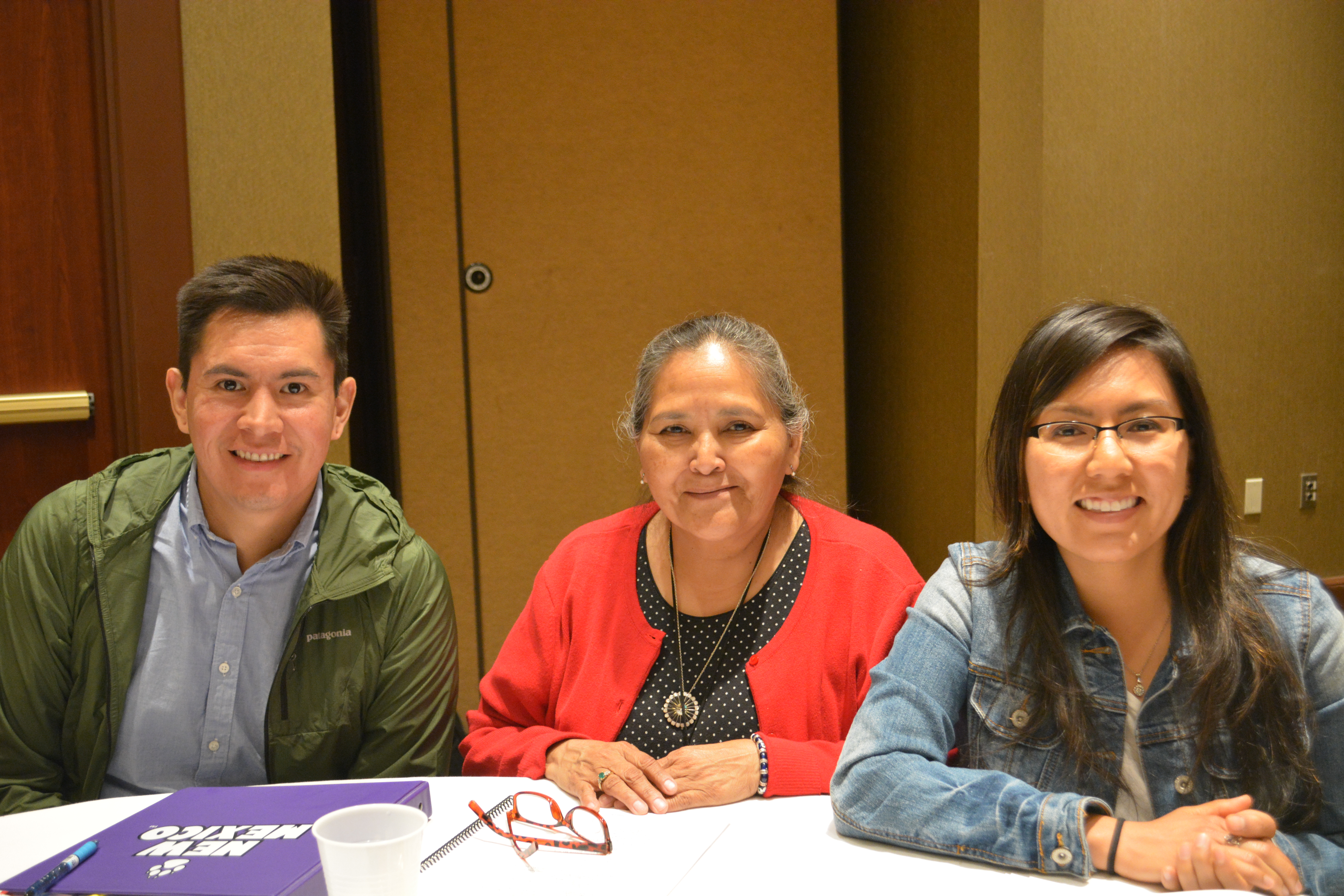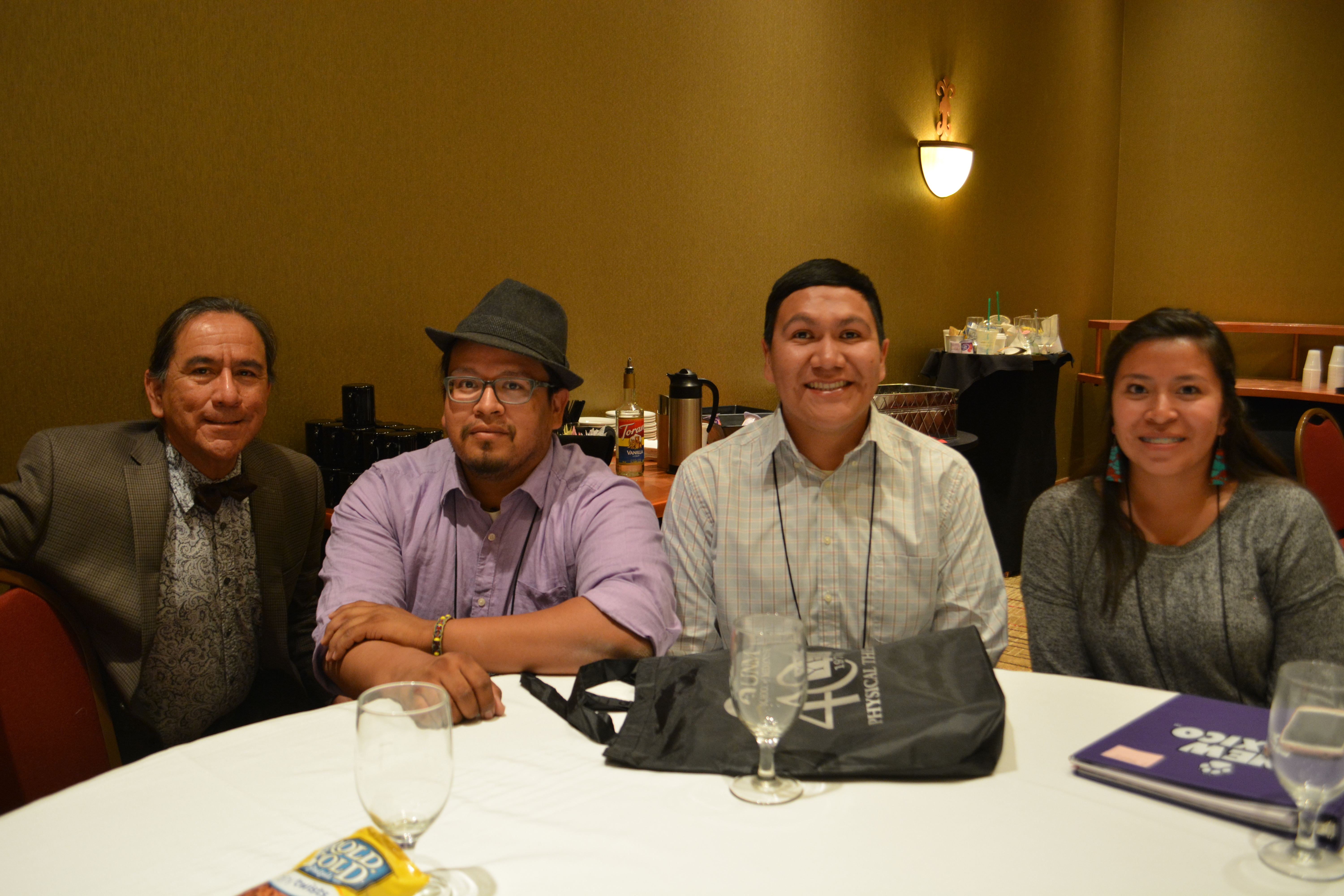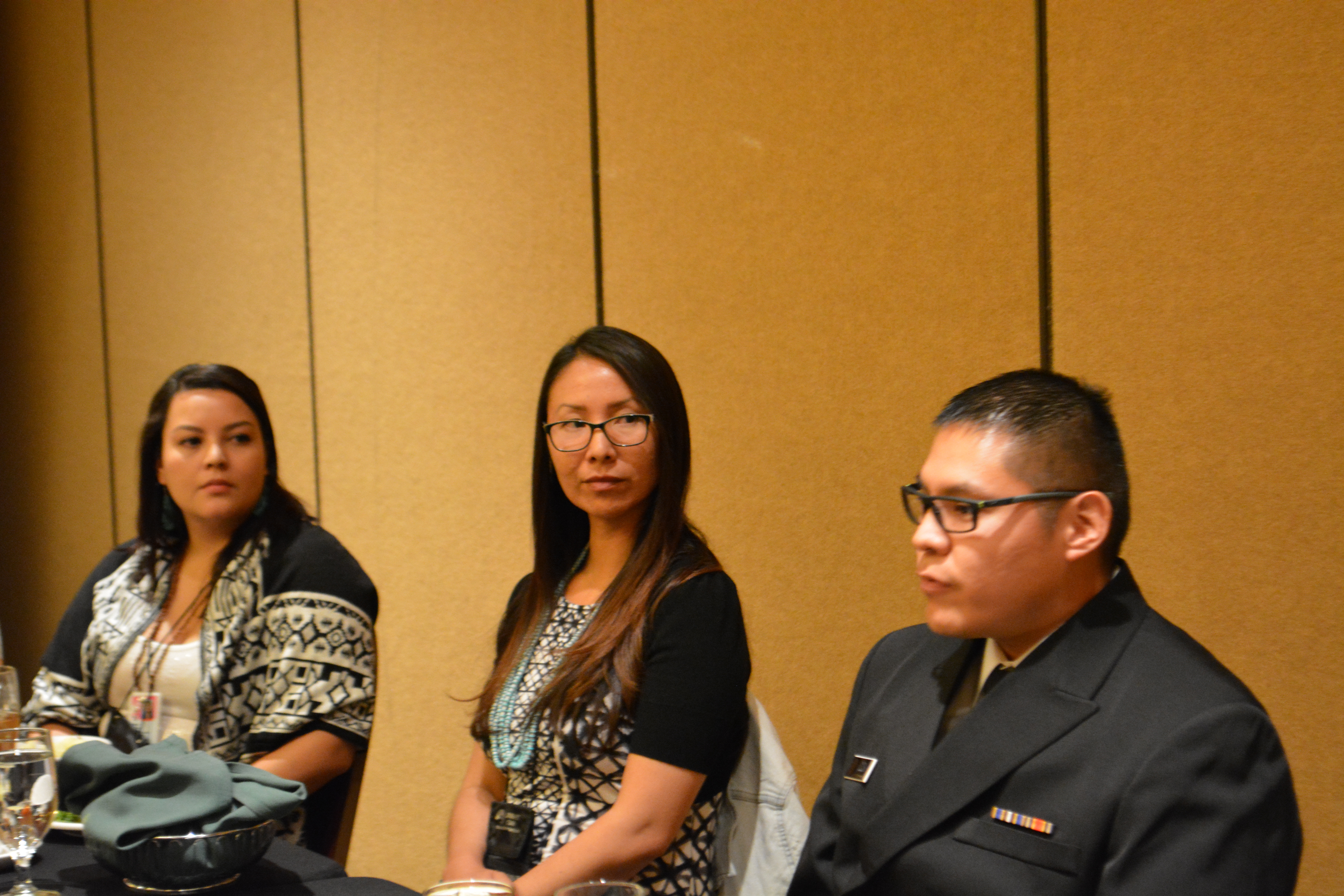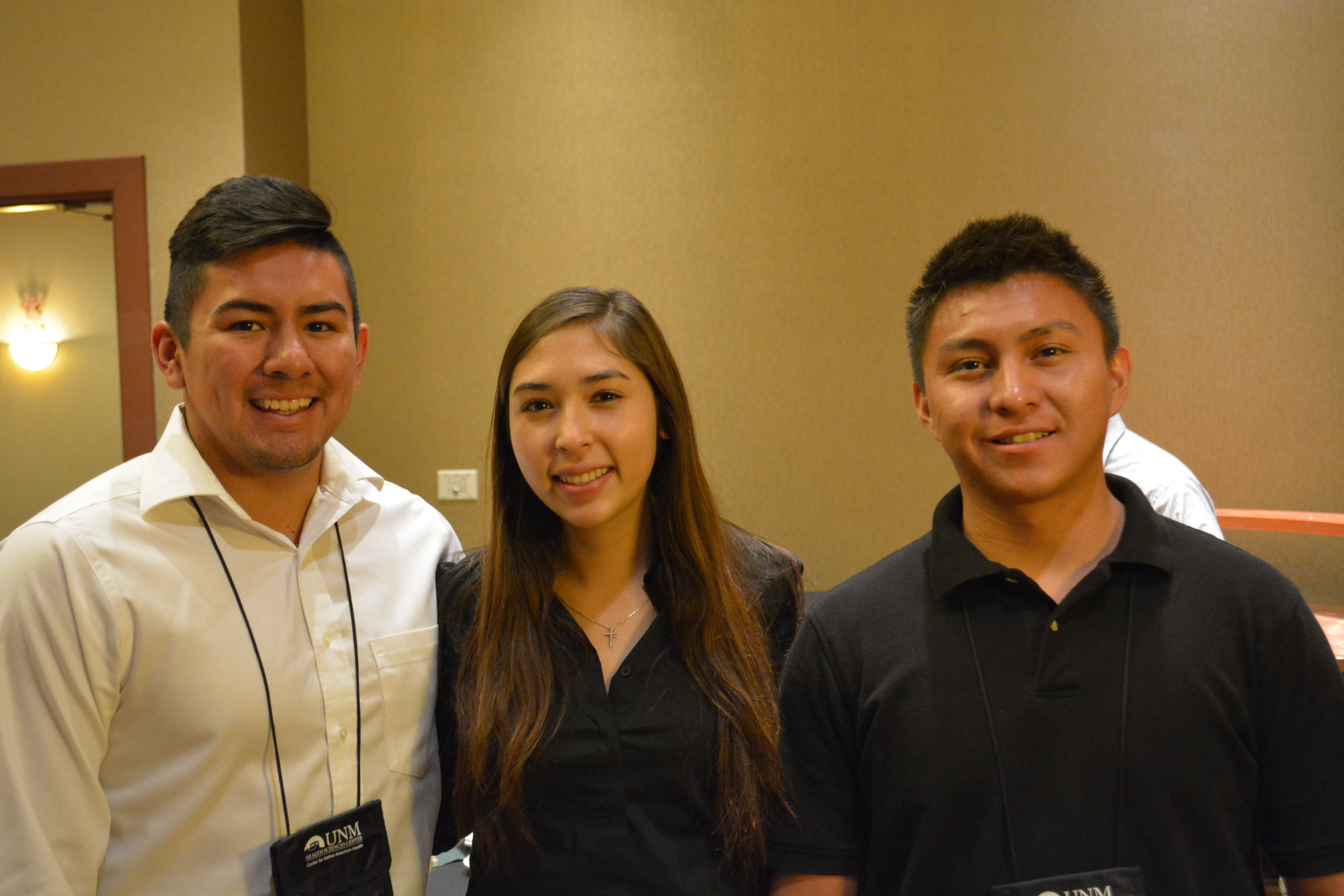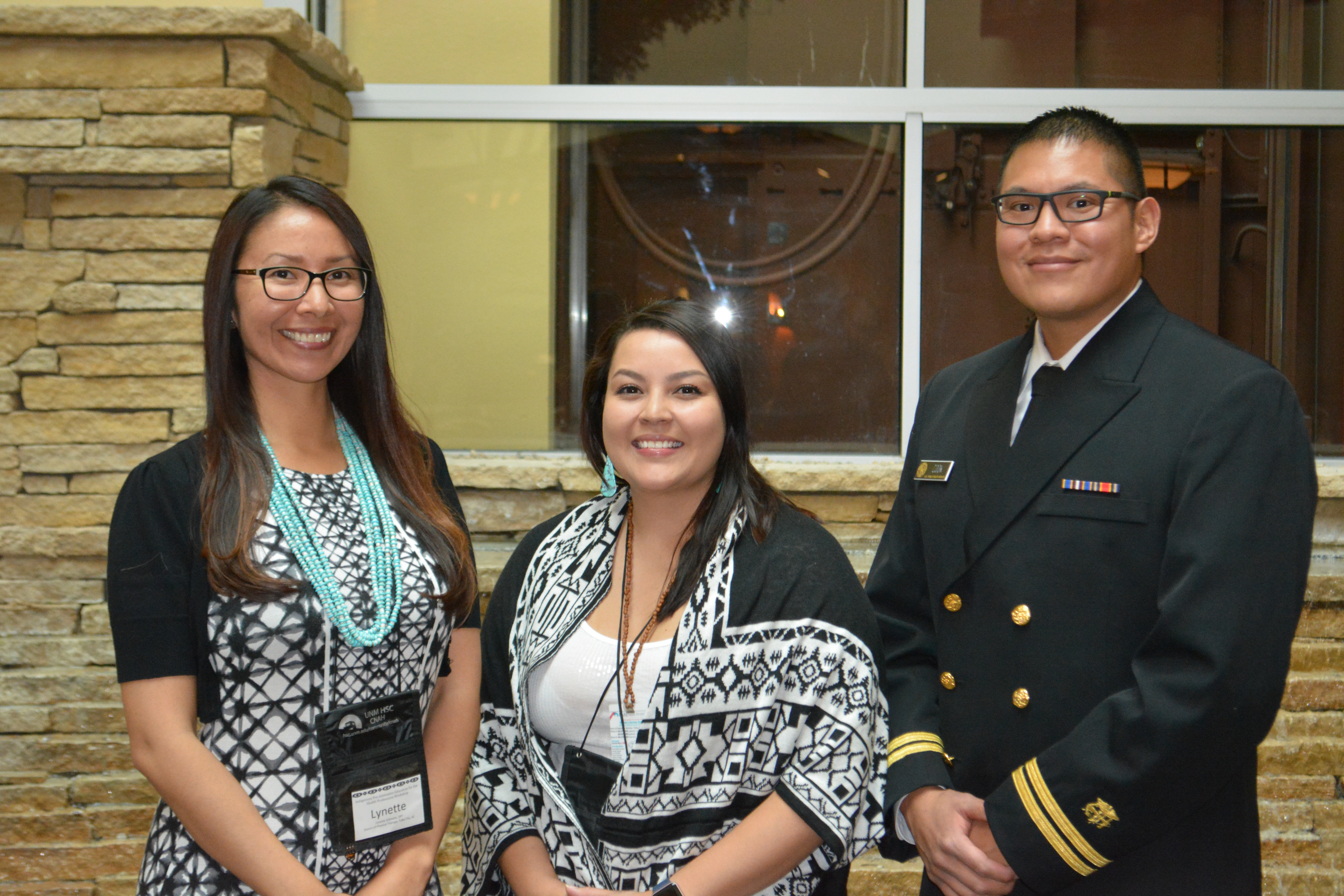 Lynette and participants.