Primary Care Behavioral Health Services
Get individualized, evidence-based behavioral health care from an innovative, highly collaborative group of psychologists. We can help you reach your goals of living a happier, more fulfilling life.
Schedule a visit with one of our providers if you would like help with any of the following:
Trauma
Chronic Pain
Problematic alcohol or drug use or gambling
Trouble making challenging behavioral Changes, such as taking medications, exercising, eating healthy
Depression
Anxiety
Major Mental Illness
Fears or Phobias
Relationship Problems
Adjustment to life transitions
Unmanaged stress
Trouble coping with medical concerns
Managing chronic health conditions
Pregnancy-related or infertility issues
LGBTQ issues
Diversity issues of identify, discrimination, body politics, and collective trauma
To schedule an appointment with a behavioral health provider, please first make an appointment with a primary care physician.
Cutting-Edge Treatment Options  
Get a treatment plan customized to your needs. We offer evidence-based treatments, including:
Eye movement desensitization and reprocessing (EMDR)
Cognitive behavioral therapy (CBT)
Motivational Interviewing (MI)
Medical/clinical hypnosis
Somatic mind/body techniques
Brief therapies
Psychotherapy
Services for children, families, adults, and elderly populations.
Telehealth
Multicultural counseling
Cognitive Processing Therapy (CPT)
Find a Clinic   
Visit one of our Albuquerque locations. We have 14 psychologists integrated into the following clinics:
UNM Family Health Clinic, Northeast Heights
UNM Family Health Clinic, Southeast Heights
UNM Family Health Clinic, Westside
UNM Family Health Clinic, North Valley
UNM Family Health Clinic, Southwest Mesa
UNM Family Health Clinic, University
UNM Family Health Clinic, Tucker Family Medicine
UNM Family Health Clinic, Atrisco
UNM Senior Health Clinic
UNM Heart Failure Clinic
UNM Bariatric Evaluation Service
UNM Primary Pain Clinic
All clinics are a collaborative effort between psychologists in the UNM Department of Family and Community Medicine, UNM Department of Internal Medicine and UNM Department of Pediatrics.
Contact
Patient Scheduling
Department of Family and Community Medicine
MSC 09 5040
1 University of New Mexico

Albuquerque, NM 87131
Phone 505.272.4866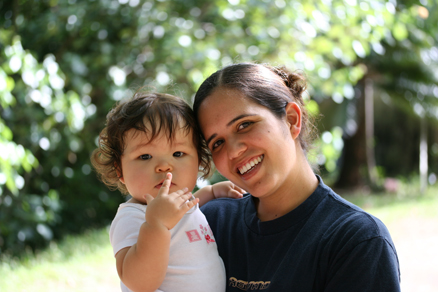 Are you a patient looking for care?