Life Outside of the Hospital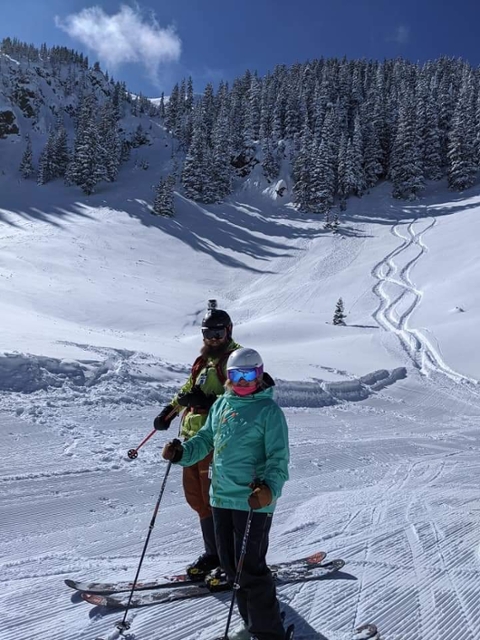 New Mexico is home to world class skiing and winter sports.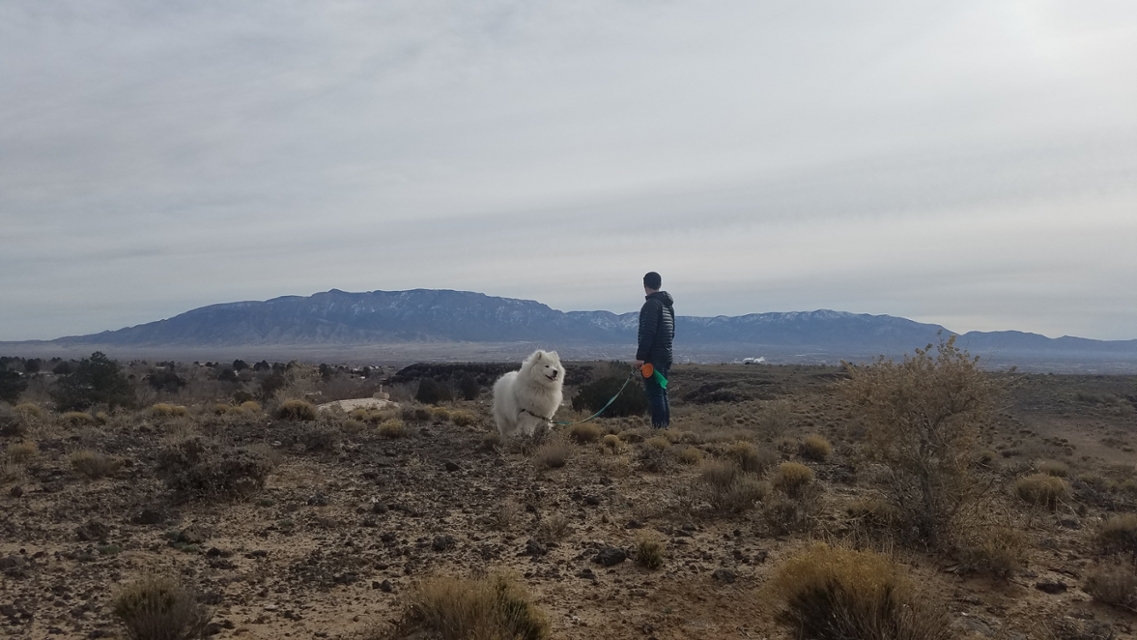 With 300 days of sunshine New Mexico is ideal for outdoor enthusiasts or simply going for a leisurely hike with your K-9 friend.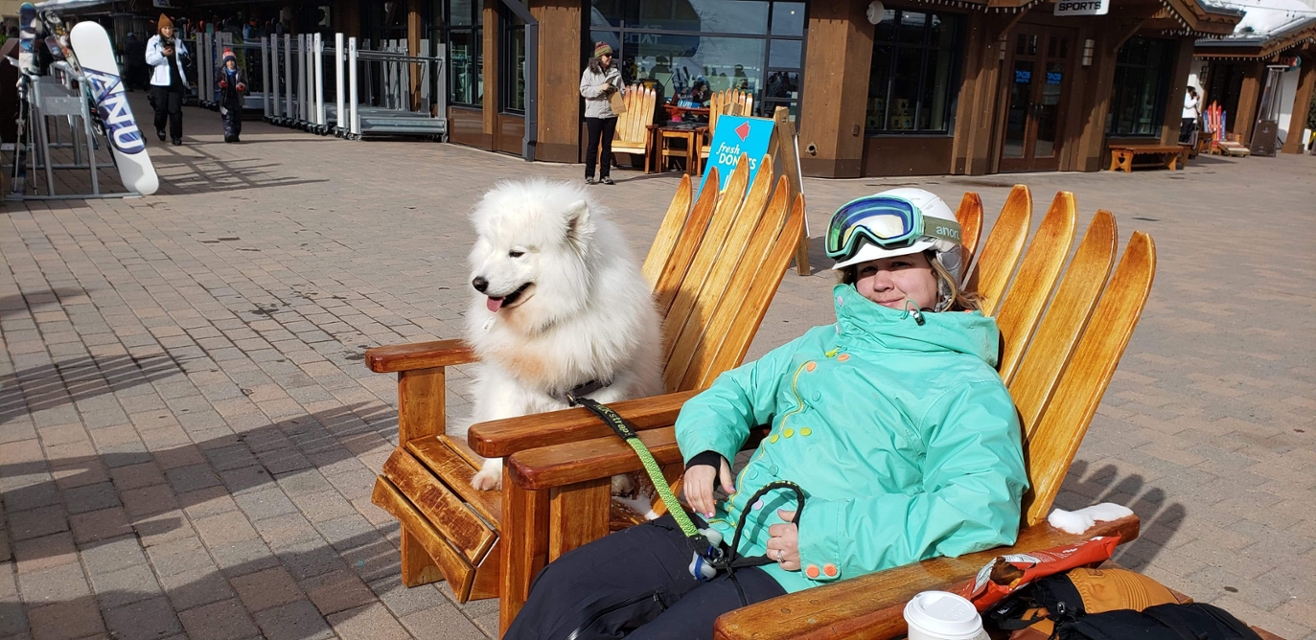 With most places being dog friendly you nearly never have to worry about leaving your furry friends at home.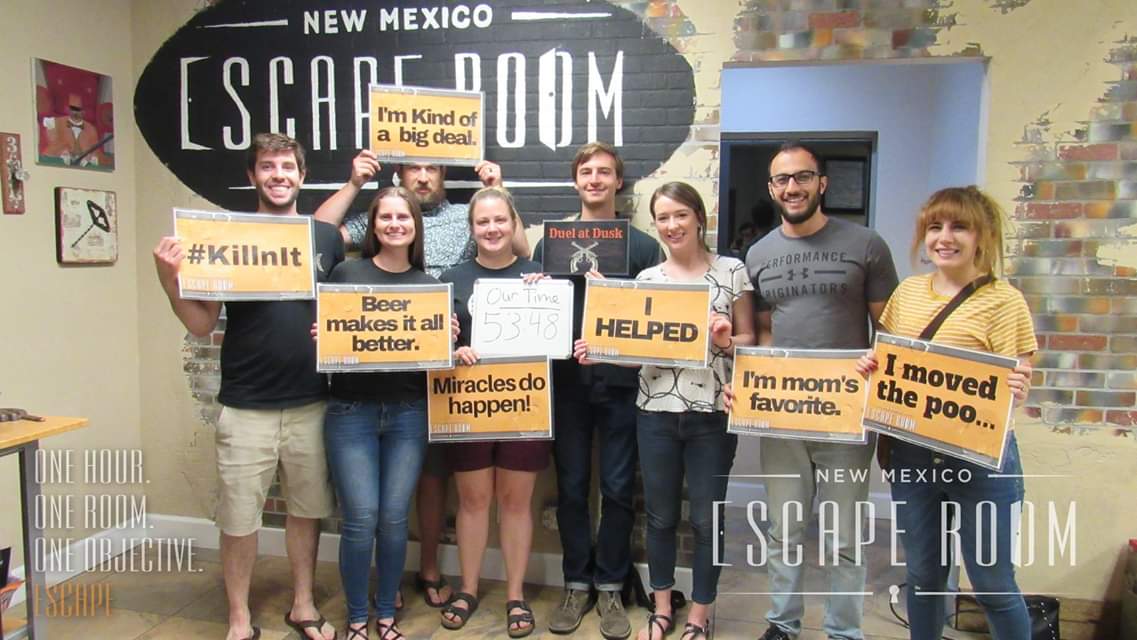 Work-life balance is at the core of our approach in education and faculty support.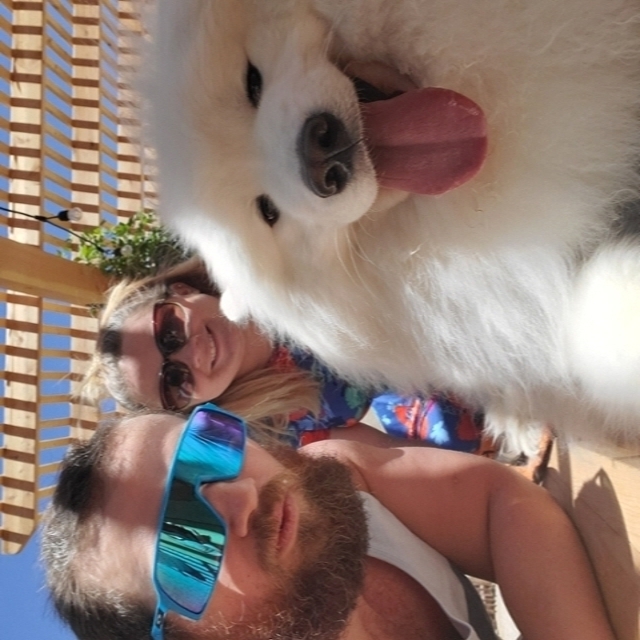 We love our furry friends.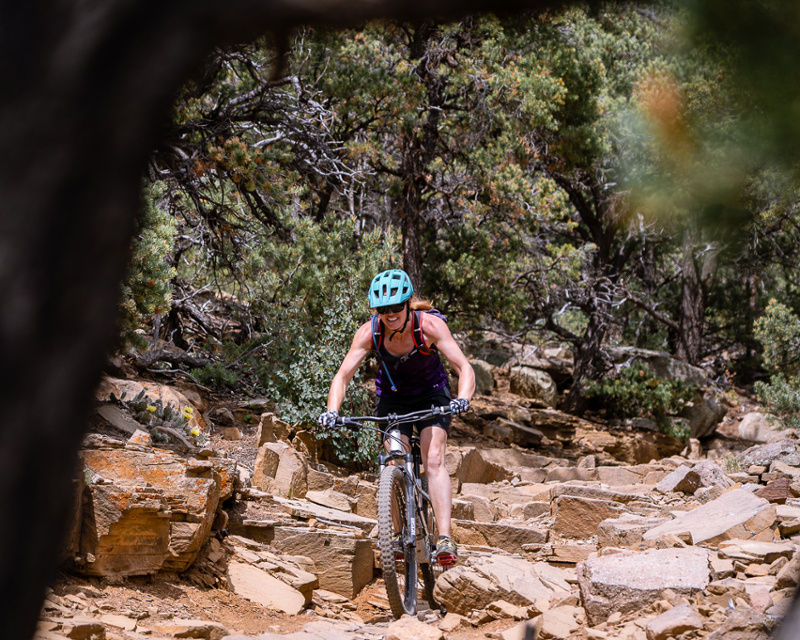 Outdoor summer sports in New Mexico are no more than a 30 minute trip in any direction from Albuquerque city center.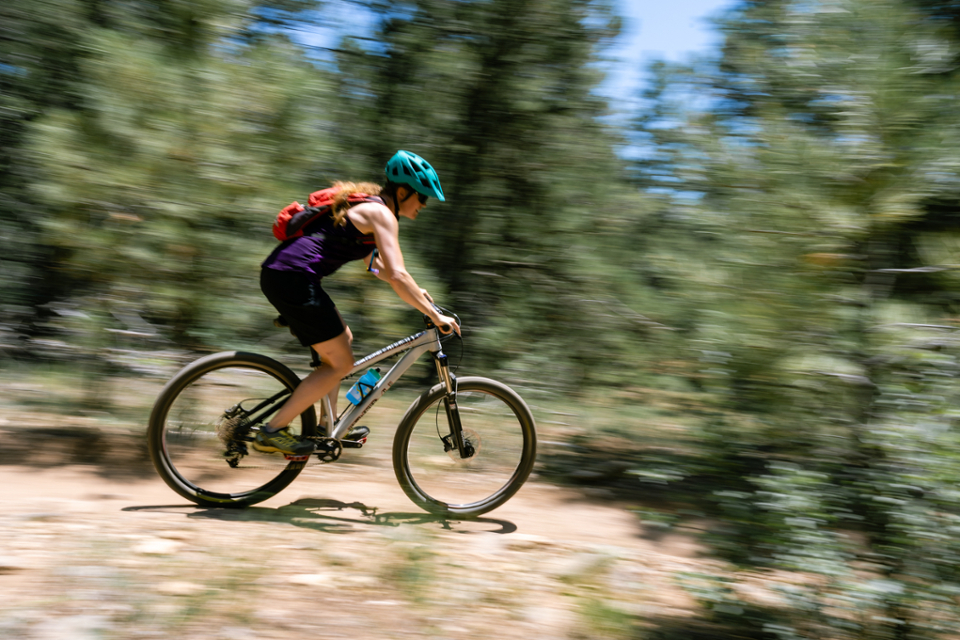 Mountain ranges across the New Mexico landscape offer some of the best mountain biking trails in the southwest.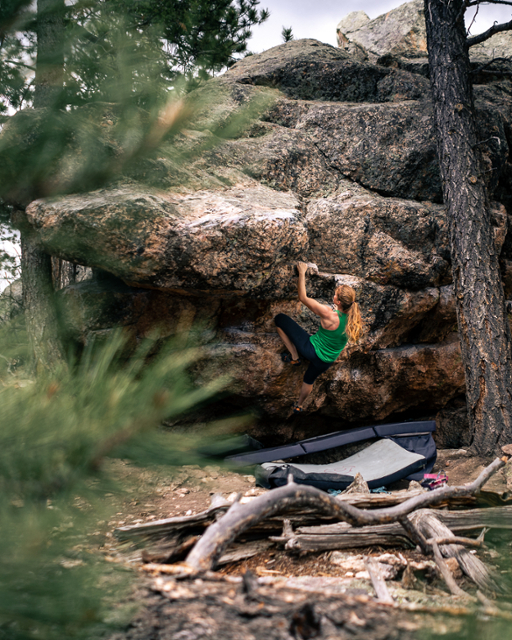 For those who prefer climbing rock face New Mexico is the place for you.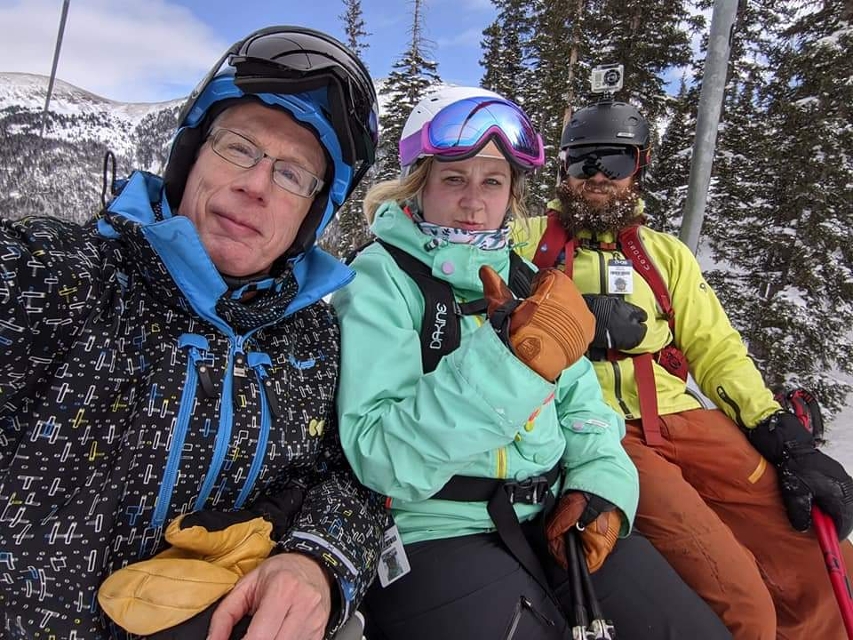 The outdoor door opportunites outside of the hospital in New Mexico are endless.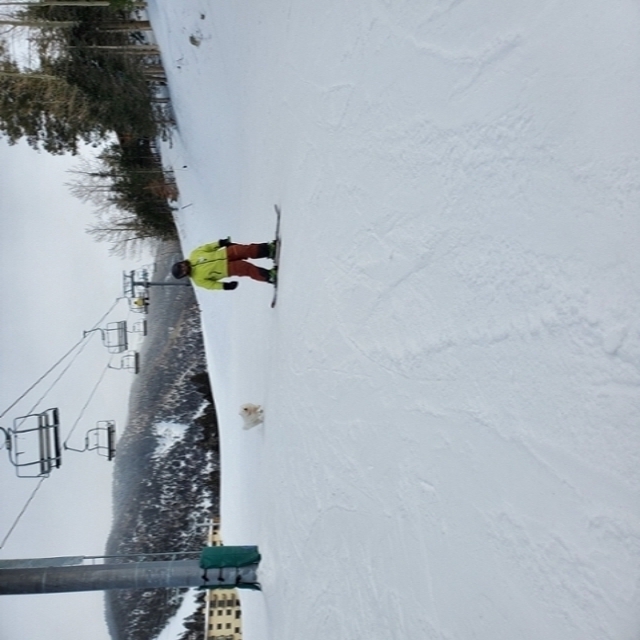 During the winter months skiing and serene beauty is never far.
Diversity, Equity and Inclusion in Internal Medicine
Our vision as an HSC is to make more progress in New Mexico's health and health equity than any other state, in collaboration with community partners.
All New Mexicans should have access to preventive and advanced health care-and the opportunity for an excellent education in the health sciences. This dual belief is ingrained in our values and mission. It drives us every day to provide exceptional services.
Our values guide our vision:
Excellence in education, patient care and research
Commitment to service, quality and safety
Integrity and accountability
Respect and compassion for all people
Teamwork and collaboration
Providing hope for those we serve
These shared values are creating a culture of respect based on recognizing that our ability to understand and succeed in a multicultural world is critical fo innovation in a changing health care landscape.
Our Residents
Cultural competency is paramount to improving the quality of care for patients and their outcomes. The clinical and educational environment that our housestaff is exposed to during their training will prepare them to be among the most culturally competent doctors in the nation. New Mexico is a minority majority state and is home to one of the most diverse communities in the country, with large populations of Native Americans and Hispanics. As a tertiary care center,UNM Hospital serves large underserved populations throughout New Mexico. For instance, New Mexico is home to 19 Pueblo tribes which are each their own sovereign nation and have distinct languages and cultures. The Hispanic population is nearing 50% of the total population and brings a unique look into the changing face of America.
Academic medicine has a key role to play in addressing health disparities and providing care for the underserved. To this end, there are many opportunities to be at the forefront of change.
Internal Medicine is aligned with Office DEI, HSC
Culture and  Heritage in Albuquerque,  New Mexico
Native American
Hispanic & Latino
African American
Asian American
Western Legacy
Holiday Traditions
Museums & Attractions
Office of Diversity, Equity and Inclusion
DEI Vice Chair
Lana Melendres-Groves MD
Pulmonary/Critical Care
Department of Internal Medicine
1 University of New Mexico
MSC10 5590