Resident Life
As the only academic medical center in New Mexico, residents experience the widest possible exposure to neurological conditions and pathologies. Our patients and the communities we serve appreciate our efforts, and residents experience the satisfaction of making a difference in a community.
Take a Private Tour
Join us as we walk up to the Neurology department! Explore the department, UNM Hospital and take a tour of the UNM campus!
We are so excited you came to visit!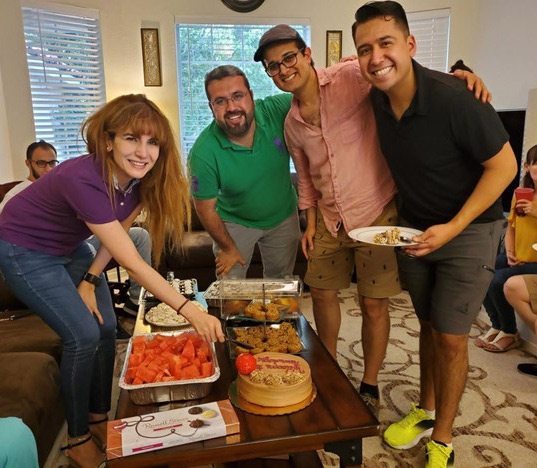 Take a Break
Our campus offers something for everyone! Whether it's a relaxing chat under the pergolas, a walk around the duck pond, or a quick basketball game!
Physical and mental health is vital for successful residency. Take a #wellnessbreak. Your well-being matters to us!
Chair Massages, Donuts and Coffee! Welcome to Resident Life.
It's no secret that residency will be one of the most challenging times of your life—physically and mentally. So, we take our residents' wellness seriously. And we do it in style!
UNM Neurology residents work hard and play hard. Our team understands the need for downtime, and we offer plenty of opportunities for you to unwind, cut loose, and treat yourself.
Whether you prefer a relaxing massage or a sweet treat, you'll find a pleasant mix of rigor and respite at UNM Neurology.
But don't take our word for it—our residents would love to share their thoughts about Resident Life and our program!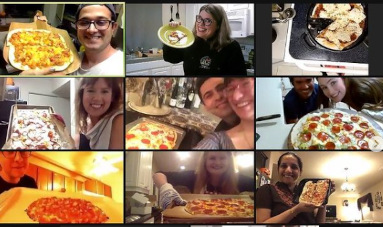 Follow Us
Learn about current events in the Neurology department and hear the latest from our current residents!
#unmneurology