Take a Virtual Campus Tour
The University of New Mexico Neurology Department provides not only state-of-the-art technology for valuable training opportunities, but also daily opportunities for hands-on, community training. And the UNM campus is unlike any other. With an abundance of green spaces, traditional southwest architecture, and comfortable recreational spaces you're sure to find your favorite campus corner in no time.
Research Labs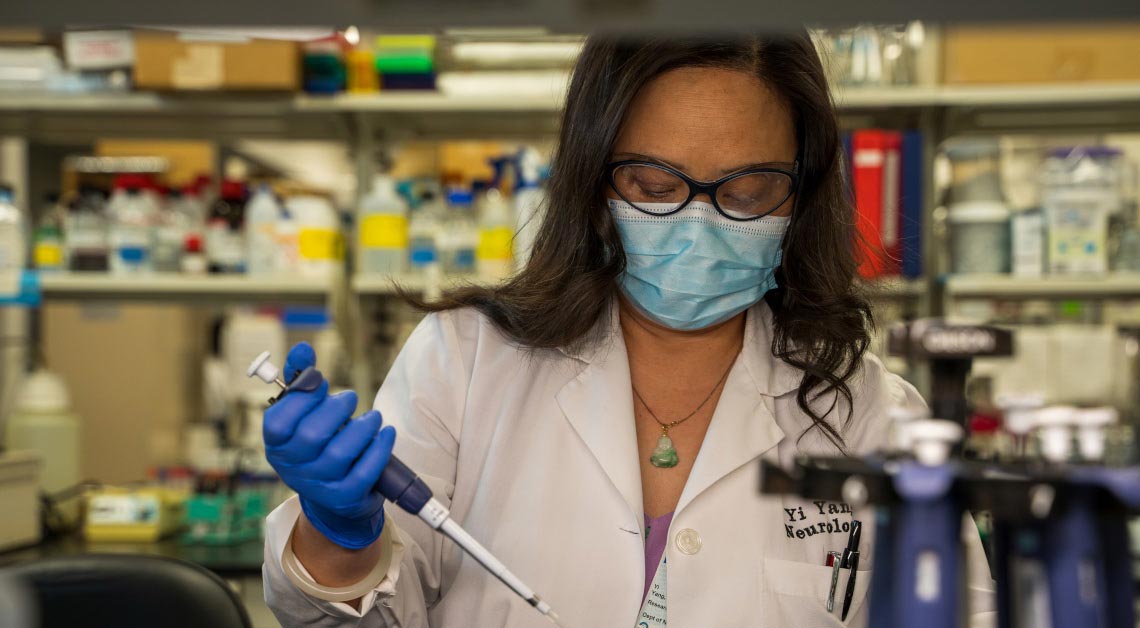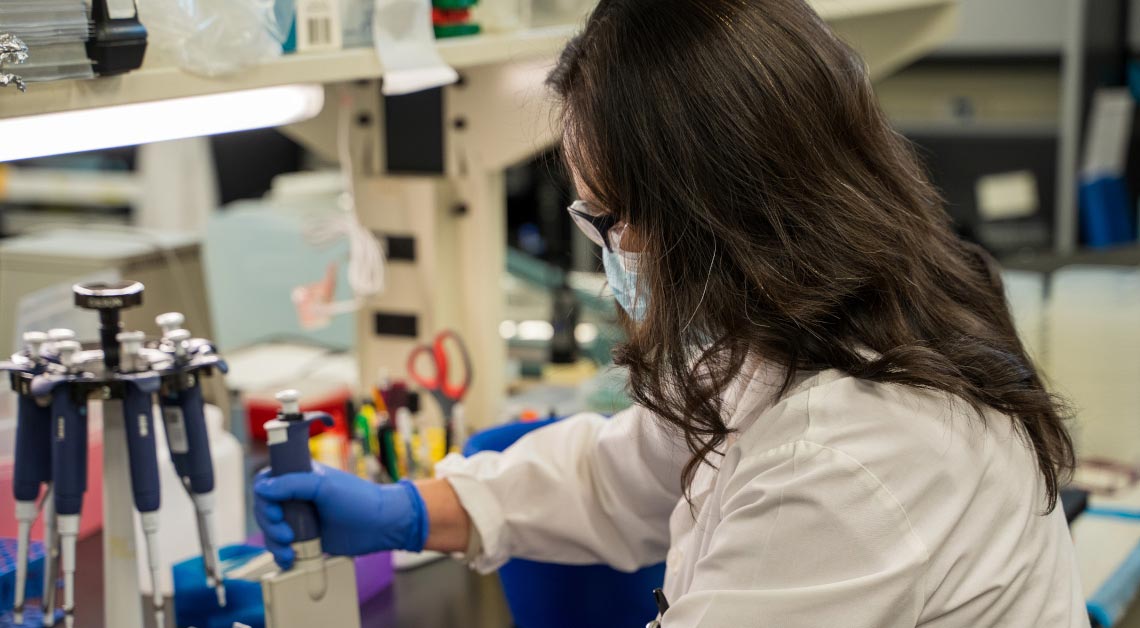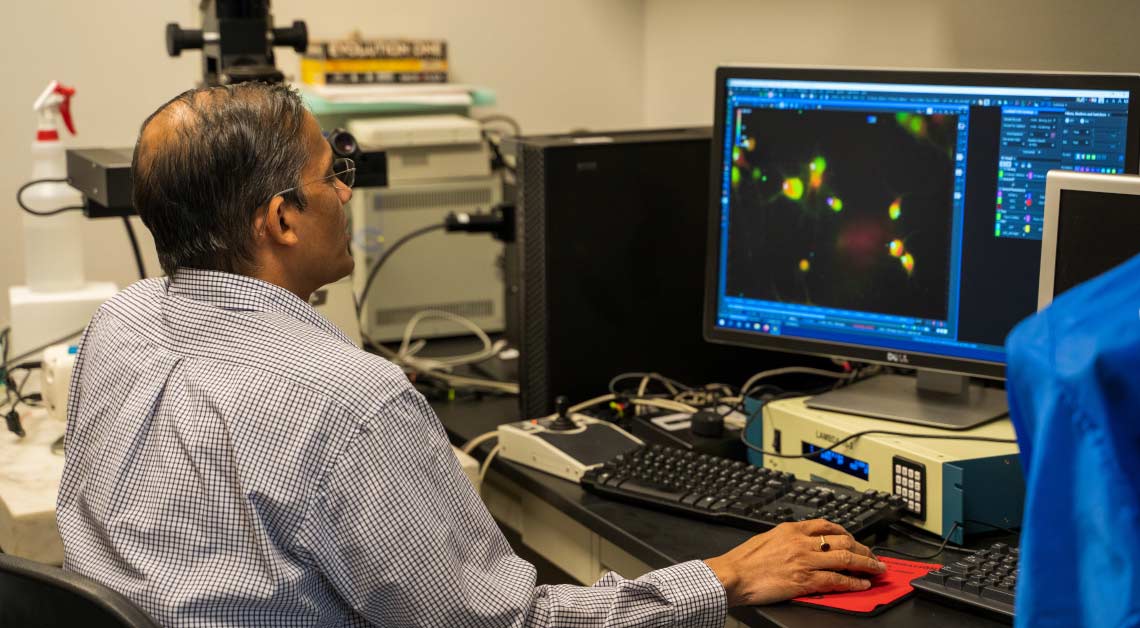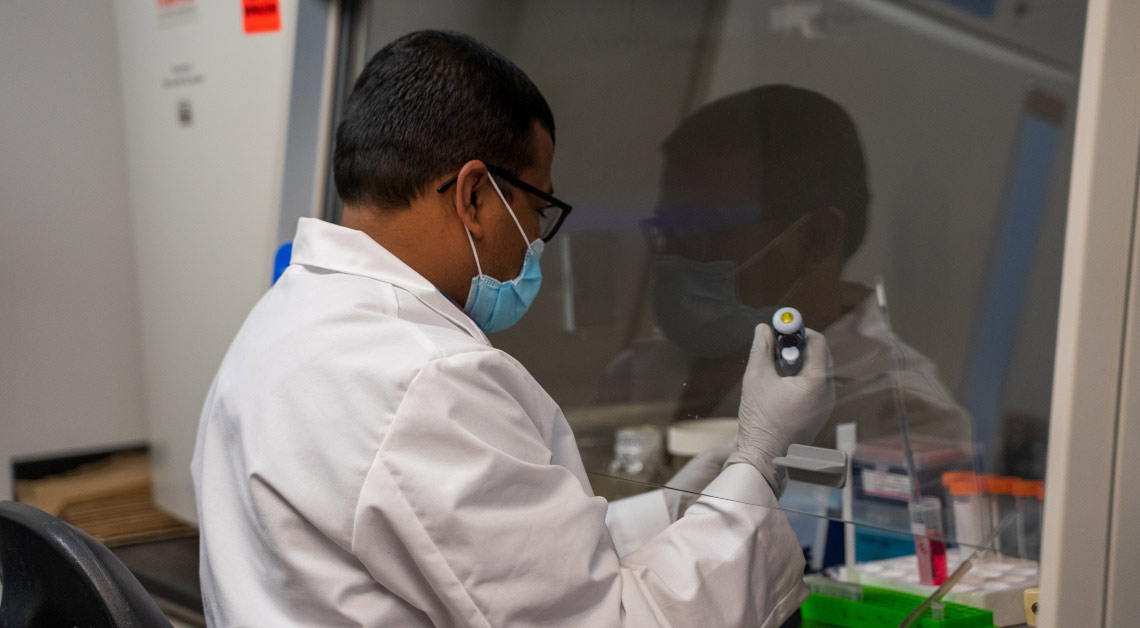 Dr. Poddar Lab - Post Doc Satya Deep.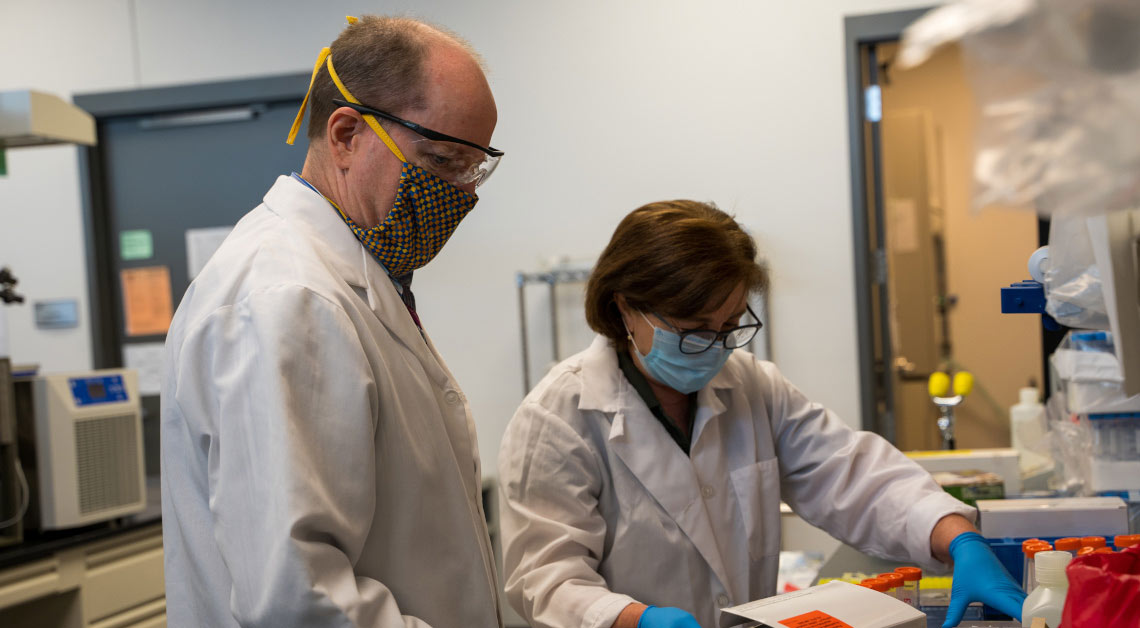 Dr. Roitbak in lab with Jeff Thompson.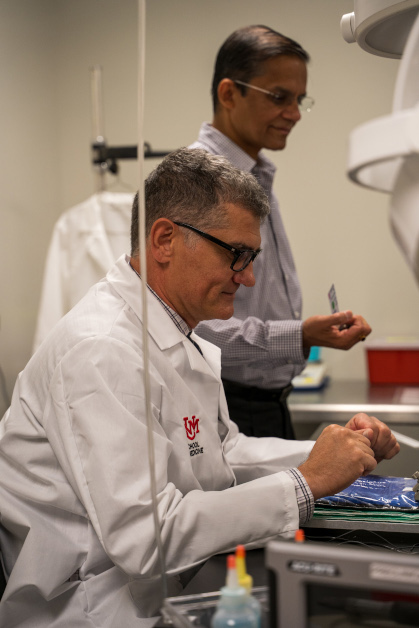 Dr. Divani and Dr. Paul working in Lab.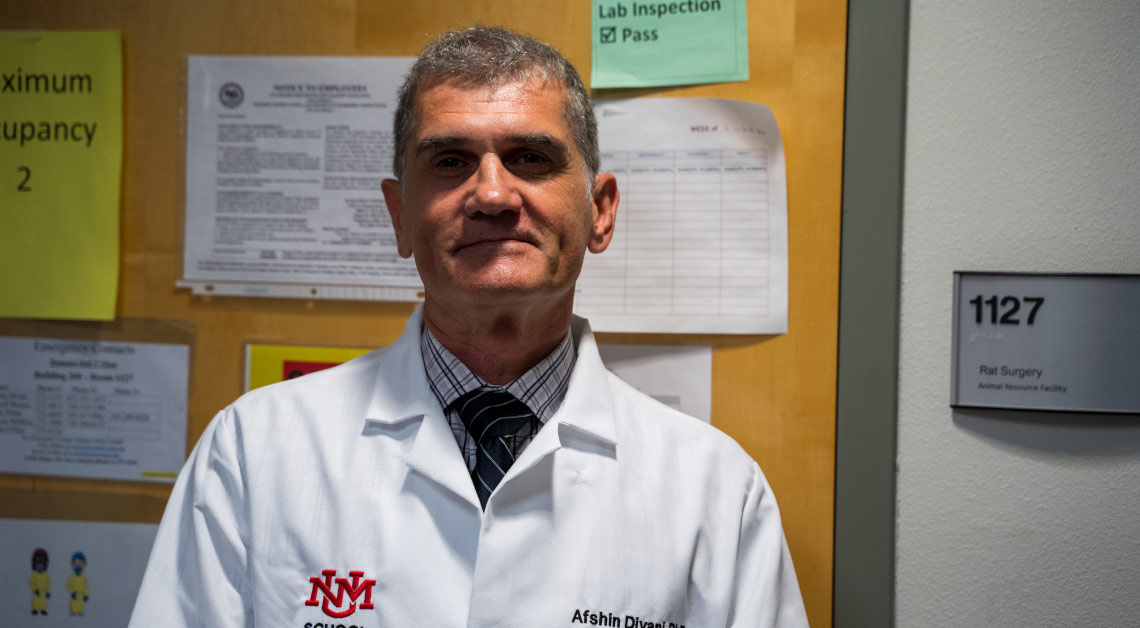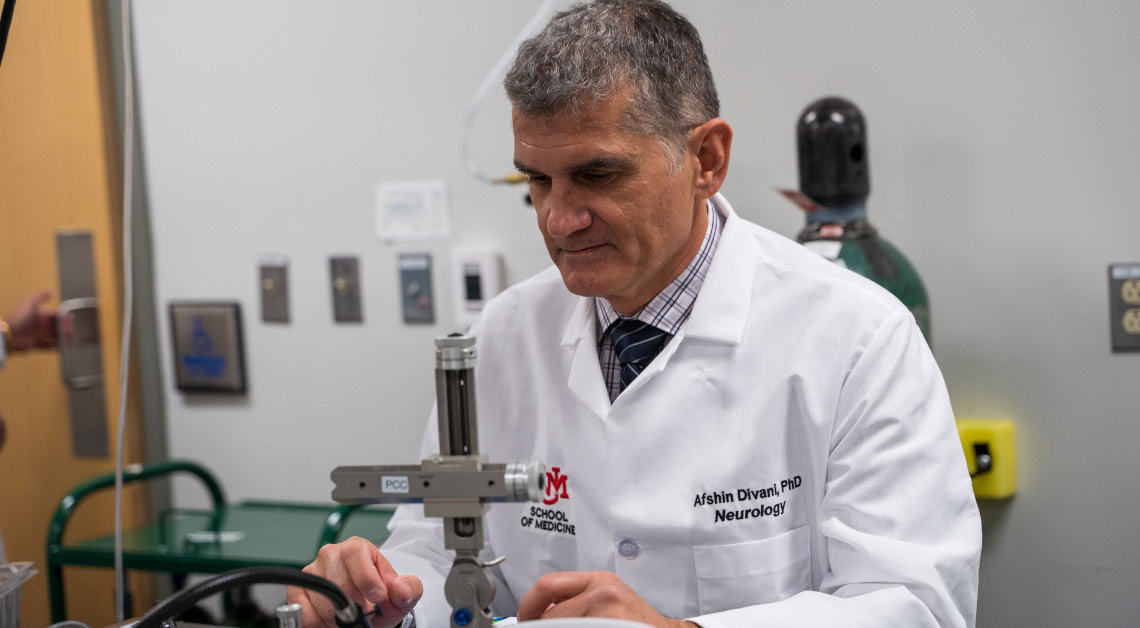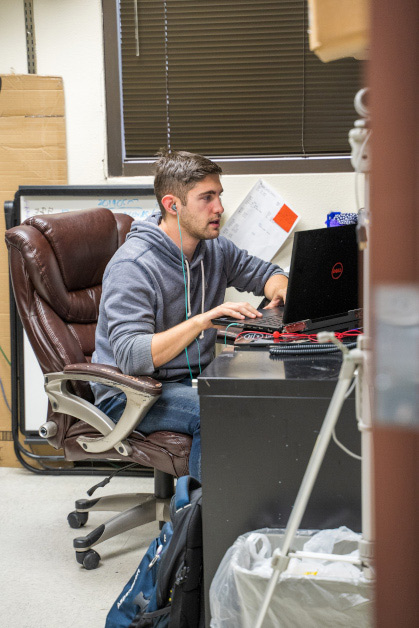 Resident working for Dr. Posse's Lab.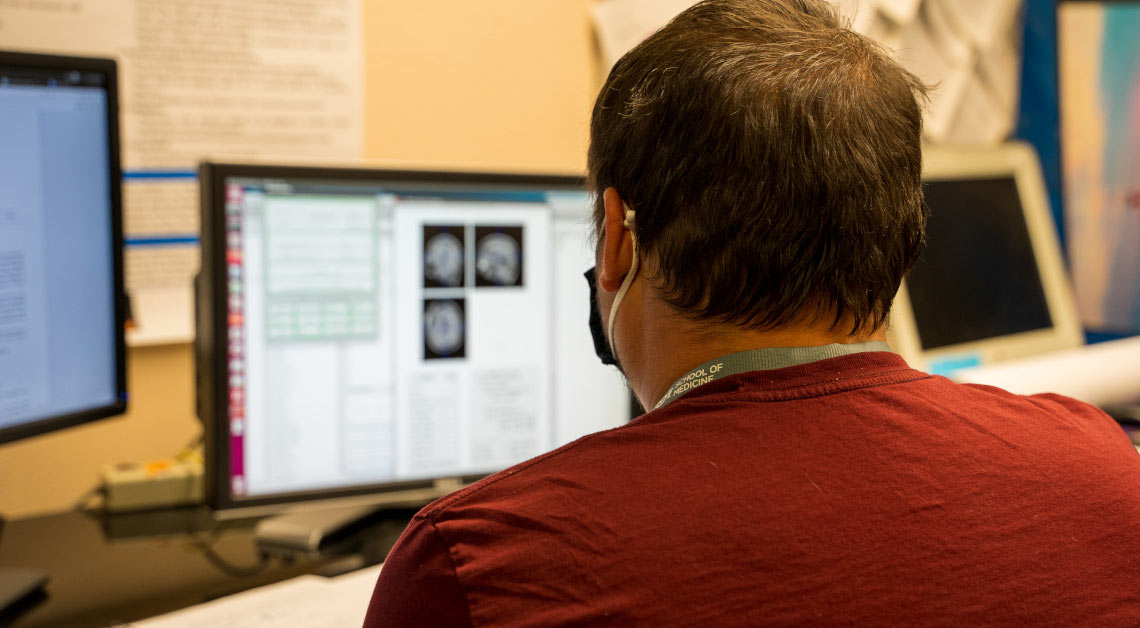 Resident working for Dr. Posse's Lab.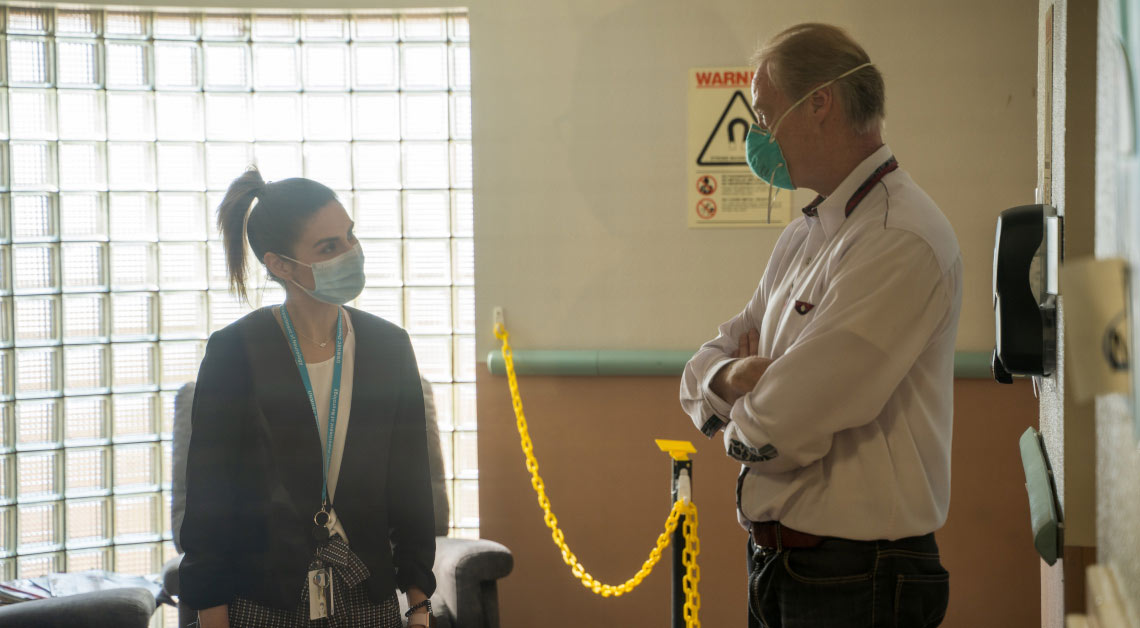 Dr. Posse speaking with student.
Neuro ICU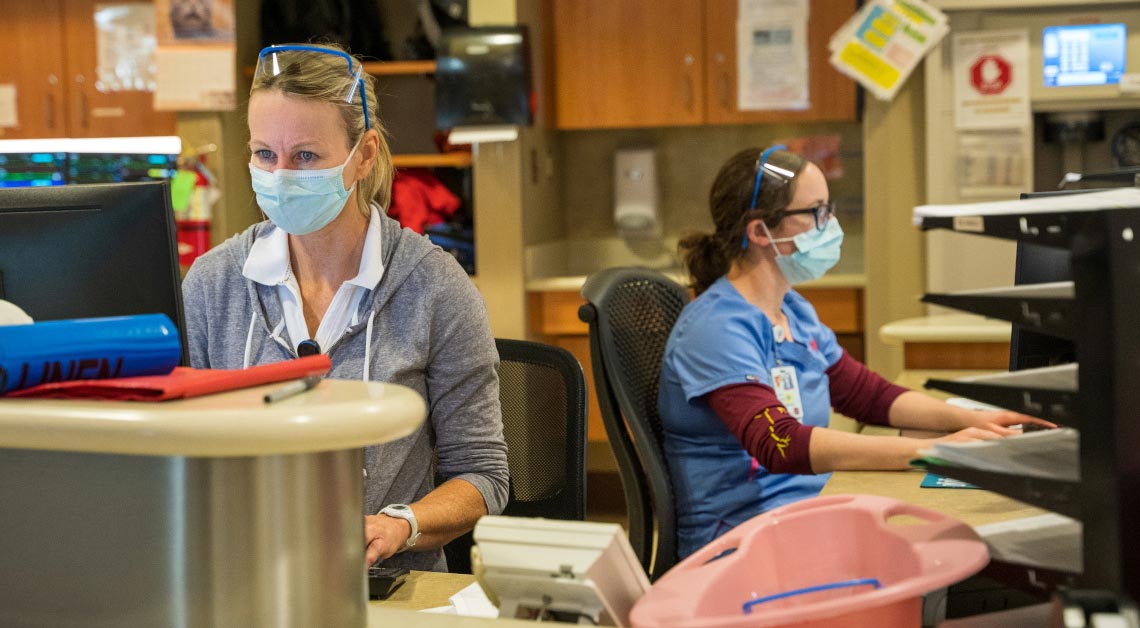 Neuro ICU staff and learners concentrating on patient care.
Christine Meadows in Neuro ICU.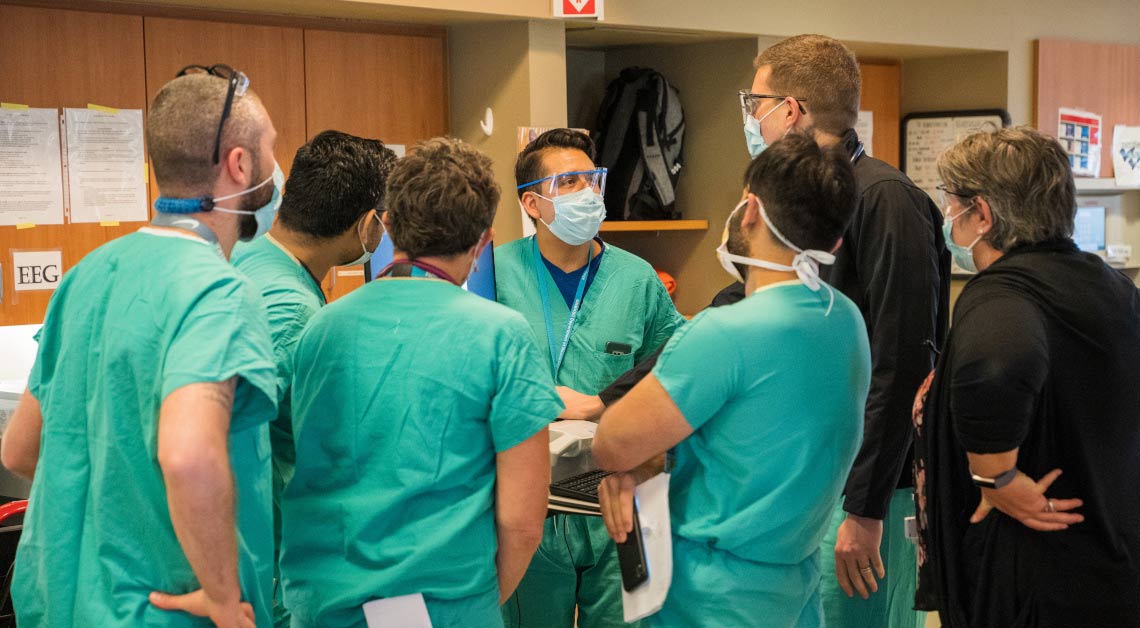 Neuro ICU team in a huddle, collaborating on a care plan.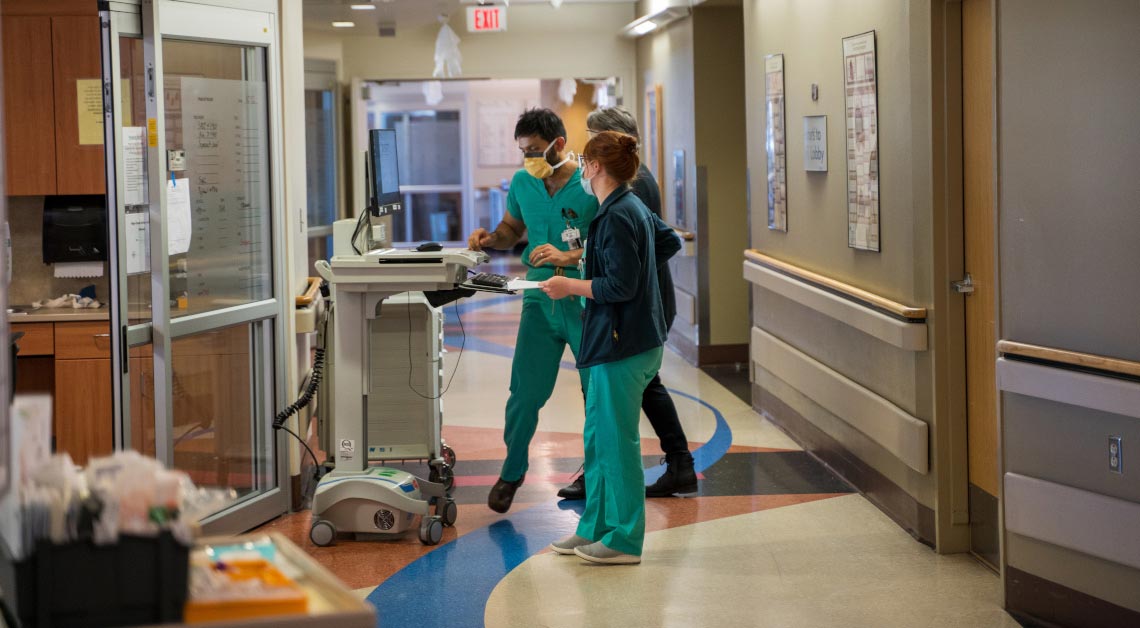 Quick thinking and fast action are key in the Neuro ICU.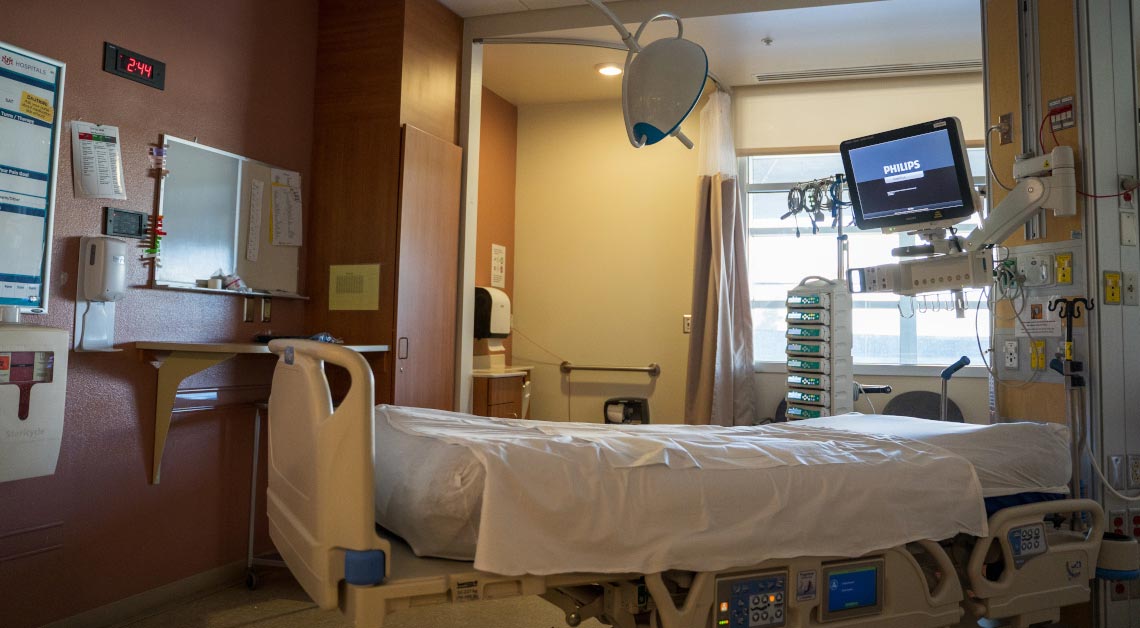 Neuro ICU rooms are equipped with advanced technology while offering a comfortable place for patients to rest.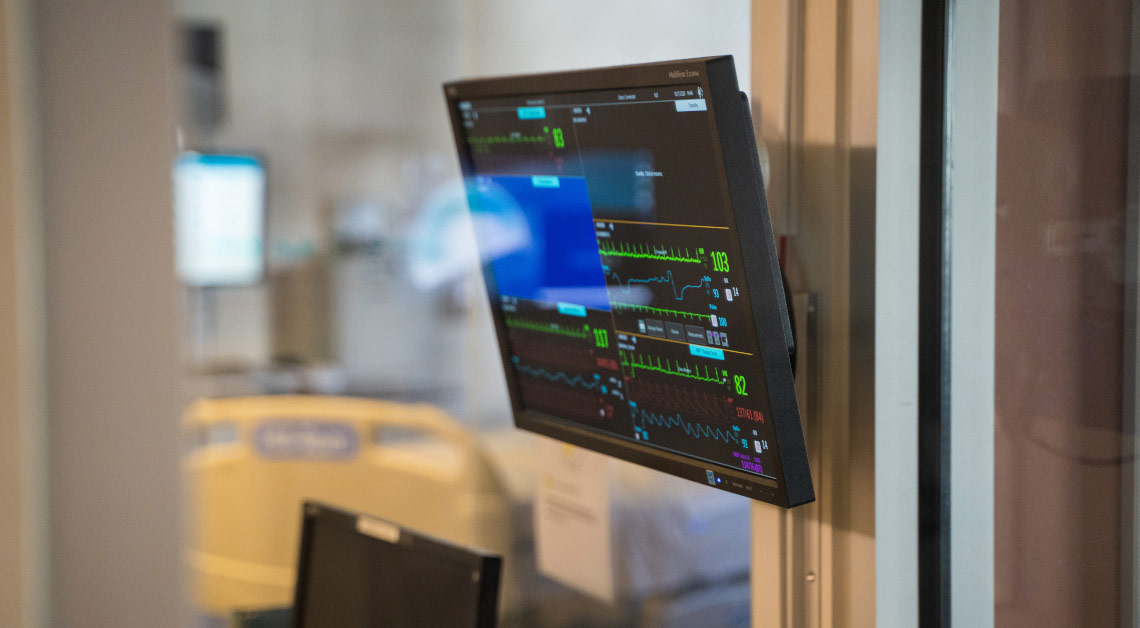 Monitor displays throughout the Neuro ICU help keep our teams updated on patients' statuses.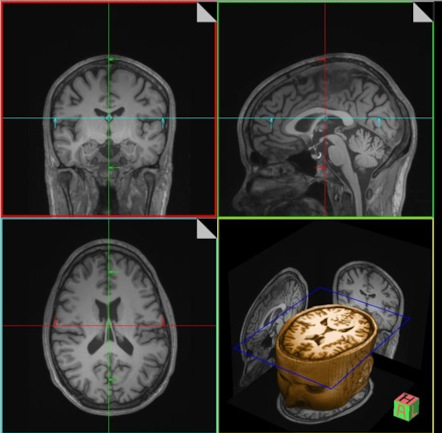 State-of-the-Art Neurology Technology
All New Mexicans deserve access to the best resources. Our advanced neuroimaging technology—CT, MRI, angiography and MEG—provides exceptional diagnoses and treatment.
Current Residents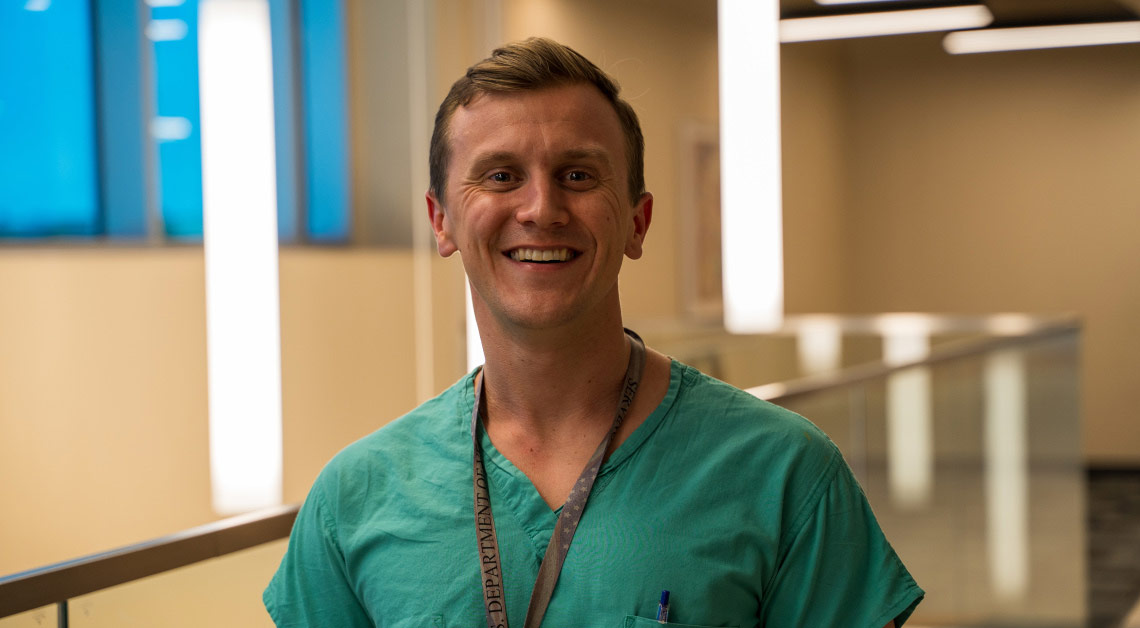 Daniel Barnett - PGY 4 Resident.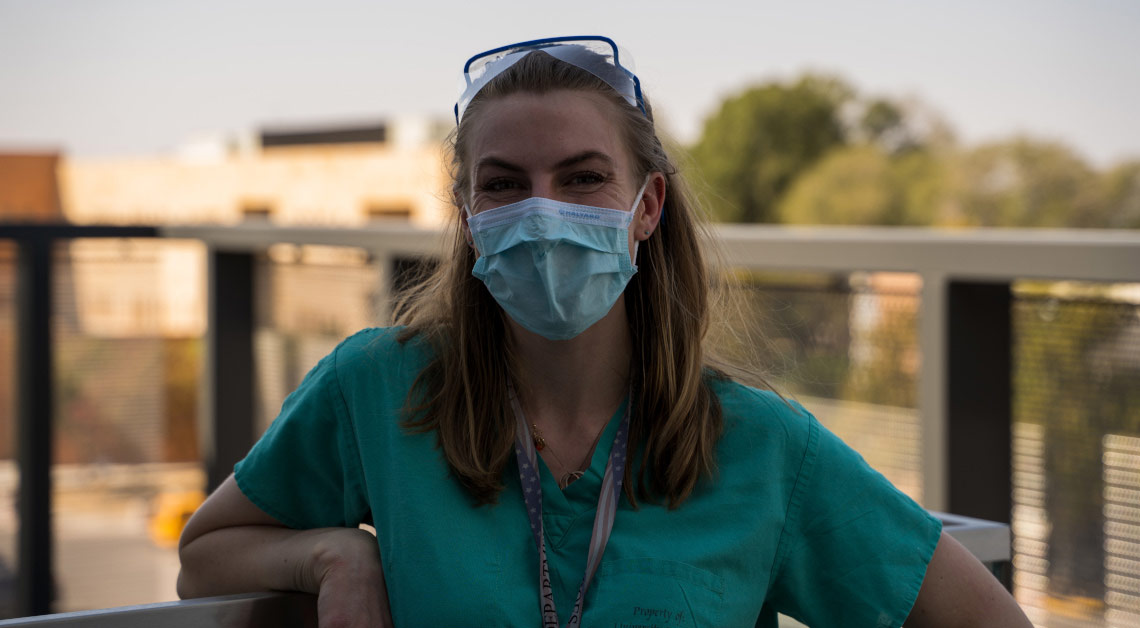 Lauren Hatcher – PGY3 Resident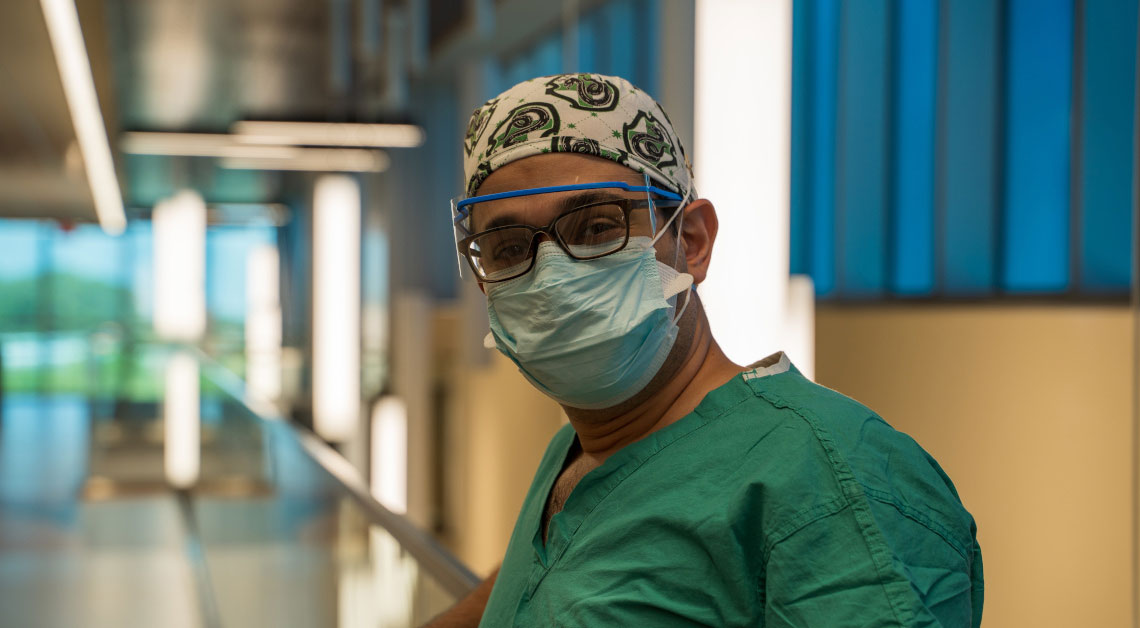 Hossein Mousavi - PGY3 Resident.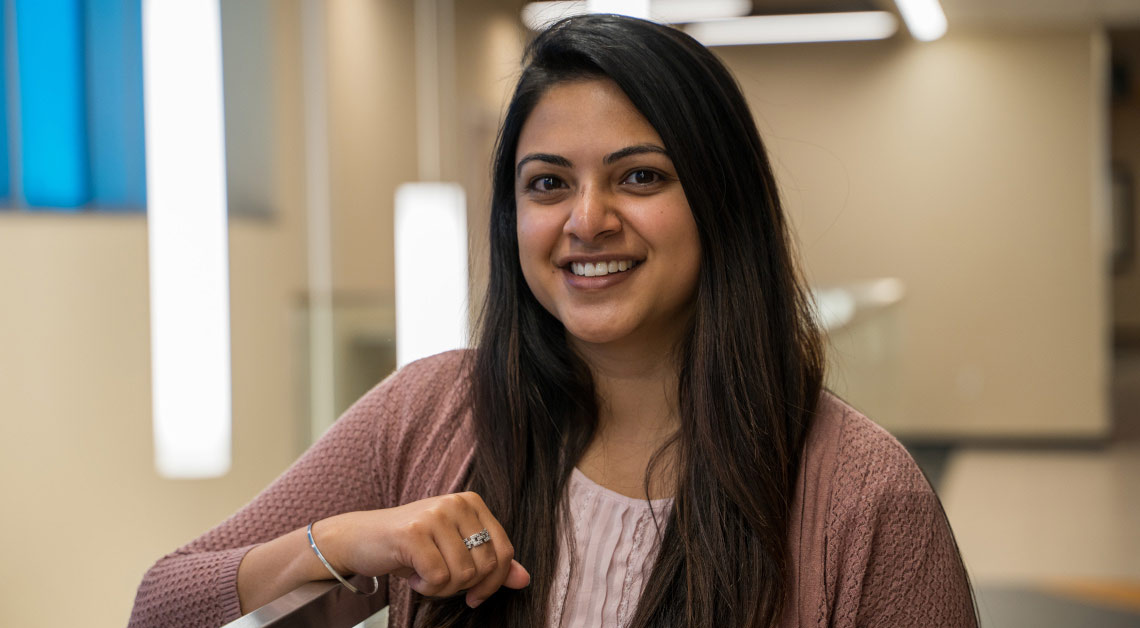 Harsheein Kaur - PGY5 Resident Peds.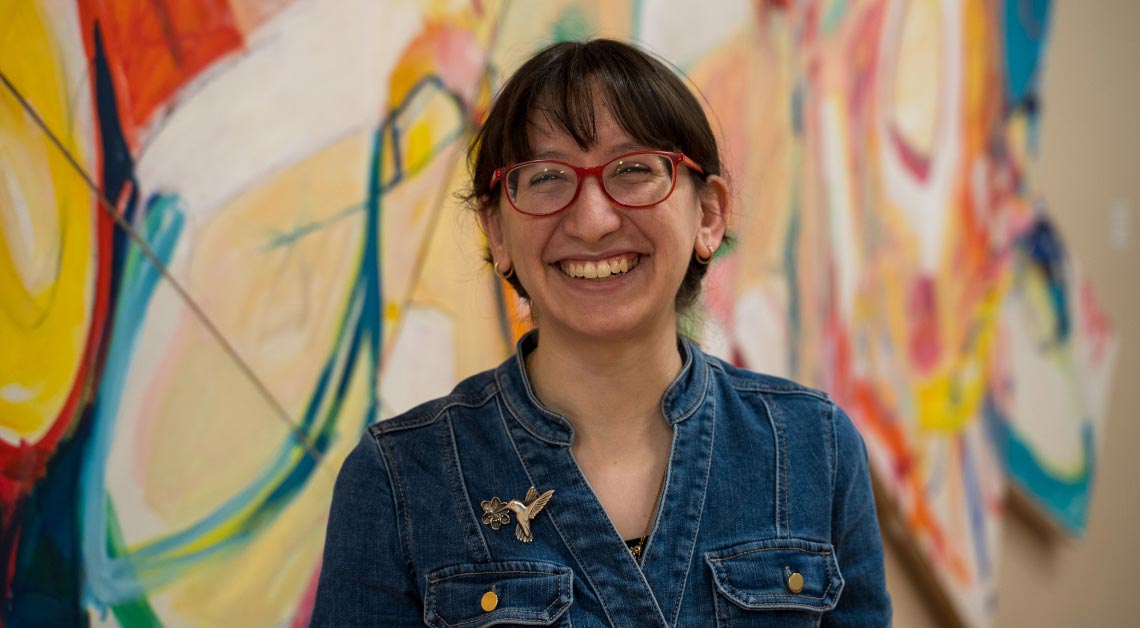 Francesca Garcia - PGY3 Resident Peds.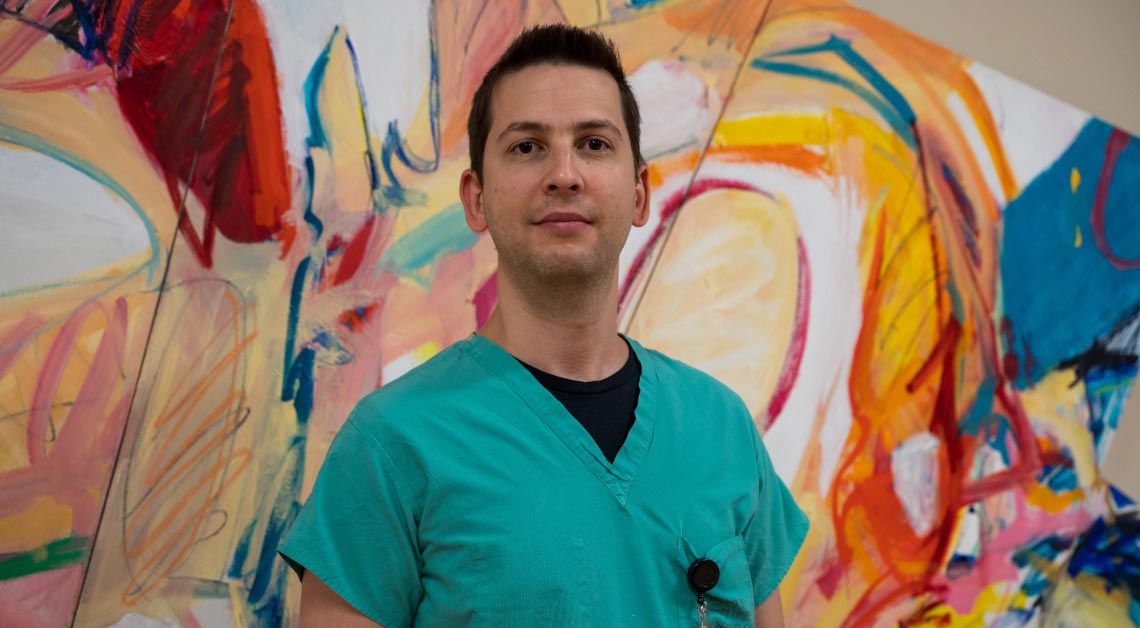 Saji Busnaq - PGY4 Resident.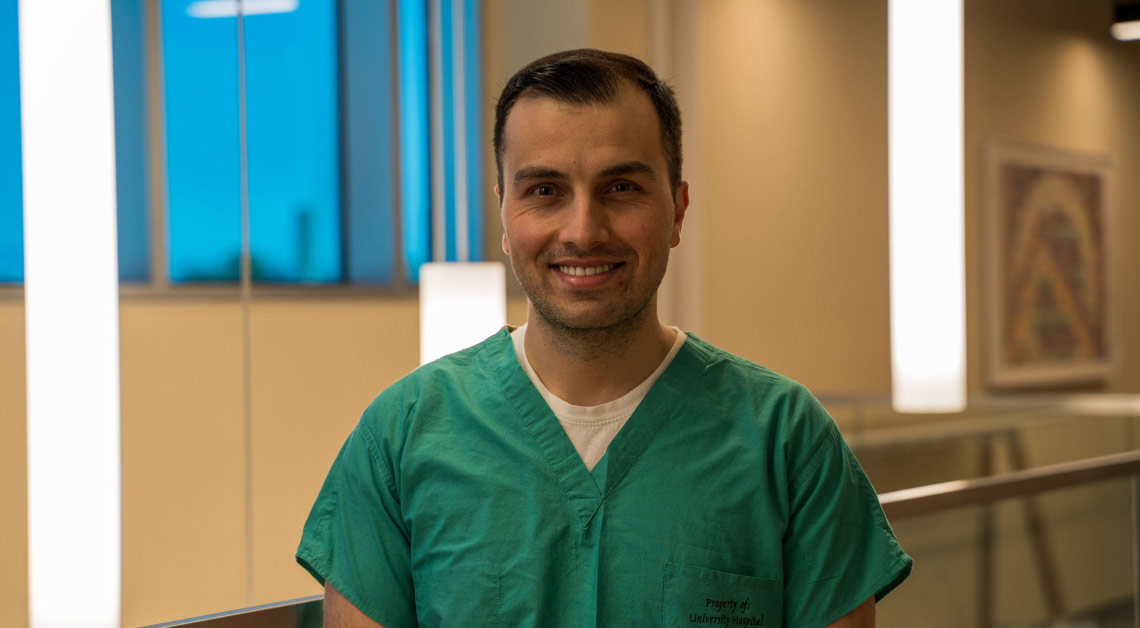 Ali Alsarah - PGY2 Resident.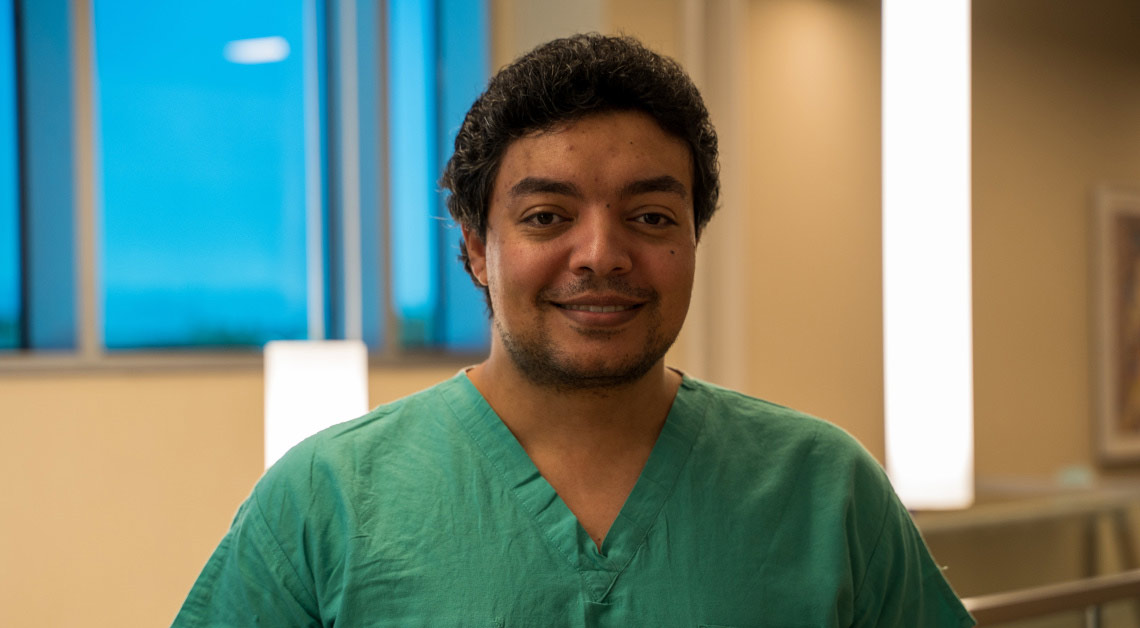 Ahmed Abd Elazim - PGY2 Resident.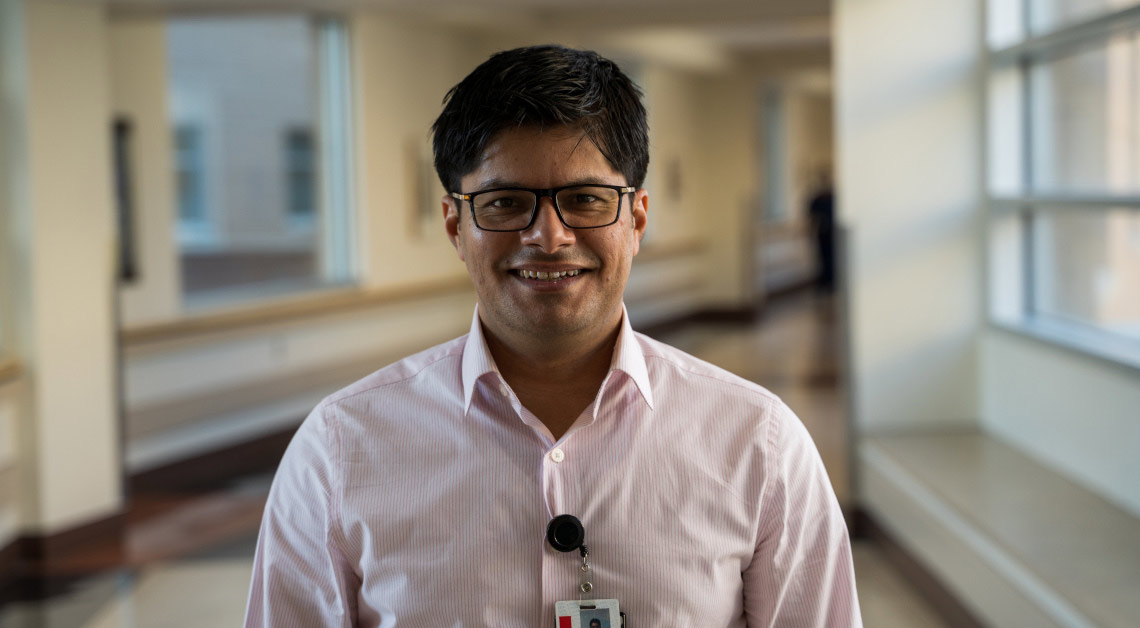 Sajid Suriya - PGY2 Resident.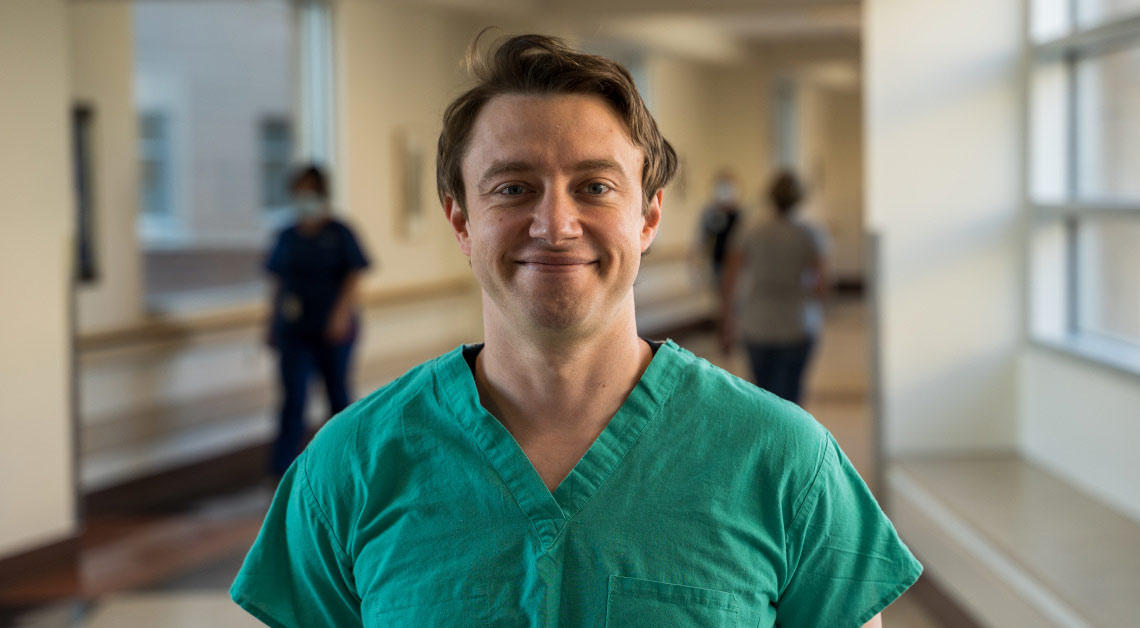 Jonathan Daniels - PGY 3 Resident.
Take a Walking Tour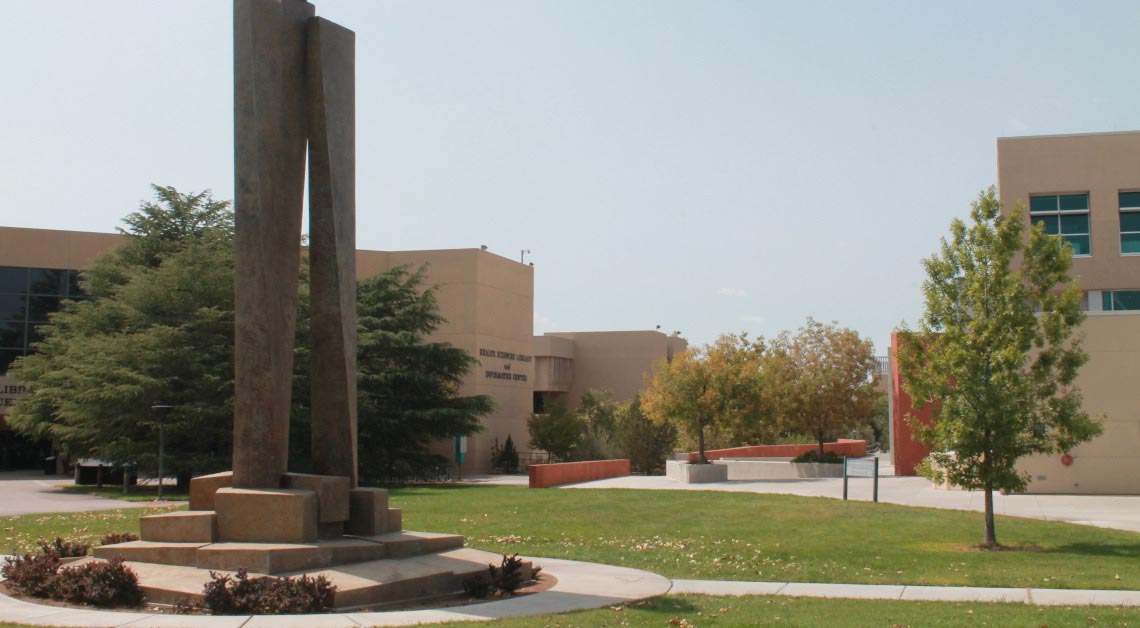 UNM Health Sciences Library and Informatics Center.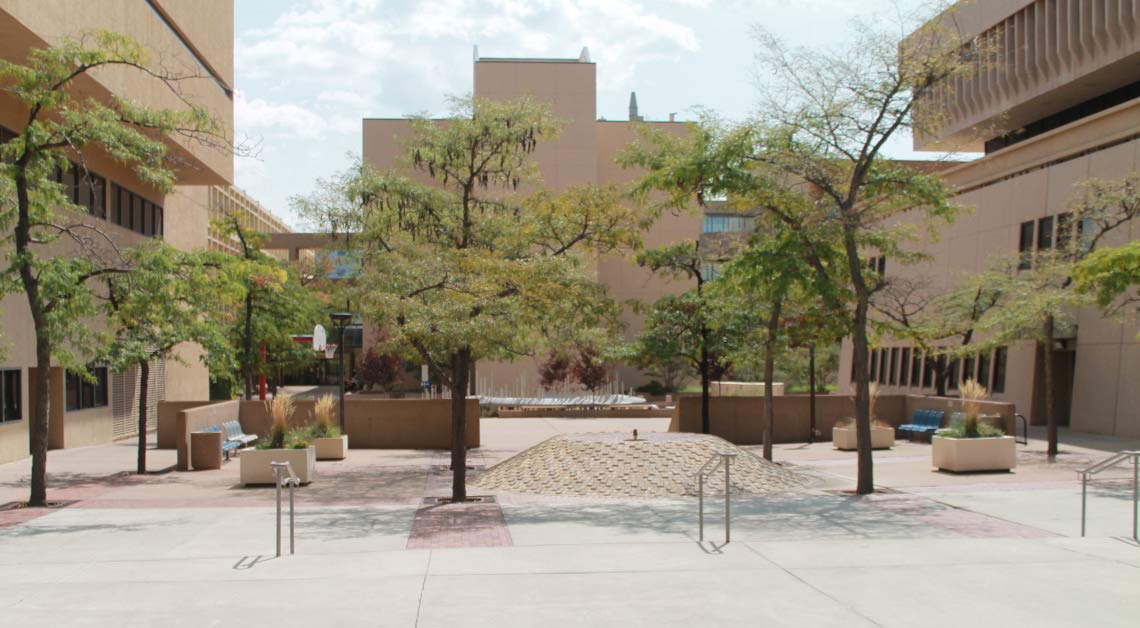 Open spaces and vegetation offer a peaceful respite between studying and patient care.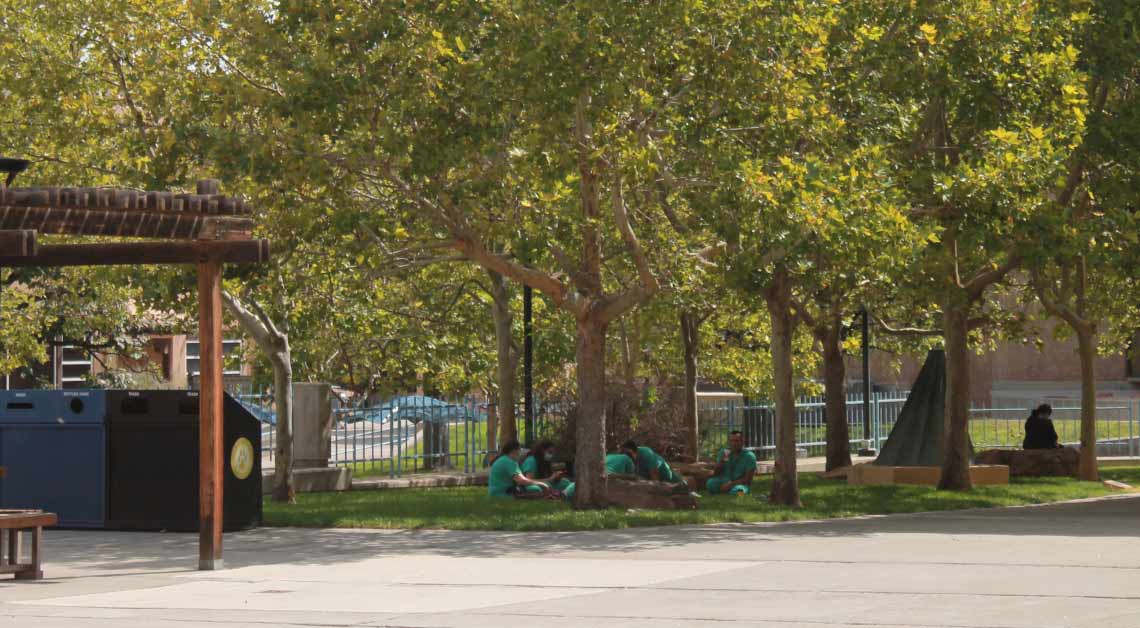 Students enjoy eating outside in the shade.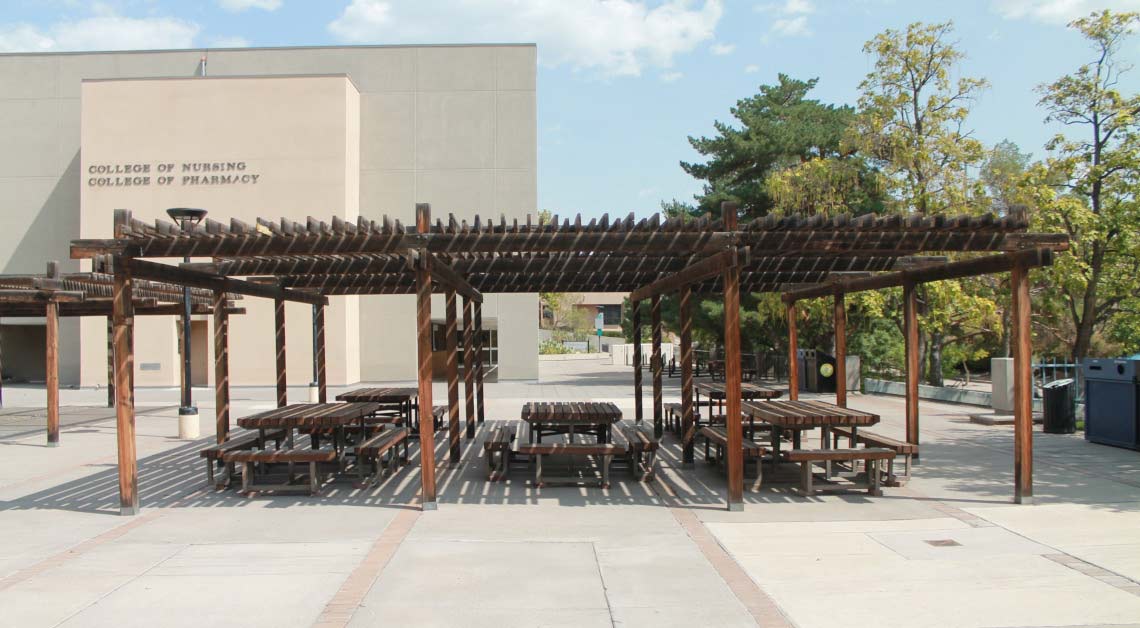 A favorite study space for many learners—the pergolas.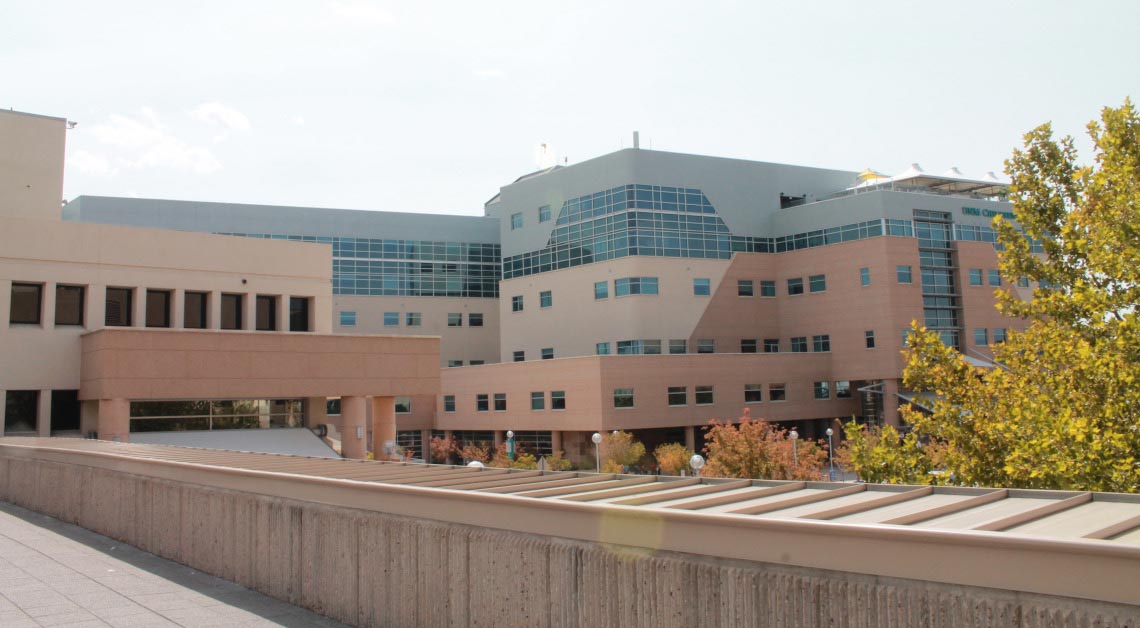 UNM Hospital is a short walk away.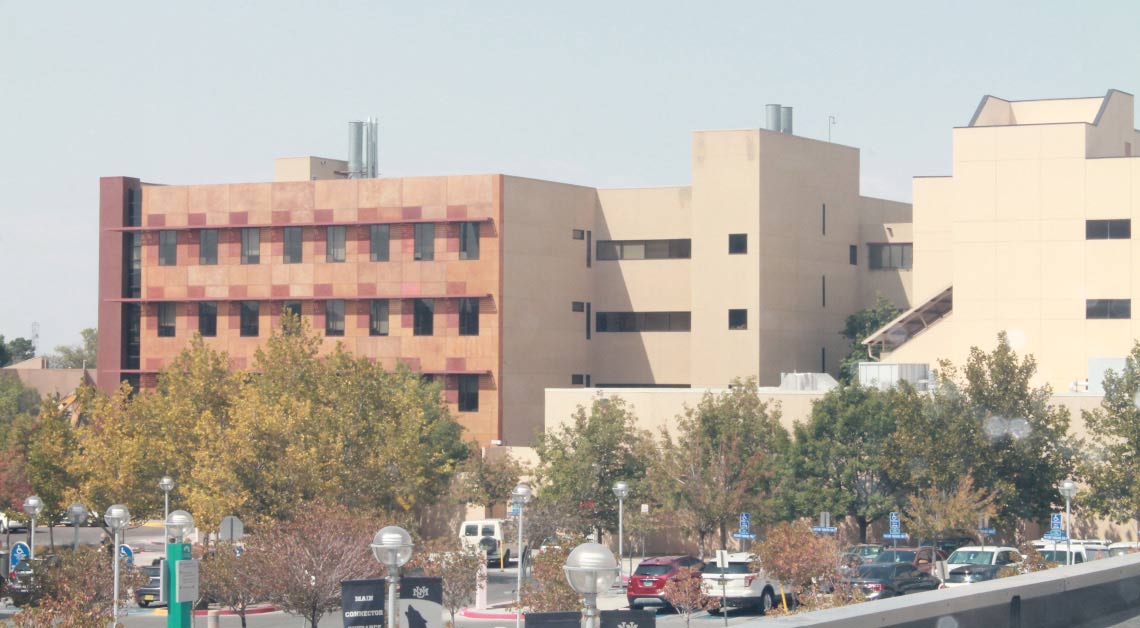 Floors of learning spaces, laboratories and clinical experiences await.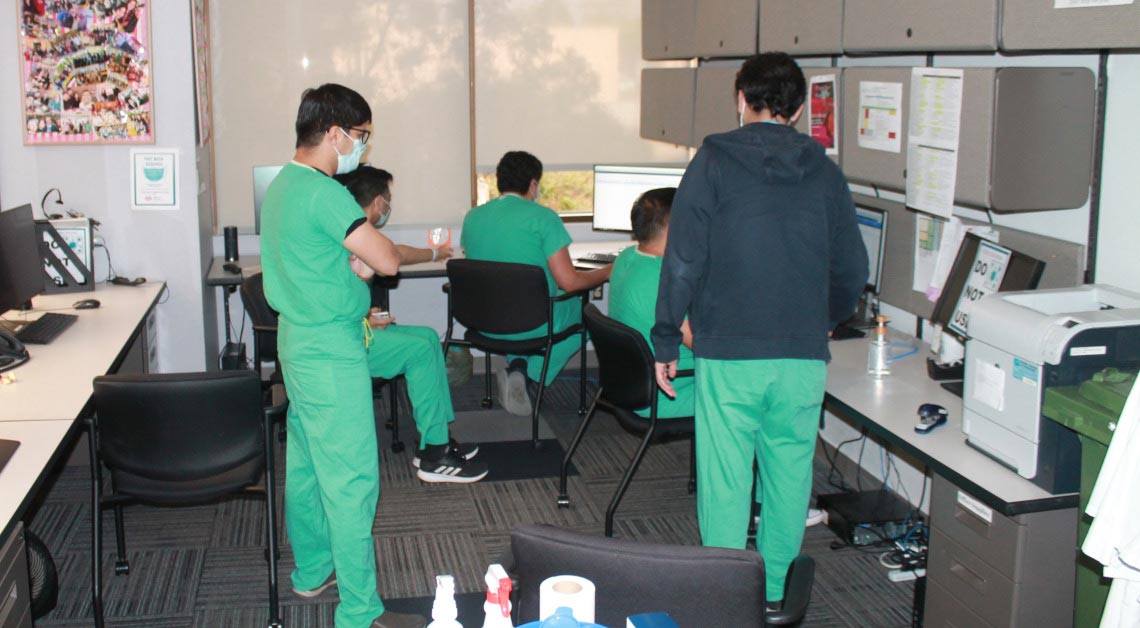 Working hard comes before playing hard!
Tour UNM Main Campus
Whether you live across town or across the country, participating in a campus tour is one of the best ways to experience UNM Main Campus.