Gynecologic Oncology 
The University of New Mexico Division of Gynecologic Oncology is an integral part of the University of New Mexico Comprehensive Cancer Center.  
Our researchers conduct groundbreaking research and participate in national clinical trials to develop new and advanced treatment options for gynecologic cancers. As the only academic medical center in New Mexico, our providers treat patients from all over the state, many of whom are referred from rural and underserved communities. 
Clinicians, residents and fellows collaborate in team-based treatment for a wide range of complex gynecologic cancers and complex surgical issues such as molar pregnancy and cancer in pregnancy. Our unwavering commitment is to provide high quality care to all patients and unmatched education to the next generation of gynecologic oncologists.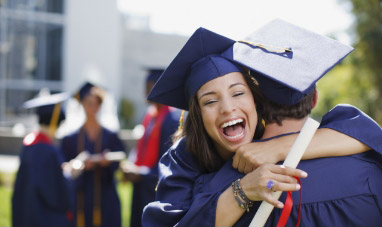 Contact Gynecologic Oncology
UNM Comprehensive Cancer Center 
Division of Gynecologic Oncology 
1 University of New Mexico 
MSC 07-4025 
Fax: 505-925-0454
Contact Obstetrics & Gynecology   
Physical Address
Obstetrics & Gynecology 
2211 Lomas Blvd. NE 
Albuquerque, NM 87106 
505-272-4051 
Mailing Address 
UNM School of Medicine 
Department of Obstetrics & Gynecology 
MSC 10 5580 
1 University of New Mexico
Albuquerque, NM 87131-0001