Division of Infectious Diseases
The University of New Mexico (UNM) Division of Infectious Disease and Immunology provides excellent clinical care, inpatient consultations and 24-hour phone consultations
Division staff include:
Board-certified pediatric infectious disease specialists
Pharmacist
Nurse practitioner
Registered nurses
Administrative assistant
Division Breakdown
Education and Community
Faculty participate in UNM School of Medicine as:
Associate dean of students
Co-chair of phase 1-2 infectious disease block
Director for leadership, Office for Diversity
Research 
Research projects include:
Discovery of genomic determinants of virulence, transmission and pathogenesis in clinical respiratory virus strains
Development and validation of a next-generation sequencing panel for diagnosis of primary immunodeficiency
Starting newborn blood screening for severe T-cell lymphopenia/severe combined immunodeficiency
Vaccine schedule for children after chemotherapy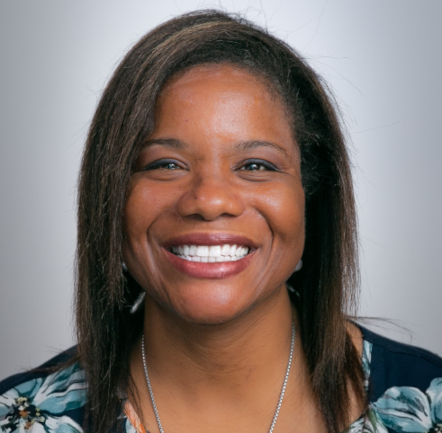 Division Chief
Martha Muller, MD serves as Division Chief of Infectious Disease. She is
 a pediatric infectious disease specialist treating children with a broad array of diseases
. 
See her full bio at the Pediatrics Faculty Directory. 
Are you a patient looking for care?