Radiologic Sciences Program
The Radiologic Sciences Program at The University of New Mexico School of Medicine offers educational advancement opportunities for the Medical Imaging Technologist through our BSRS Medical Imaging, Computed Tomography (CT), and Magnetic Resonance Imaging (MRI) programs.
The BSRS in Nuclear Medicine is designed for the UNM undergraduate student to complete as a traditional undergraduate bachelor's degree.  
BSRS Medical Imaging - Degree Completion 
Students applying to the Bachelor of Science in Radiologic Sciences (BSRS) Medical Imaging program should have completed or plan to complete an entry level Medical Imaging Program such as x-ray, ultrasound, or radiation therapy at an outside institution before acceptance.  
Nuclear Medicine, CT, and MRI Clinical Programs
Working in conjunction with University of New Mexico Hospital, our clinical programs prepare each student for a career of their choice in Nuclear Medicine, Magnetic Resonance Imaging (MRI), or Computed Tomography (CT).
Each clinical program involves academic course work and intensive clinical training at various medical facilties in Albuquerque and Santa Fe, New Mexico. When not in the classroom, each student works under the supervision of clinical staff on a wide array of equipment and learns how to perform the various procedures associated with each type of examination.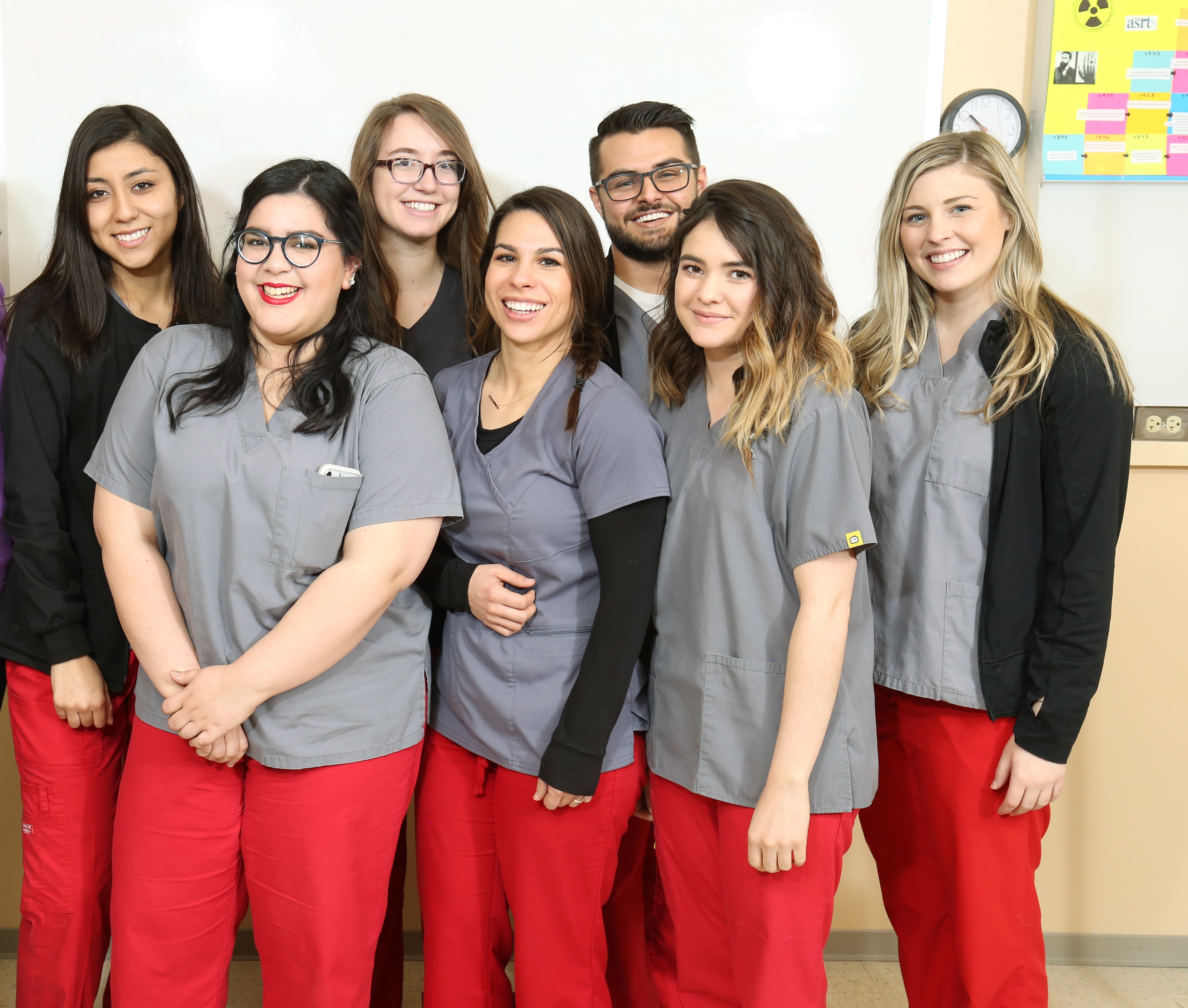 Take the Next Step
Find out more about our programs and future career options or start your application.
Contact Radiologic Sciences
Contact Us:
Stevee McIntyre, BA
Student Success Specialist, Sr. 
stmcintyre@salud.unm.edu
(505) 272-5254 
UNM Radiologic Sciences Program 
MSC09 5260
1 University of New Mexico
Albuquerque, NM 87131-0001
Physical Location:
Health Sciences & Services Building
(Building #266 on map)
2nd floor, Room 217
Phone: 505-272-5254
Stevee McIntyre - stmcintyre@salud.unm.edu
Are you a patient looking for care?