News & Events
Making headlines, educating our community and honoring our students, faculty, alums, preceptors and donors. It give us a sense of pride. Proud to be part of the lobo nurse pack.
Vote on Bond C for Higher Education
The College of Nursing and the College of Population Health at The University of New Mexico are operating out of cramped quarters. In fact, the College of Nursing is growing so rapidly that it doesn't have space to train all of the prospective nurses who could help alleviate the nursing shortage in our state. 
Celebrating & Educating Our Nurses.
In the News
From faculty leading the nation to a student's journey through the pandemic. The UNM College of Nursing is making headlines and making a difference in our community.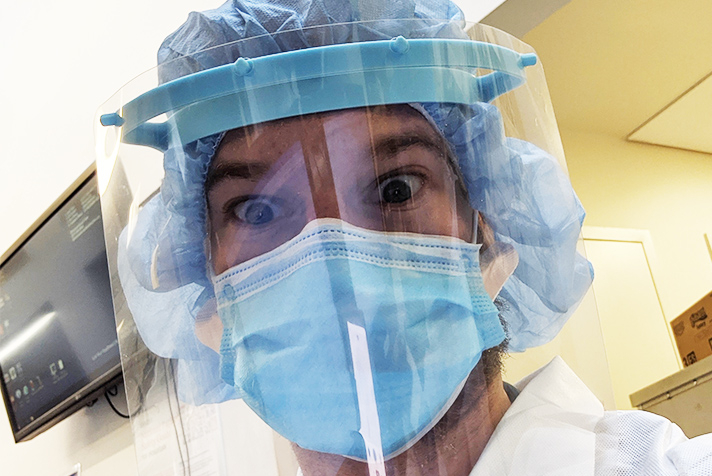 Alumni Relations Contact
Director of Alumni Relations
Marlena Bermel, MBA
College of Nursing
Building Number 228 Office 346
1 University of New Mexico