Events
Add to your expertise. Celebrate our students. Honor our alumni, preceptors and donors at our College of Nursing events. Learn more about our events. We hope to see you there!
Adding to Your Expertise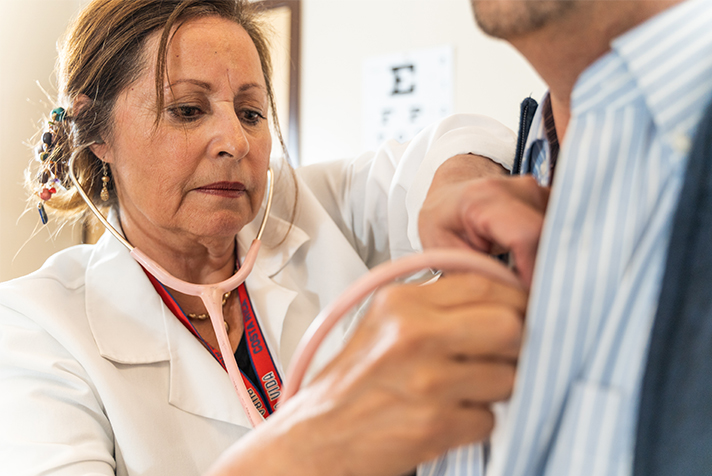 Symposium
Growing A Health Future for New Mexico: Honoring the WHO 2020 Year of the Nurse and Midwife
The University of New Mexico College of Nursing is sponsoring a viritual symposium.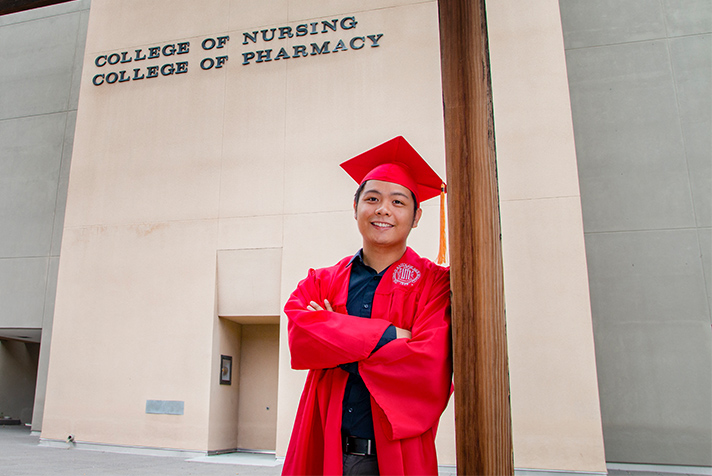 Convocation Ceremony
Graduating is the pinnacle of every student's journey.  It is important to take time to celebrate the accomplishment of finalizing their requirements for their education. The College of Nursing celebrates the completion of students nursing degree programs with a ceremony in the spring.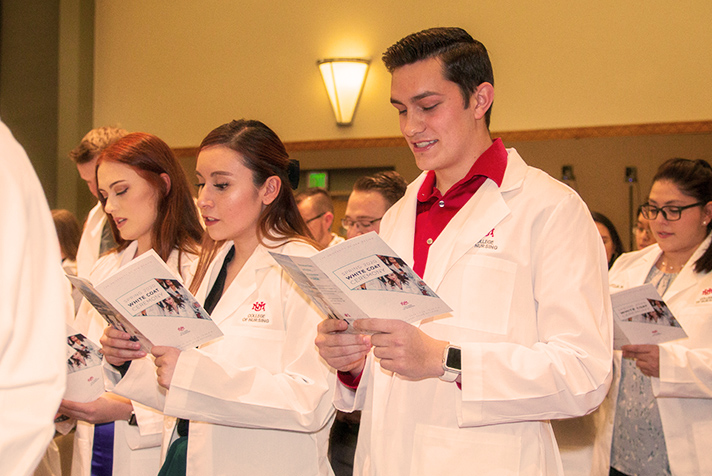 White Coat Ceremony
This event allows the College of Nursing to officially welcome pre-licensure nursing students into the profession. The white coat serves as a powerful symbol of compassion combined with scientific excellence.  Ceremonies take place in the spring and fall.
Honoring Our Alumni, Preceptors and Donors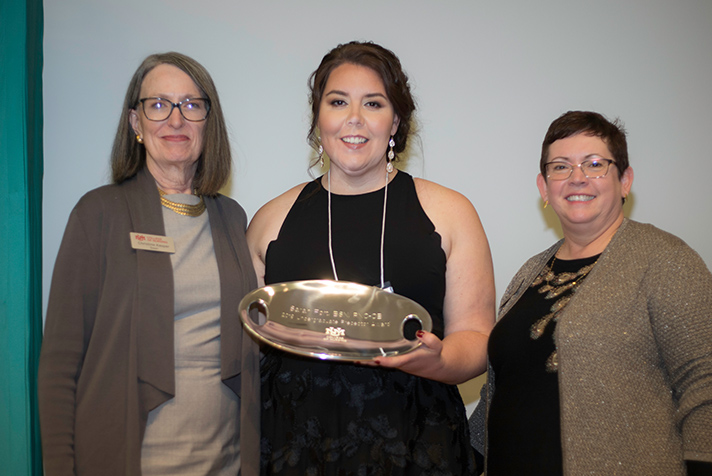 Alumni & Clinical Educator Award Reception
We are honored to have outstanding alumni and preceptors. Each autumn, the college honors a distinguished alum, a new alum and outstanding preceptors at the undergraduate and graduate levels. The awards recognize the positive impacts these individuals have made in health care and nursing education.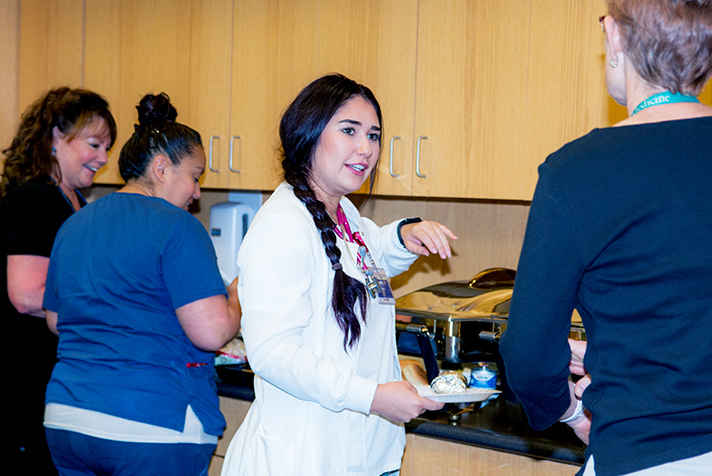 Breakfast for Alumni Working at UNM Hospitals
Alumni employed by UNM Hospitals are invited to join the Dean for breakfast every summer. We have to-go foods if you don't have time to sit and eat. College of Nursing representatives are available to discuss educational opportunities for advancing your career.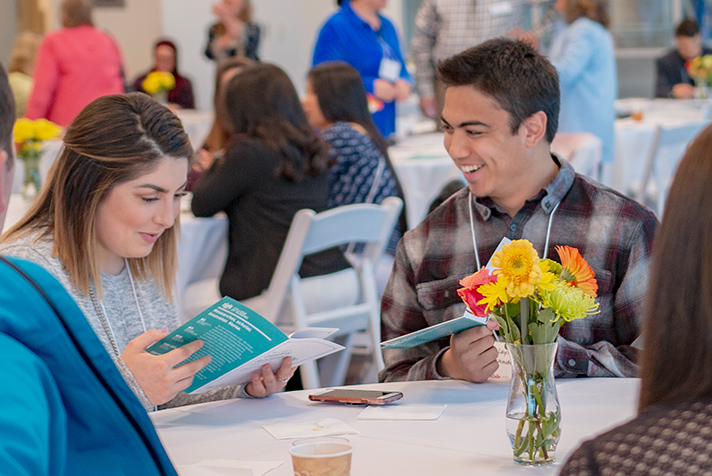 Dean's Reception
In appreciation of generous donors like you, the Dean hosts an annual spring reception for donors and their beneficiaries. It is a wonderful opportunity for donors, students, and faculty to gather and celebrate the continuing success of quality nursing education.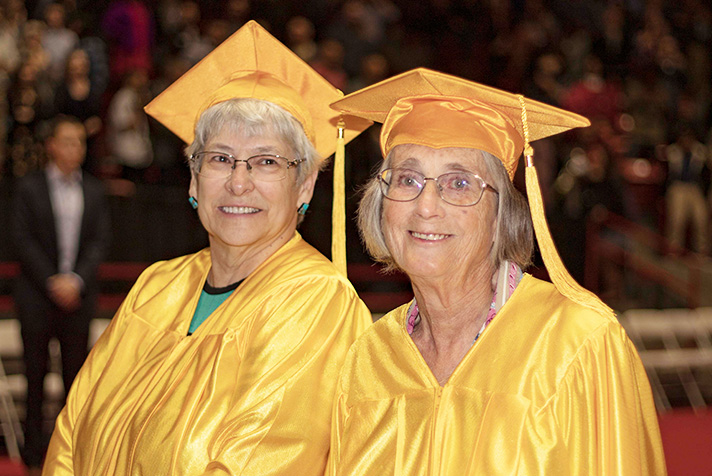 Golden Grads Reunion
Each year, the UNM College of Nursing honors nurses who graduated 50 years ago. Our golden grads are invited back to UNM to participate in a variety of activities such as the College's spring convocation ceremony as well as activities sponsored by the UNM Alumni Association.
Alumni Relations Contact
Director of Alumni Relations
Marlena Bermel, MBA
College of Nursing
Building Number 228 Office 346
1 University of New Mexico