Emotional Well-Being During COVID
How you manage your daily stress during COVID can impact your emotional and physical health in the long term. There are many stress management tools available. Not every tool works for every person, and no tool works all the time.
Identify tools that may help you at different times. If something works for a time then doesn't work as well, try something new. As always, if you are in crisis, reach out for help (find resources below).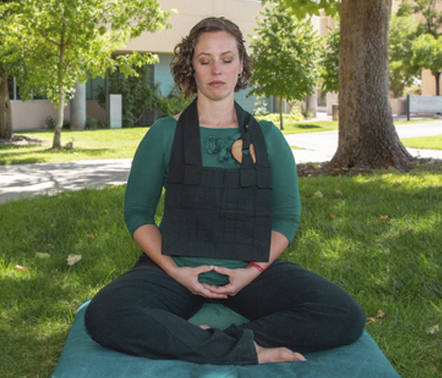 OTHER COVID-19 RESOURCES: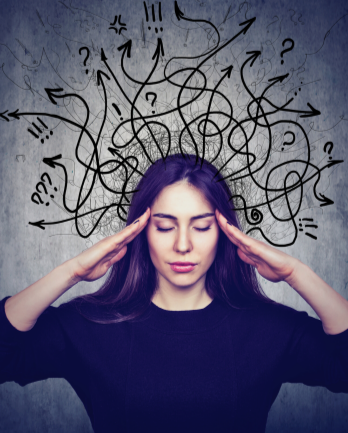 Decompression Sessions – Drop-ins
Employee Well-Being & Nursing Excellence offer a variety of self-care activities to help cope with the stress of COVID-19, including breathing sessions, coloring stations, yoga mats, tranquil music, massage, snacks and 1:1 Well-Being Sessions. No appointment needed.
Location: UNMH, Barbara & Bill Richardson Pavillion, Rm. 3000
Weekdays 11 a.m. – 2 p.m.
Sometimes the hardest part about asking for help is recognizing the need to ask. Some good times to reach out for support are when:
…you have discussed your feelings with family and/or friends, and they/you do not feel they can help.
…you choose not to discuss your feelings further with family and/or friends for fear of "burdening" them.
…you feel isolated and believe that you have no one who cares about how you feel.
… you don't spontaneously snap out of feeling badly within a few days to several weeks.
…you feel stuck in a behavior, thoughts, or feelings that you want to change but can't change on your own.
…you want the perspective of a trained professional.
…you believe your work and/or relationships may be compromised by how you are feeling, thinking, or behaving.
…you want to learn a specific coping skill, i.e. relaxation, biofeedback, assertiveness, etc.
…you and your partner want help communicating better (couples counseling).
…your self-esteem seems to be draining away and/or you feel overwhelmed with responsibilities.
…you don't necessarily feel you have a problem but would like to think "preventively" about your emotional health and personal growth.
…you feel you are using alcohol or illicit drugs to "self-medicate" or to make yourself feel better.
…you feel burned out and/or emotionally exhausted.
…you are thinking about self-harm or about suicide.
…you are engaging in self-harm or self-destructive behavior.
...you think it would be helpful to you.
Common Questions About Emotional Health