For Patients
Need a family medicine or pregnancy care doctor? Our Family and Community Medicine providers are located throughout the Albuquerque Metro area.
We support you and your family through:
Schedule an Appointment
You can search for a provider using our Find A Doctor tool. Look up a provider by name, specialty or location.
Once you've found the right care, schedule an appointment by calling:
General Information - 505.272.2111
Centralized Scheduling - 505.272.4866
Pregnancy and Maternal Child Health Services - 505.272.9304
Milagro Clinic - 505.272.9304
Patient Assistance Coordinator - 505.272.2121 
You can also contact your individual family medicine clinic directly to schedule an appointment.
Paying Your Bill
You can review your UNM medical record through the University Hospital Patient Portal.
If you have not yet registered, please ask for assistance at the registration desk of your local UNM Clinic.
For questions about your bill, please call the UNM Medical Group at 505.272.2521.
Contact
Patient Scheduling
Department of Family and Community Medicine
MSC 09 5040
1 University of New Mexico

Albuquerque, NM 87131
Phone 505.272.4866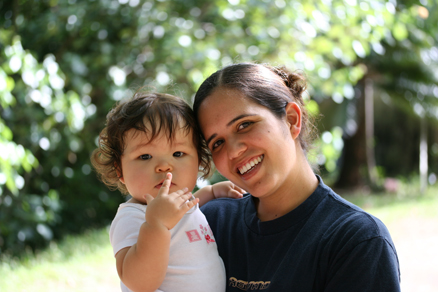 Are you a patient looking for care?