---
Program Accreditation
The Physical Therapy program at the University of New Mexico is accredited by the Commission on Accreditation in Physical Therapy Education (CAPTE), 1111 North Fairfax Street, Alexandria, Virginia 22314; telephone: 703-706-3245; email: accreditation@apta.org; website: http://www.capteonline.org. If needing to contact the program/institution directly, please call (505) 272-5479 or email HSC-UNMPTProgram@salud.unm.edu
(CAPTE)
1111 North Fairfax ST
Alexandria, VA 22314
Phone: 703-706-3245
Email: accreditation@apta.org
Website: www.capteonline.org.
Accreditation through this national professional organization ensures that our graduates become highly skilled Doctors of Physical Therapy, who are recognized by consumers and other health care professionals as the practitioners of choice.
Advisement
It is highly recommended that students interested in the UNM Physical Therapy Program attend a formal group advisement session to obtain the latest information about our program. These hour-long advisement sessions are held from March through September to provide an opportunity for students to gather important information about the admissions process. All times listed are MST.
Please register for these advisements sessions by emailing HSC-UNMPTProgram@salud.unm.edu. 
Any additional questions can be answered by our Director of Admissions, Dr. Jodi Schilz at jschilz@salud.unm.edu or (505) 925-4218.
Group Advisement Sessions for 2021 (All Times are MST)
Date

Day and Time

April 6

Zoom

Tuesday, 12:00 PM

April 28 

Zoom

Wednesday, 5:00 PM

May 18 

Zoom

Tuesday, 5:00 PM

May 31

Zoom

Thursday, 12:00 pm

June 15

Zoom

Tuesday, 3:00 PM

June 30

Zoom

Wednesday, 12:00 PM

July 7

Zoom

Wednesday, 5:00 PM

July 22

Zoom

Thursday, 1:00 PM

August 10

Zoom

Tuesday, 9:00 AM

August 25

Zoom

Wednesday, 3:00 PM

September 7

Zoom

Tuesday, 12:00 PM
---
Group advisement session and our website will answer 99% of your questions, any additional questions can be answered by:
Exercise Physiology
CRN# 66871 PEP 351-001 Clinical Exercise in Physical Therapy/ 3 credit hours
This course addresses the principles of the physiology of the human body during exercise with emphasis on the cardiopulmonary and neuromuscular systems. In addition, this course addresses an overview of selected pathological conditions of these systems relevant to the practice of physical therapy. This online course will count toward the prerequisite needed for an Exercise Physiology 300-level course.
Prerequisite: By permission of the instructor, Deborah Cornish, PT, MA  dcornish19@unm.edu 
---
Here are some additional options which previous students have found to complete this requirement. 
This information may change at any time.  You will have to check with each institution about enrollment procedures.
UNC Chapel Hill Friday Center For Continuing Education     EXS 3321: Exercise Physiology (Self-Paced Course)
UCLA     PHYSCI X450 from UCLA's Extension courses (This course is on the quarter system and one class alone may not meet the credit hour requirements). 
Frequently Asked Questions
Photo Gallery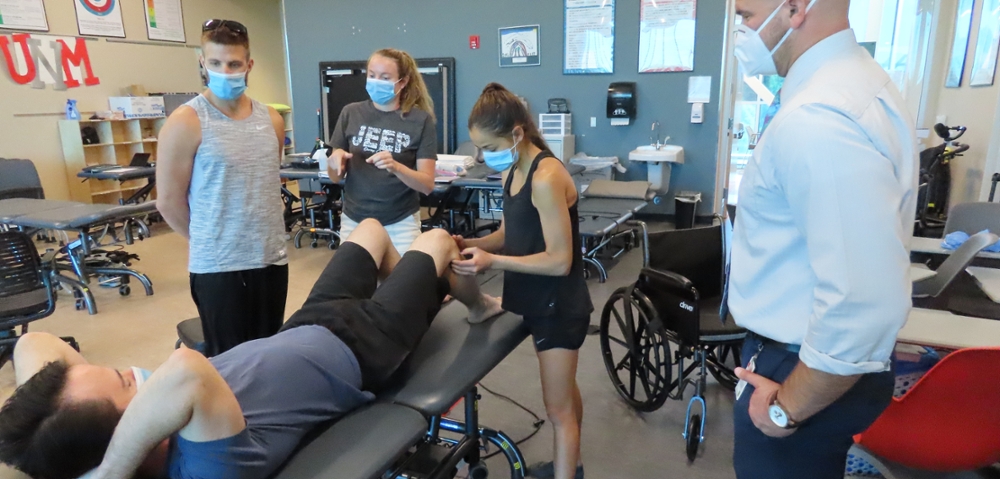 #UNMPT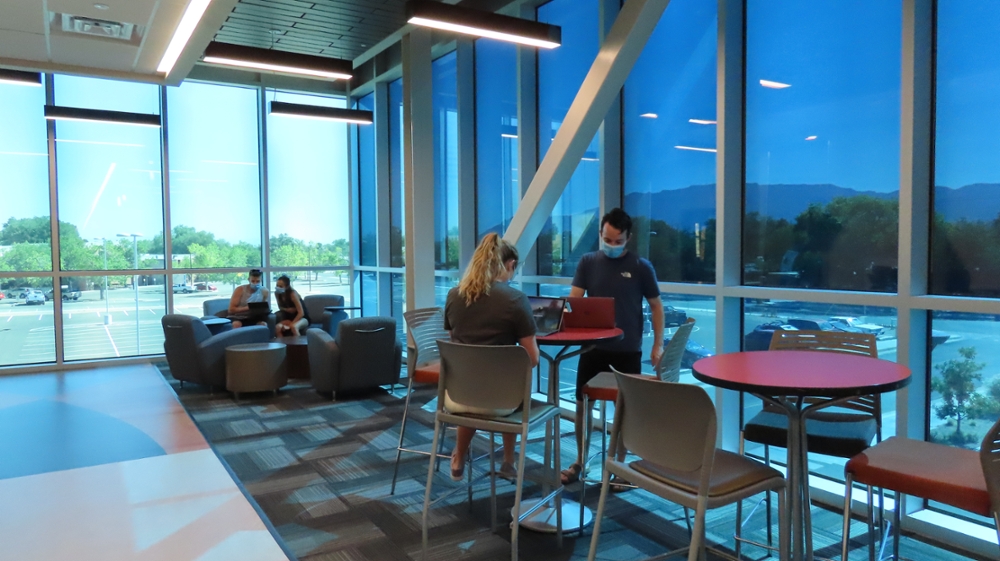 #UNMPT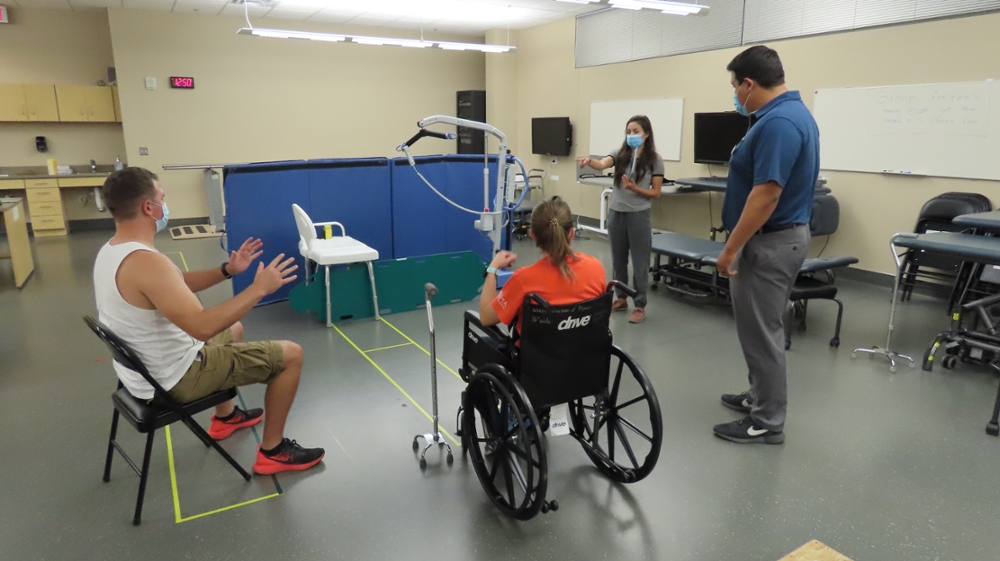 #UNMPT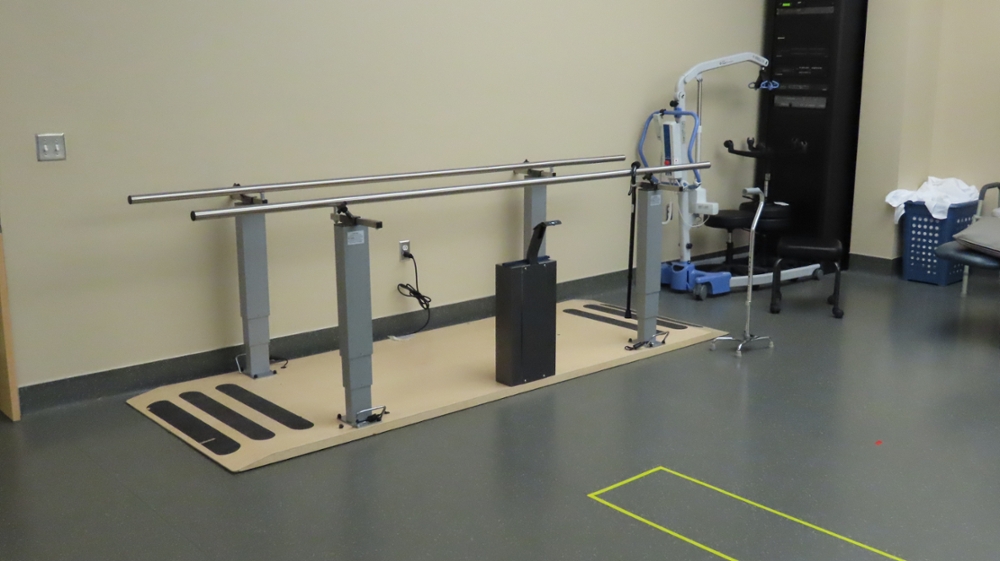 #UNMPT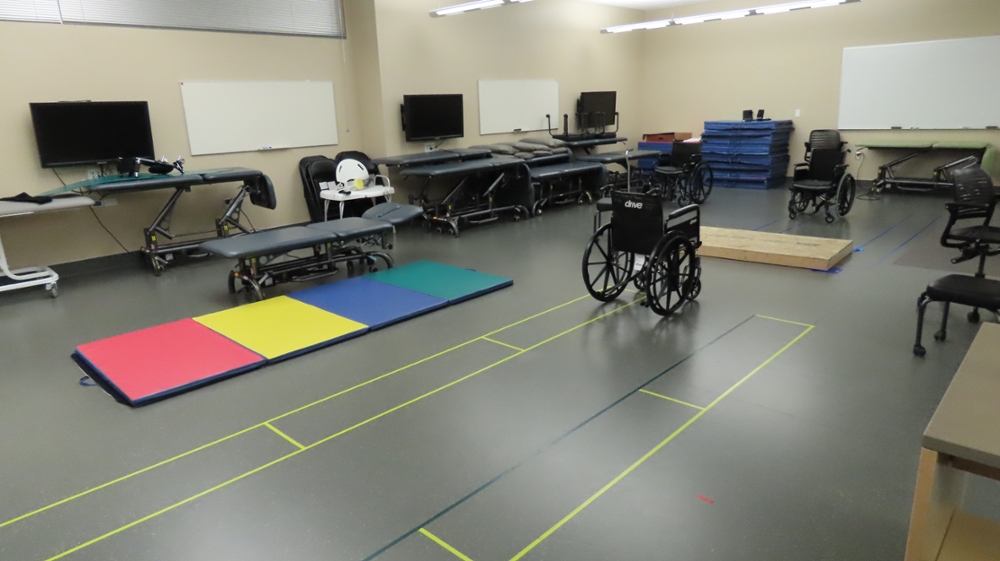 #UNMPT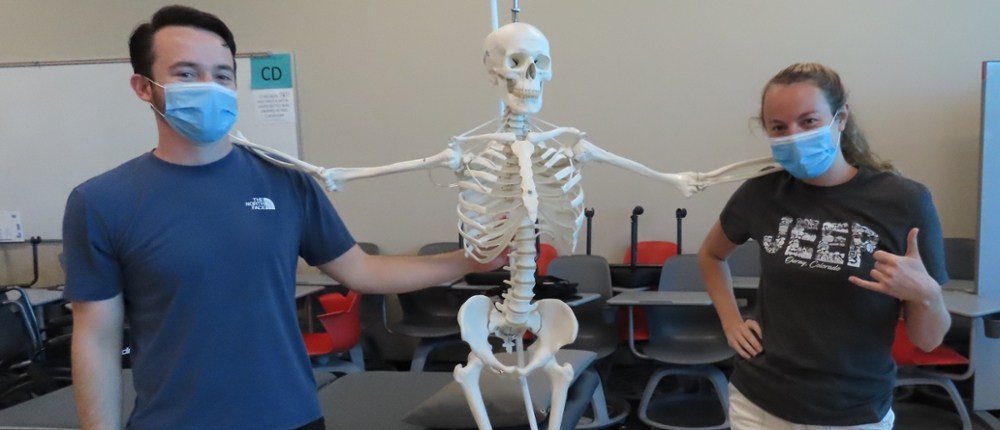 #UNMPT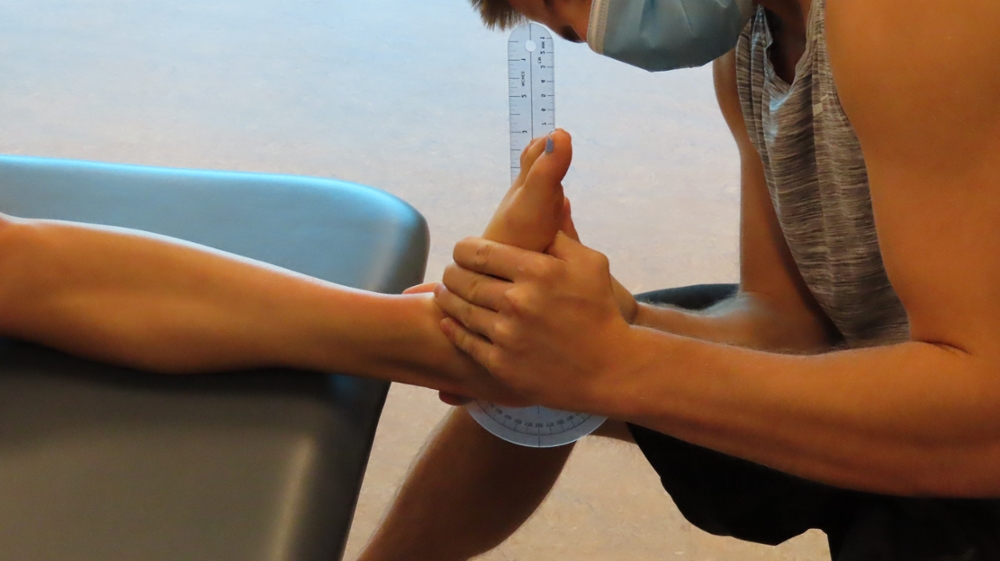 #UNMPT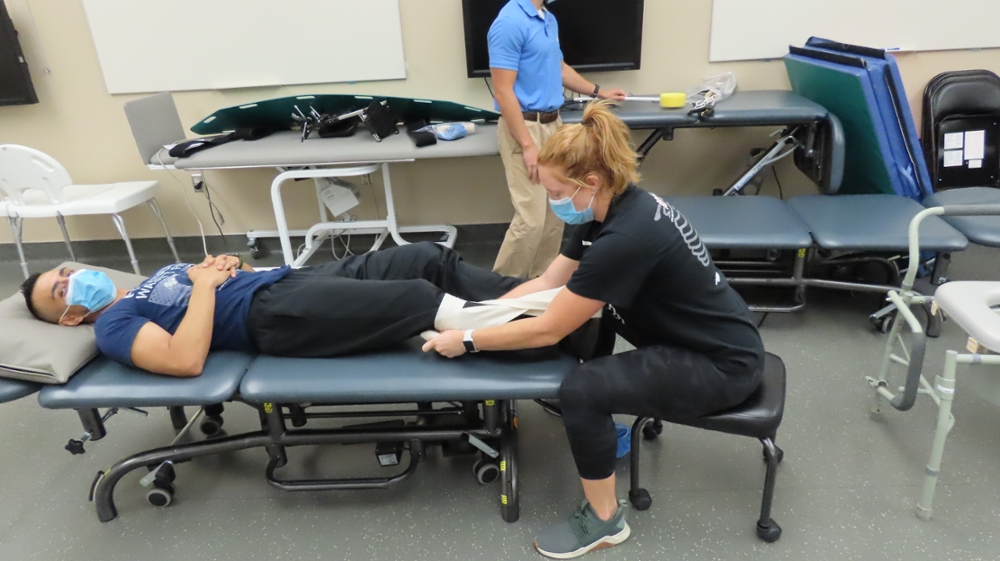 #UNMPT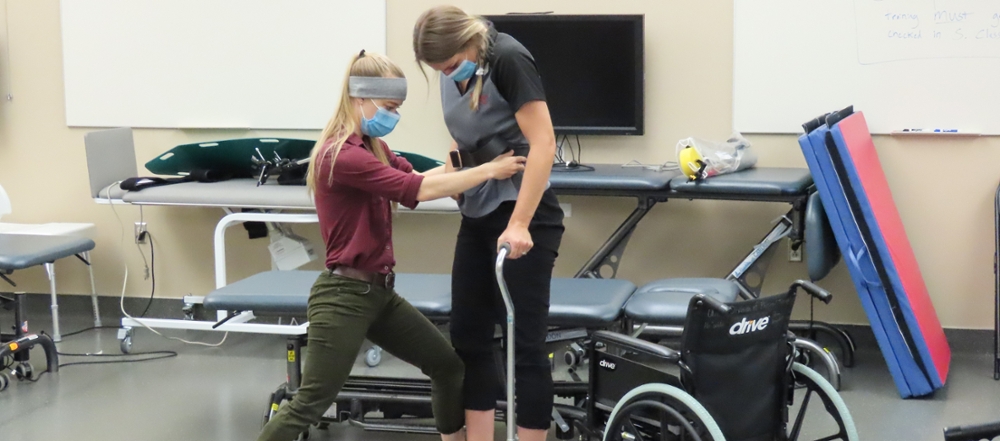 #UNMPT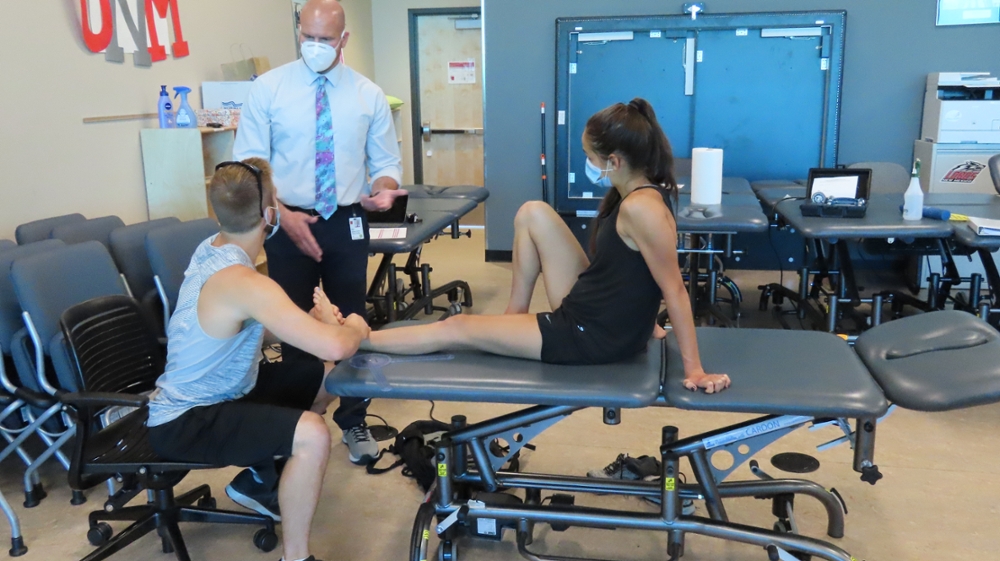 #UNMPT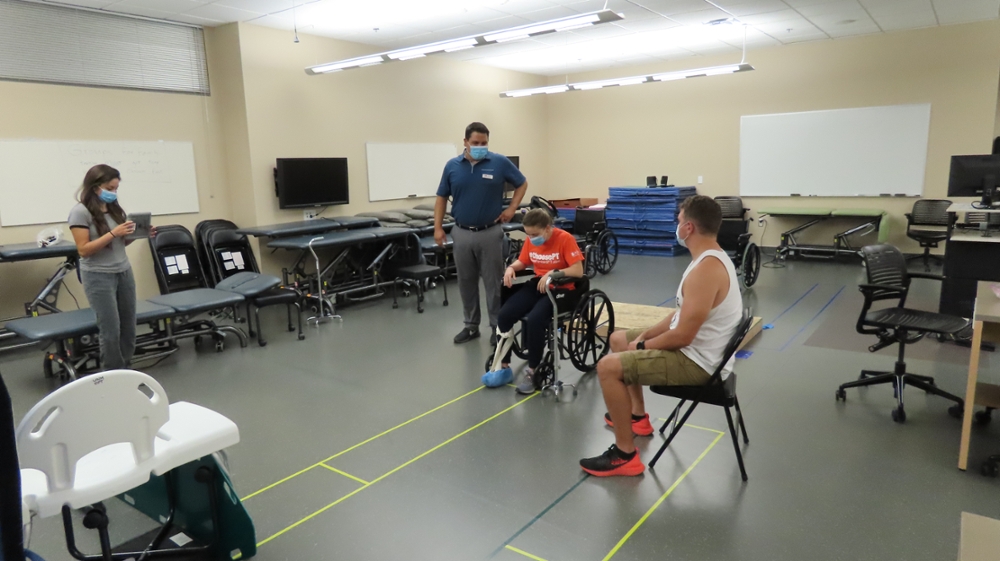 #UNMPT
Contact Us
Division of Physical Therapy
MSC09 5230
1 University of New Mexico
Albuquerque, NM 87131

Phone: 505-272-5479
Fax: 505-925-1143