Division of Pulmonology
The Pediatric Pulmonary Division provides comprehensive clinical care and consultation for New Mexico's children with acute and chronic pulmonary conditions. In addition to our Board Certified Pulmonologists, patients will have access to our full multidisciplinary team that includes specialty nurses, nutritionists, respiratory therapists, pharmacists and social work. The Division includes a Pediatric Sleep Lab and Home Ventilation/tracheotomy program and the State's only accredited Cystic Fibrosis Center. Complete diagnostic facilities for bronchoscopy, sweat testing, pulmonary function testing, and sleep studies are available. In addition, we provide outreach clinics throughout the state of New Mexico in asthma and cystic fibrosis. We are one of six federally funded Pediatric Pulmonary Centers (PPC) to provide interdisciplinary training for allied health professionals.
The faculty, staff and students of the Department of Pediatrics are committed to providing the children of New Mexico with comprehensive family-centered healthcare that is unequaled in the state and region.
Division Breakdown
We provide asthma and cystic fibrosis outreach clinics in conjunction with Children's Medical Services throughout the state of New Mexico. Outreach clinics are held in Artesia, Alamogordo, Portales, Santa Fe, Carlsbad, Silver City, Hobbs, Las Cruces, Farmington, Tucumcari, Clovis, Roswell and Las Vegas.
We are one of six federally funded PPC's to provide interdisciplinary leadership training focusing on pediatric pulmonary disease for graduate students in medicine, nursing, nutrition, respiratory therapy, pharmacy, social work and family faculty.
We provide community outreach education to schools, EMS and other community providers in addition to intensive simulation training for families of new tracheotomy/ventilator-dependent patients and their families. We are also active participants in the New Mexico Council on Asthma, community-based health fairs and other professional organizations.
The breadth and depth of research at pulmonary division gives us an opportunity to collaborate with other centers around the country and to offer new intervention and innovative approaches to manage pulmonary diseases. Our patients have the opportunity to participate in clinical research in asthma, cystic fibrosis and other pulmonary conditions and contribute to advance the state of medical knowledge as they help future patients. We maintain active NIH funded research programs as well pharmaceutical sponsored clinical trials. In addition, we are committed to the training of future scientists as one of the IDeA State Pediatric Clinical Trials sites. The mission of UNM Pediatric Clinical Trial Site is to determine what factors give children the highest probability of achieving the best health outcomes over their lifetimes and to supports professional development for faculty to conduct pediatric clinical trials by providing mentorship and infrastructure support.
Recent work from the Division has been published in leading medical and scientific journals, including The New England Journal of Medicine, JAMA, The Lancet and the American Journal of Respiratory and Critical Care Medicine.
The University of New Mexico Division of Pediatric Pulmonology offers complete 
respiratory care
 for infants, children and adolescents with lung and sleep conditions.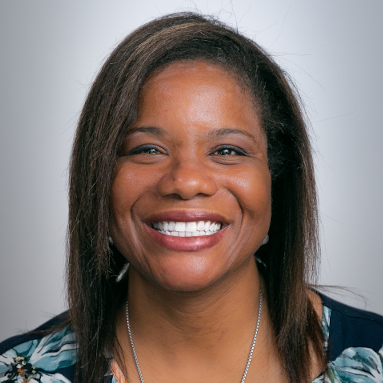 Division Chief
Dr. Martha Muller is dedicated to serving the young patients of New Mexico. She is the current Chief of Pulmonary. See her full bio at the Pediatrics Faculty Directory. 
Are you a patient looking for care?