Division of Plastics, Hand, Reconstructive & Burn Surgery
The Division of Plastic & Reconstructive Surgery at The University of School of Medicine offers the latest and most advanced treatments for reconstructive, cosmetic, and burn surgery for adult and pediatric patients. We treat patients from the comfort of our private office, the UNM Hospital Cosmetic Center, while our affiliation with UNM Sandoval Regional Medical Center Plastic Surgery Clinic allows us to offer state-of-the-art surgical procedures. 
Excellence in Research
Our research initiatives contribute to the advancement of academic plastics and reconstruction. Our chief interests focus on the safety and efficacy of reconstruction and cosmetic procedures. As a part of UNM, we have access to collaborative research endeavors across disciplines including level I trauma care and advanced surgical treatments for congenital facial deformities. 
Training Future Plastic & Reconstructive Surgeons
Our education program trains future surgeons in the art and science of plastic and reconstructive surgery. Our residents and fellows work with our world-class faculty in a breadth of specialty areas. We are committed to educating the next generation of plastic surgeons to become exceptional clinicians, bold scientific thinkers, and unwaveringly ethical practitioners. 
Our focus areas of patient care, research, and study include: 
Reconstructive Procedures
Breast Reconstruction
Burn Reconstructive Surgery
Skin Cancer Reconstruction
Craniofacial injuries and Conditions
Pediatric Surgery
Cleft Lip and Palate 
Cosmetic Procedures
Abdominoplasty
Breast Augmentation
Breast Reduction
Breast Lift (Mastopexy)
Blepharoplasty (Eyelid Lift)
Brow Lift
Face Lift
Liposuction
Body Contouring 
Our residents and fellows learn from the best in the region and in the nation. Our world-class team of surgeons and specialists are all leaders in their respective fields. They include faculty physicians and practitioners with expertise in a broad array of reconstructive, microvascular, craniofacial, burn, and aesthetic procedures.
Ready for an adventure? Begin your medical career at UNM.
Join the best faculty and surgeons in New Mexico—and the nation—as one of our select residents. You will have access to multidisciplinary academic medical expertise as you treat a diverse population unlike any other in the U.S.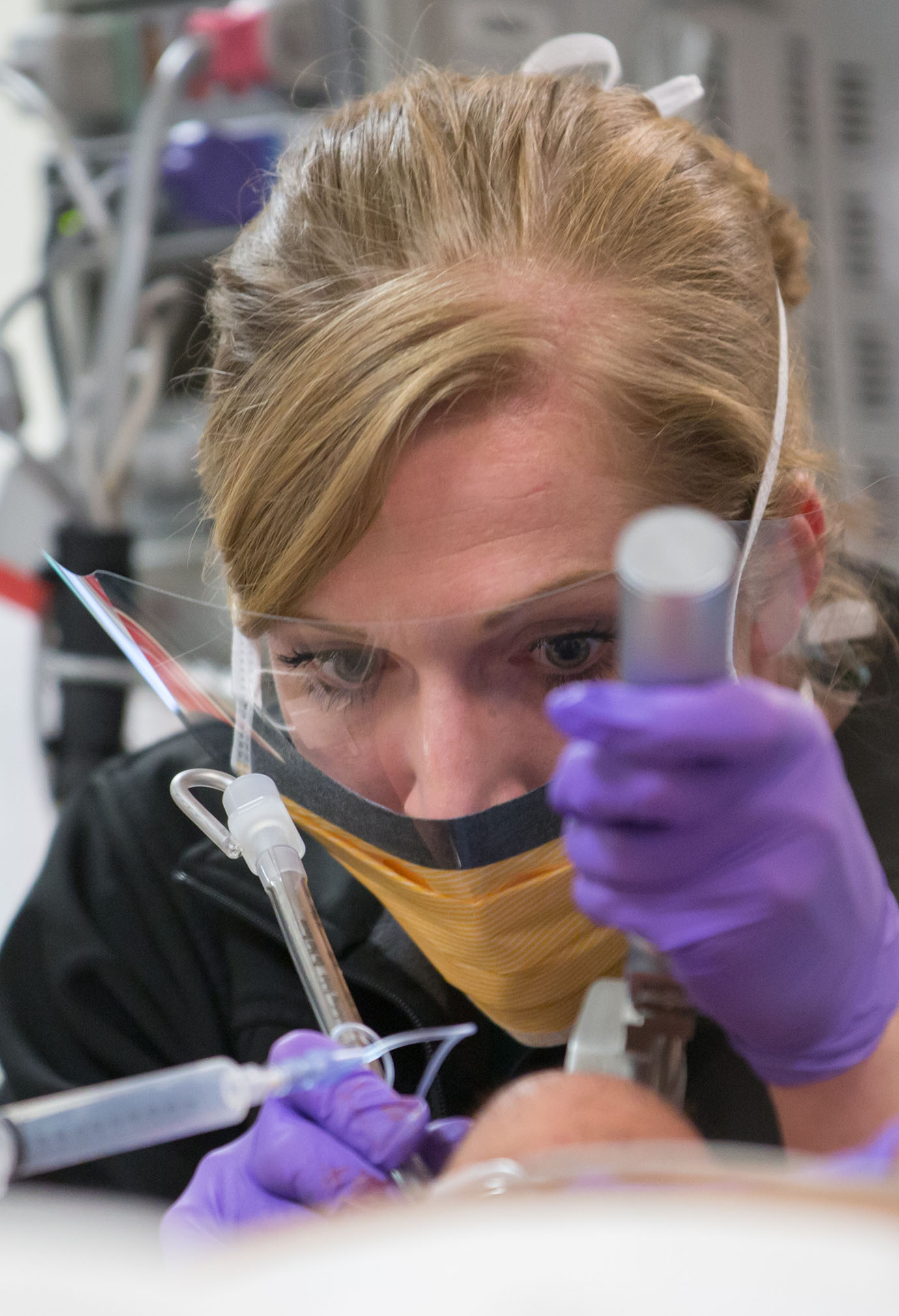 Division of Plastic & Reconstructive Surgery
Division Chief & Program Coordinator
Gregory Borah
Department of Surgery
1 University of New Mexico
MSC10 5610
Albuquerque, NM 87131-0001
505-272-4264