Faculty Affairs & Career Development
The UNM School of Medicine's diverse faculty is involved in education, research, clinical care and community service in effort to enhance the health of all New Mexicans, and our office is here to help reach those goals.
Areas of Support
Faculty recruitment
Reviewing letters of offer
Ensuring equitable compensation with appropriate job duties
Faculty Retention Strategies
Career development workshops
One-on-one career counseling
Mentoring programs
Promotion processes
Faculty recognition initiatives
The "HR" Office for Faculty
We review and update policies, and handle legal issues, faculty leave, payroll and separations.
We also conduct all high-level School of Medicine searches for positions such as dean, chair, director, etc.
Faculty Life Cycle
Our team is here to support you as a faculty member throughout your time here at UNM School of Medicine. Find out more about the resources we provide for our faculty throughout each step of their career.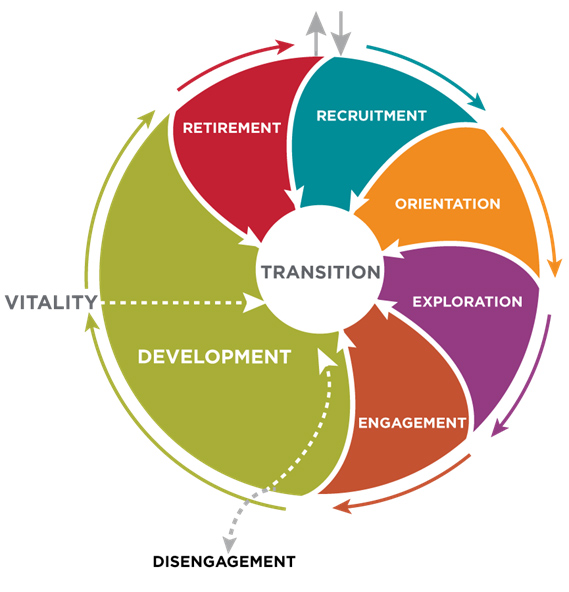 Our team will come alongside you to help you reach your goals.
Contact Faculty Affairs
Physical Address
2425 Camino de Salud NE
Fitz Hall Rm. 180
Albuquerque, NM 87106
Mailing Address
MSC 08 4730
1 University of New Mexico
Albuquerque, NM 87131