Become a Nurse-Midwife
Certified nurse-midwives are essential to women's health. As a licensed independent health care professional, you will specialize in proving care to women across their lifespan. You will provide prenatal care, attend births, care for newborns, provide reproductive care, offer counseling, and have full prescriptive authority. 
Midwives partner with women and families, emphasizing compassion and skillful communication.  Nurse-midwives provide evidence-based individualized care to ensure healthy outcomes. The World Health Organization recommends that midwives be the principal providers for pregnant women.
Top Ranked Program
For over almost 30 years our program has an outstanding reputation. Our successful track record proves it. We prepare certified nurse-midwives to care for rural and underserved populations.  We support student development and success through hands-on learning. Our faculty are clinically active. And we are part of a thriving community of midwives.
Forget that we are consistently ranking among the top programs in the nation according to U.S. News & World Report – No. 11 currently. Overlook that over 1/3 of the Certified Nurse-Midwives practicing in New Mexico are our alumni. And focus on why.
Why MSN at UNM?
Faculty leading the field in research and practice.
Small cohorts – 8:1 student instructor ratio – and a large supportive alumni community.
We find your clinical placements.
Scholarship and grant dollars available.
Program focuses on care for rural and underserved populations.
We are part of a large Health Sciences system.
High-tech learning in our Simulation Center.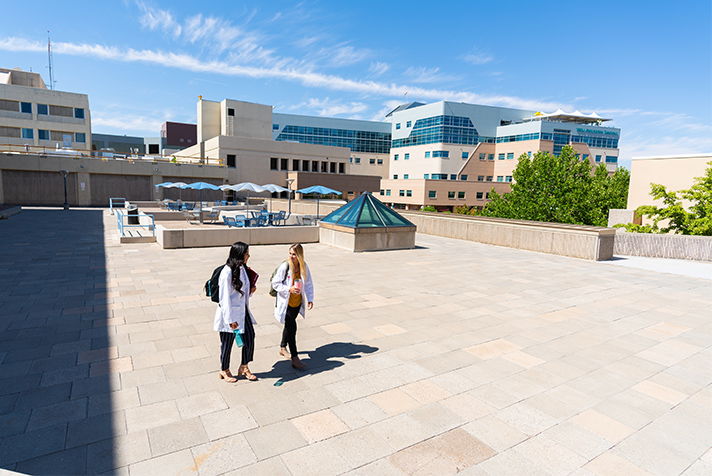 Learn More About What Sets Us Apart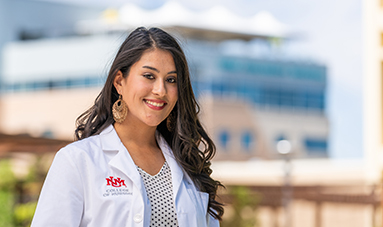 Application Deadline
Summer Entry
December 16 – January 30
Admissions considers all verified applications received by the deadline.
Explore Nurse-Midwifery at UNM
Your future is here New Mexico. Your next step is UNM. More than 1/3 of certified nurse-midwives in New Mexico are alums of our program. Learn more about our program and why you should choose UNM.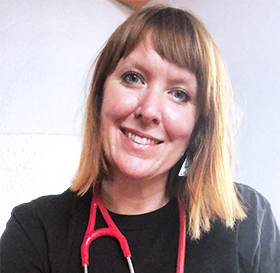 The program prepared me for my first job as a nurse-midwife in a rural New Mexico community. The faculty are excellent. I felt connected to the tradition of midwifery and at the same time evidence-based care was strongly emphasized. When I engaged in research, I found my faculty's names in the research journals. This mattered to me.
—
Kristen J. Galbreath MSN, CNM
, MSN Nurse-Midwifery 2020
Your career as a Nurse-Midwife.
The goal is simple–become a certified nurse-midwife.
Stay goal oriented. Take a look at the current nurse-midwifery jobs and salaries in New Mexico and beyond.
No. 11

Nationwide Nurse-Midwifery Program

100%

2019 Nurse-Midwifery Certification Board Pass Rate

1:8

Faculty to Student Ratio

1/3

Of Certified Nurse-Midwives in NM are Alums

116

Simulation Lab Hours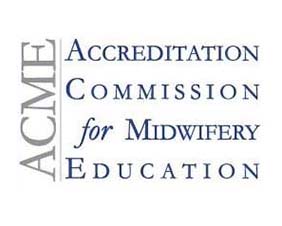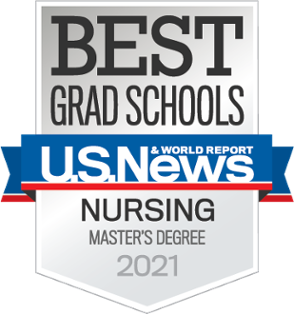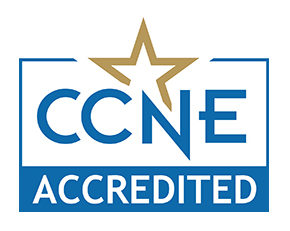 Our Faculty are Leaders in Diversity in Education
Felina Ortiz, DNP, CNM, RN and an assistant professor, founded the NM Midwives of Color group and in 2020. She was recently appointed chair of ACNM's National Midwives of Color committee. "Now I have an opportunity to help arrange activities that recruit midwifery students of color, support midwives of color who are practicing and educate about maternal-child mortality issues or infant mortality issues within communities of color," Ortiz said.
We are proud of the NM Midwives of Color and their efforts to recruit and mentor persons of diverse ethnic/cultural backgrounds in the profession of nursing, especially midwifery.  They support midwives of color as they strive to increase awareness and responsiveness of maternal-child health care issues affecting communities of color in New Mexico.
Nurse-Midwifery Program Contact
Nurse-Midwifery Concentration Coordinator, Clinician Educator
Laura Migliaccio, DNP, RN, CNM
College of Nursing
Building 228
Room 221
1 University of New Mexico
Schedule an Appointment with Our Advisors