MSN Pediatric Nurse Practitioner – Primary Care (PNP-PC)
Become a PNP-PC
Primary care Pediatric Nurse Practitioners are essential to children's health. As a licensed independent health care professional, you will specialize in proving care to newborns, infants, toddlers, adolescents and young adults. You will provide primary care, focusing on well-care and prevention management, and have full prescriptive authority. As a primary care PNP, you will partner with parents and guardians to optimize outcomes.
Lead by Example
You've been on the front lines of patient care. Now it's your time to lead. Our faculty are experts in their field. Applying their real-world knowledge and experience. Currently working in primary care settings, our faculty ensure students are prepared to lead in health care.
Why UNM?
We find your clinical placements.
100% certification for licensure pass rate.
Small class sizes with a 1:5 ratio.
High-tech learning in our Simulation Center.
We are a part of a large Health Sciences System.
Scholarship and grant dollars available. 
Faculty leading the field in research and practice.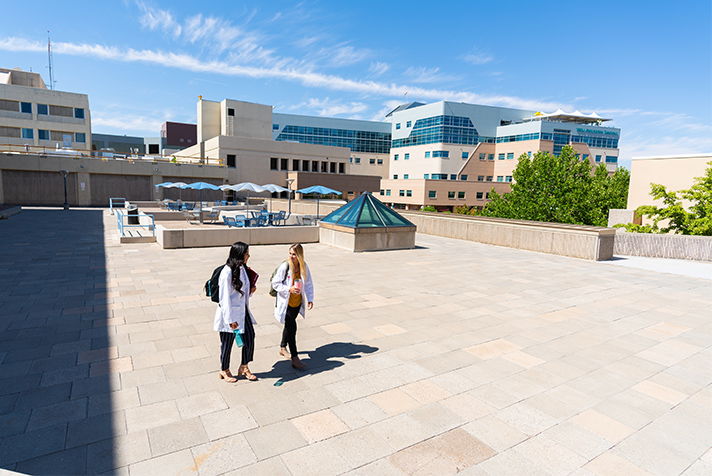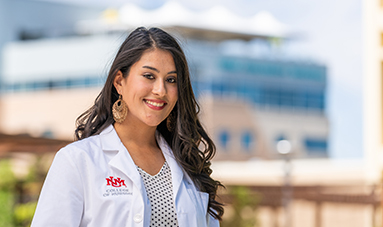 Application Deadline
Summer Entry
August 25 – October 1
(Not Admitting Summer 2021)
Admissions considers all verified applications received by the deadline.
Learn More About What Sets Us Apart
Explore PNP-PC at UNM
Your future is here in New Mexico. Your next step is UNM. Our accredited and innovative program focuses on providing primary care for children and adolescents in community and clinical environments, especially those in underserved populations. Learn more about our program and why you should choose UNM.
Your Career as a Primary Care PNP
Graduates of this program are prepared to serve in; hospital-based clinics, outpatient clinics, school based, health centers, community agencies and much more.
Your career as a primary care PNP.
The goal is simple–become a Pediatric Nurse Practitioner in primary care. Stay goal oriented. Take a look at the current PNP jobs and salaries in New Mexico and beyond.
Each of Us Defines All of Us
At UNM we are a culture of contrast rather than a contrast of cultures.  What makes us different makes us strong.  Our diverse backgrounds – your diverse backgrounds – enhances our insights and learning.  Raise awareness and respect for all the different ways of being and thinking. 
We don't just talk about diversity. We put it into practice. Resulting in a deeper connection to all your future patients.  From the beginning of your education you will serve the underserved.  You will walk with empathy and understanding of others.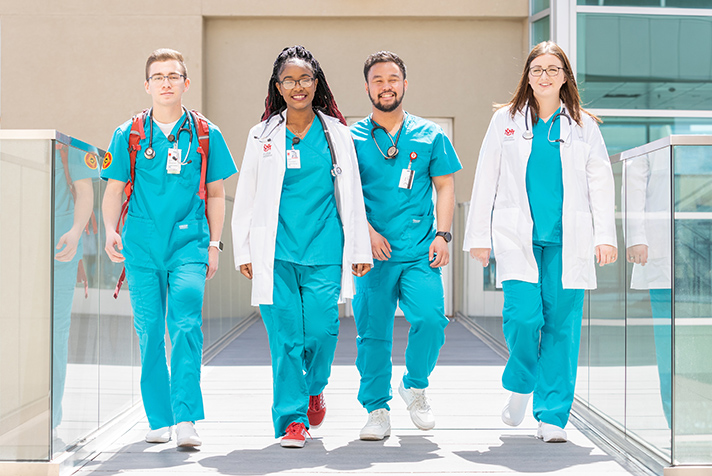 50

Lab Hours

2

Years to Graduation

5:1

Student Ratio
PNP-PC Program Contact
Pediatric Nurse Practitioner - Primary Care Concentration Coordinator, Lecturer I 
Tamara Hall, DNP, RN, CPNP-PC
College of Nursing
Building 228
Room 216
1 University of New Mexico
Schedule an Appointment with Our Advisors