Holiday Schedule
The holiday season is fast approaching, so, submit Continuing Reviews EARLY to avoid study approval lapses! UNM upcoming approved holiday dates during which the HRPO and HRRC will be closed:
November 25 – 26
December 23 – Jan 3
Human Subjects Research
Research leads to an innovative understanding of our world and beyond – human subjects research is no exception. Not only are we dedicated to improving the lives in New Mexico, we are steadfast in protecting the rights, welfare, and well-being of every volunteer who participates in human subjects research at the Health Sciences.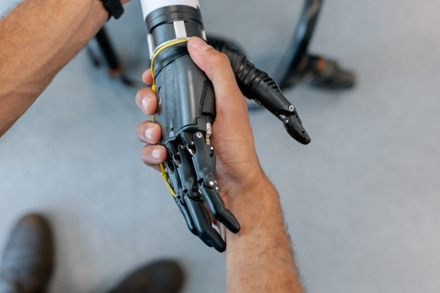 Public Responsibility and Accountability
We are committed to ensuring that all of the human subjects research conducted by our investigators are done at the highest standards.
I appreciate how quickly the Health Sciences IRB reviewed and approved our modification submission for a large federally-funded COVID-19 ECHO program with all nursing homes across the country. The HRPO's efficient support helps us meet a very aggressive timeline and, better yet, be able to serve nursing homes better.
—
Nancy Hood, PhD, MPH
, Director of Research and Evaluation, ECHO Institute, UNM Health Sciences
1000+

active studies

Two weeks

average time for IRB approval

2005

accredited by AAHRPP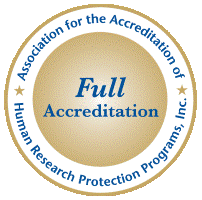 FWA# 00003255
UNM Health Sciences Human Research Protections Program
Hadya Khawaja, MS, CIP
UNM Health Sciences HRPP director
Physical location:
Fitz Hall, B71
Mailing address:
MSC 08 4560
1 University of New Mexico
Albuquerque, NM, 87131-0001
Call: 505-272-1129
Email: hsc-hrpo@salud.unm.edu 
Need to access Huron IRB ?