Welcome to the Ozbun Lab Web Page!

Ozbun Lab Mission Statement: think win-win!
The Ozbun Research Laboratory is a basic-to-translational science research team, endeavoring to create a collegial and interdependent atmosphere for developing scientific independence and critical thinking for students, post-docs, and staff.
We are committed to making significant and timely strides in understanding how human papillomaviruses cause infections that can progress to malignancies.
We approach scientific questions with passion and perseverance, striving for scientific excellence.  We believe that we are part of a bigger world-wide scientific team and that no one need gain from another's losses or lose when another wins.
We are part of the University of New Mexico Health Sciences Center, Department of Molecular Genetics & Microbiology, the UNM Comprehensive Cancer Center -- a National Cancer Institute-Designated Comprehensive Center and the Official Cancer Center of the State of New Mexico, and The Center for Infection and Immunity.
We interact with other UNM Health Sciences Center Laboratories that share common interests in Virology, Signaling, Intracellular Trafficking, and Cancer Biology. 
"We are what we repeatedly do. Excellence, then, is not an act, but a habit." ~ Aristotle
"We must not cease from exploration and the end of all our exploring will be to arrive where we began and to know the place for the first time." - T.S. Eliot
Founded in 1889, the University of New Mexico sits on the traditional homelands of the Pueblo of Sandia. The original peoples of New Mexico – Pueblo, Navajo, and Apache – since time immemorial, have deep connections to the land and have made significant contributions to the broader community statewide. We honor the land itself and those who remain stewards of this land throughout the generations and also acknowledge our committed relationship to Indigenous peoples. We gratefully recognize our history.

Core laboratory values: Our lab has a longstanding commitment to diversity and inclusion, which we believe fosters an environment of health, well-being, scientific creativity and excellence.  We strive to maintain an lab home that is free from all forms of discrimination and harassment.  
Location:
Our laboratory is located in the Cancer Research Facility, part of the Health Sciences Center on the North Campus of the University of New Mexico, in Albuquerque, NM (USA). See the map links below.
Lab phone: +1-505-272-3416
Physical/Shipping Address:
915 Camino de Salud NE, Cancer Research Facility (CRF) 317
Albuquerque, NM 87131
Directions to our Lab:
North Campus Map We are in the Cancer Research Facility, Bldg. 229
(coordinates M-11 on the map)
For information about our graduate program, see the Biomedical Sciences Graduate Program web page.
Lab Members Contact Information:
Lab Members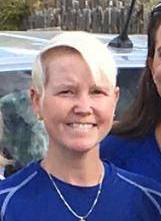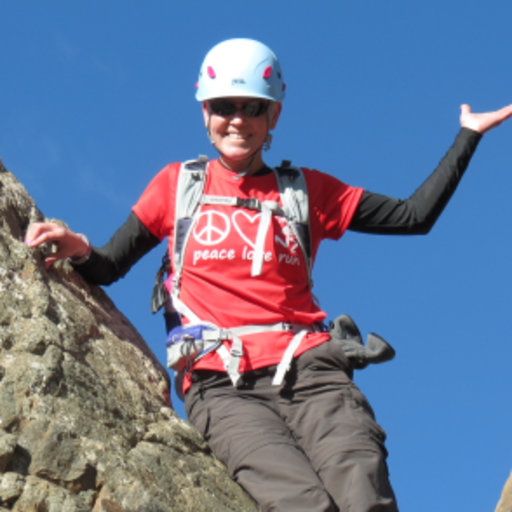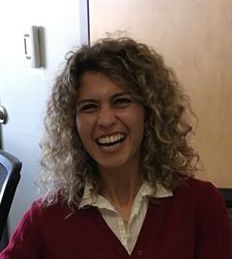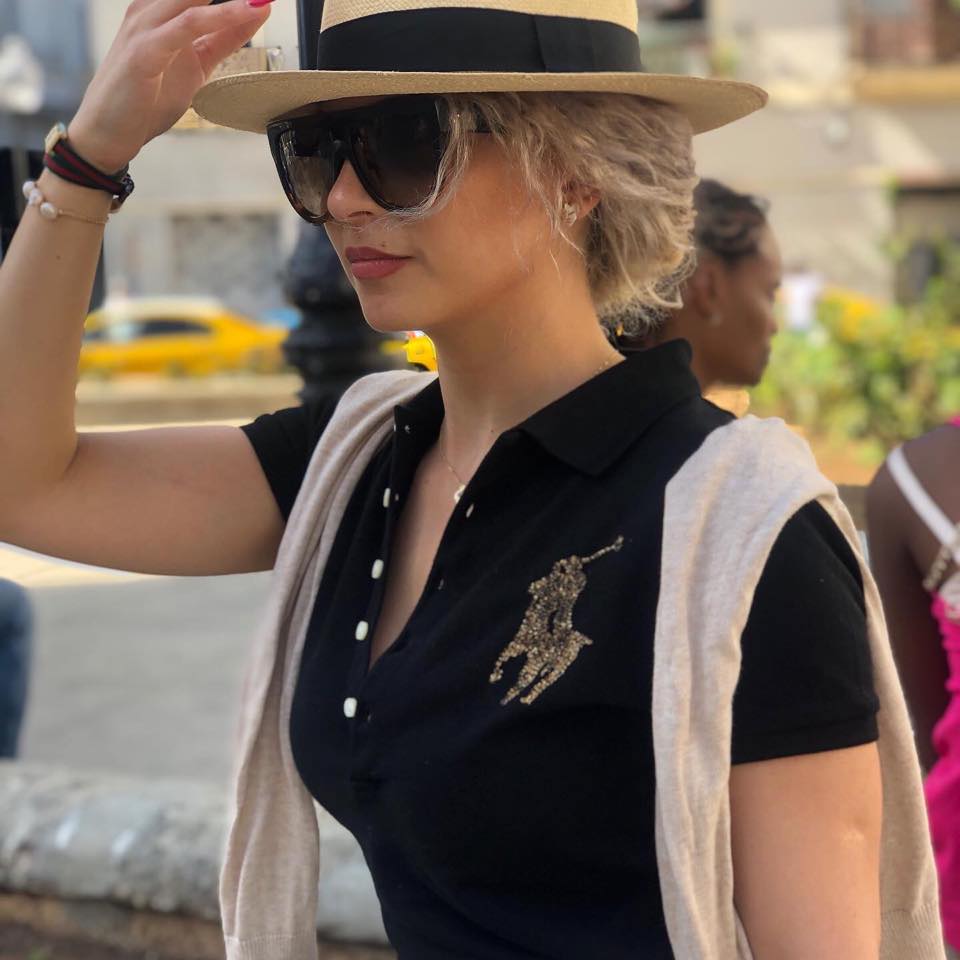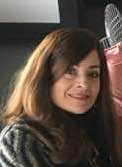 Rosa S.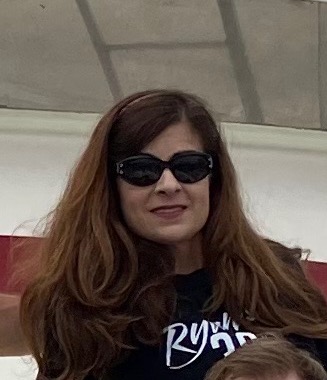 Rosa S.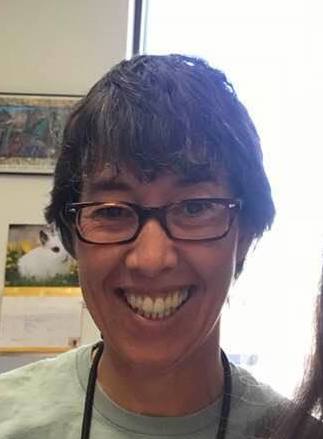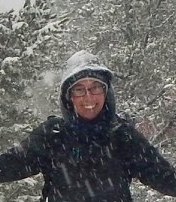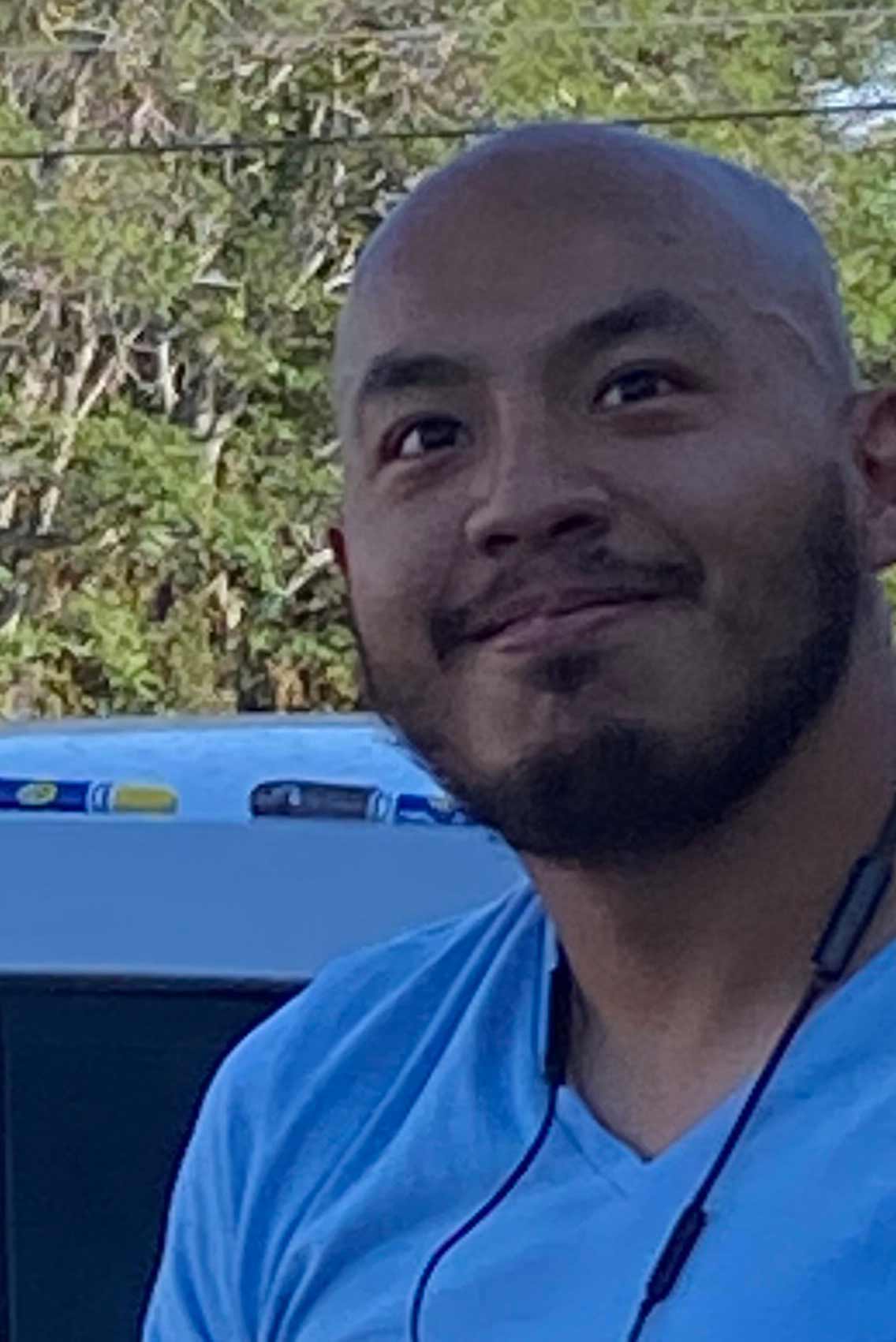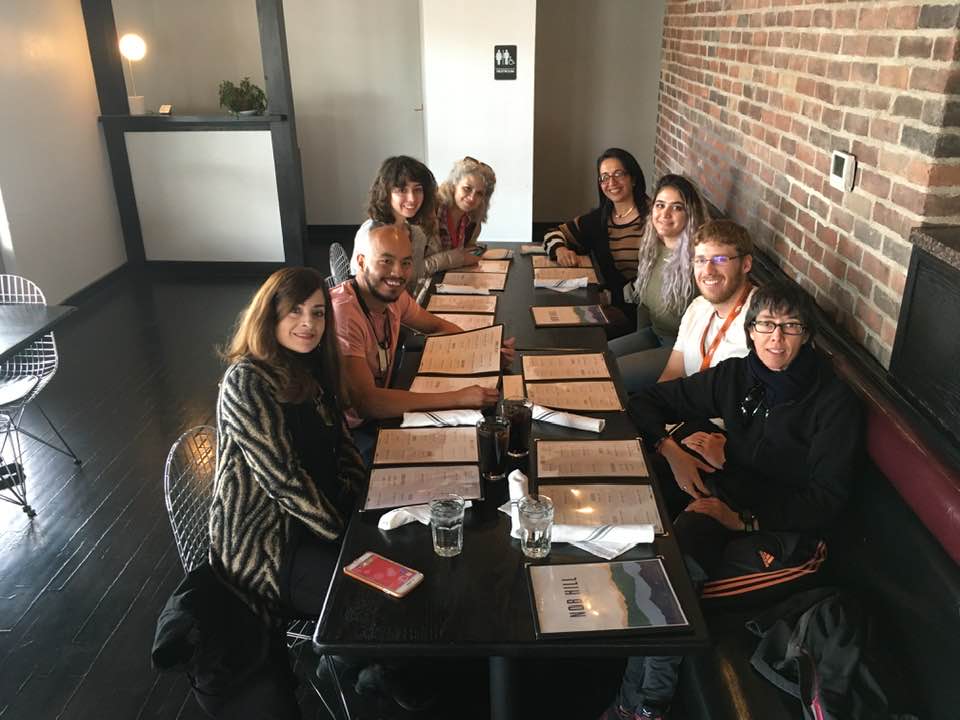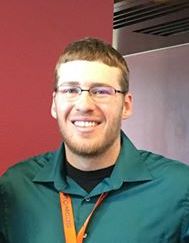 Jesse Y.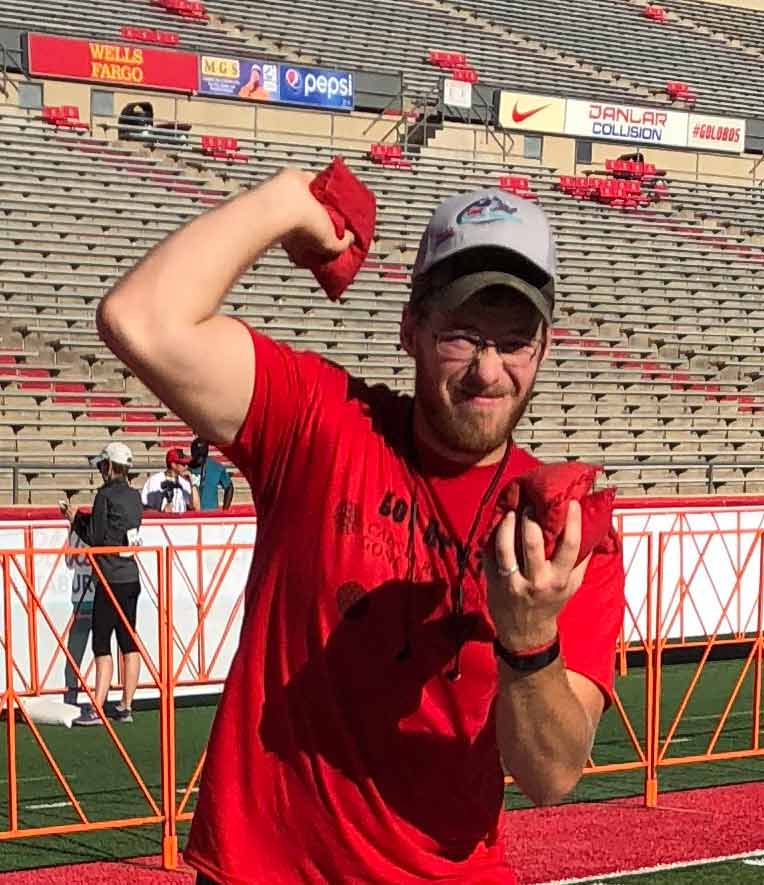 Jesse Y.