From E. coli to Hepatitis C, the experts at UNM are leading the way in preventing and treating acute and chronic digestive diseases. Work alongside experts in cutting-edge research and advanced clinical applications.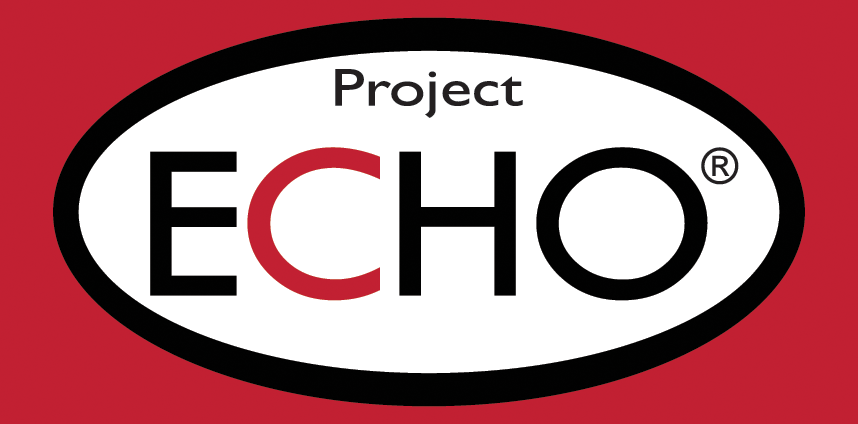 Project ECHO
Project Extension for Community Healthcare Outcomes (Project ECHO) is a unique "telementoring" program for treating hepatitis C and other diseases in vulnerable communities. 
This free program started in 2003 as a weekly teleconference with providers at rural clinics, the Indian Health Service, and prisons across New Mexico to review patient care. Since then, it's grown into a trademarked learning model for healthcare, education and social justice initiatives around the world. Visit Project ECHO to learn more. 
800

Project ECHO Programs

250

Partner Organizations

389

Partner Locations

90,000+

Learners

74

Focus Areas
Castillo

 

Research Lab

:

 

Mucosal Immunology
Dr. Eliseo Castillo's lab focuses on understanding the role of macrophage and intestinal epithelial cell function in intestinal health and in diseases such as inflammatory bowel disease and metabolic syndrome. Additionally, we are investigating the impact of environmental pollutants such as microplastics on GI health. 
Lin Research Lab

:

 

IBS and

 

Functional Disorders
Dr. Henry Lin specializes in the treatment of irritable bowel syndrome and other functional disorders. His team leads an innovative bench-to-bedside translational research program in host-gut bacterial interactions. 
As an international expert in the gut bacteria, Dr. Lin also serves on numerous scientific committees overseeing gastroenterology research. Meet Dr. Lin
Division of Gastroenterology and Hepatology
Division Chief of Gastroenterology and Hepatology 
Gulshan Parasher, MD
Department of Internal Medicine